| | |
| --- | --- |
| Name | Jonathan Solofa Fatu |
| Age | 38 |
| Occupation | Professional Wrestler |
| Net Worth | $2 million |
| Salary | $300,000 |
| Residence | San Francisco, California |
| Marital Status | Married |
| Last Updated | 2023 |
Jonathan Solofa Fatu was born on August 22, 1985 in San Francisco. He is an American professional wrestler and performs under the ring name Jimmy Uso. He is currently signed to WWE and is one of the most prominent stars in the company. Jimmy Uso debuted on the main roster in 2010.
Jimmy Uso is quite popular for working in the tag team division with his brother Jey Uso. The Usos achieved unparalleled success in the Stamford-based promotion. They are known as one of the greatest tag teams in the history of pro wrestling. Jimmy Uso, along with his brother, went on to become the longest-reigning Tag Team Champions.
After working in the tag team division, Jimmy Uso has been working in the singles superstars. He emerged as a prominent singles star thanks to his storyline with Roman Reigns and The Bloodline. All in all, the 38-year-old has become one of the top-tier superstars in WWE, achieving incredible success.
Jimmy Uso Net Worth
Jimmy's passion for the sport comes from the roots he shares with his family. It is responsible for the remarkable net worth he has. According to sources, Jimmy Uso is estimated to have a net worth of $2 million. His major source of income comes from his contract with WWE. Moreover, he also earns from the royalty he receives from the merchandise.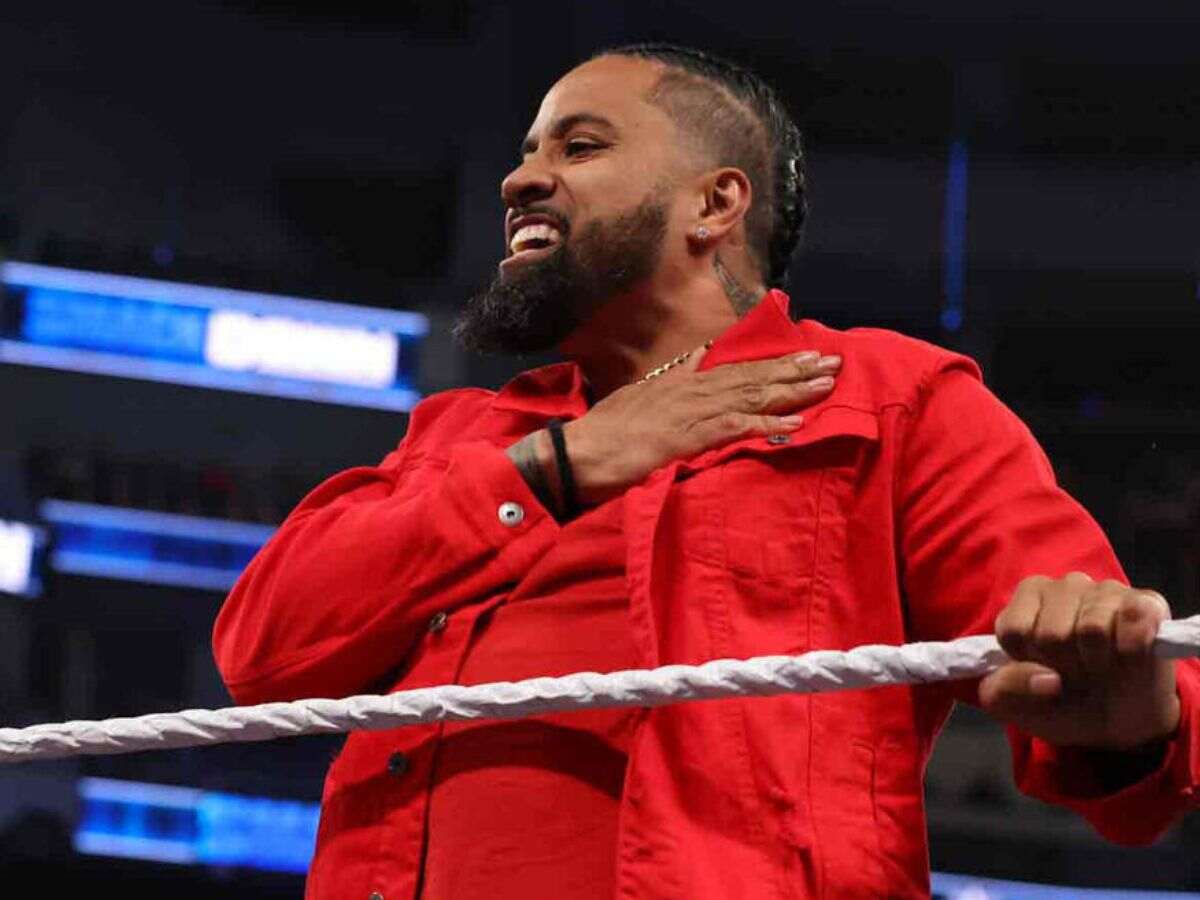 Jimmy Uso's Bloodline angle has helped him generate popularity. He emerged as a singles competitor in the men's division. However, he does not have a public Instagram account. Due to his remarkable dedication to the business, Jimmy has witnessed growth in his career, which has boosted his net worth.
Contract and Salary
Although the Stamford-based promotion doesn't publicize the exact salary of their employees, some sources suggest that Jimmy Uso draws a check for at least $300,000 from WWE as his salary. The Bloodline member earns the equivalent of some top stars in the company.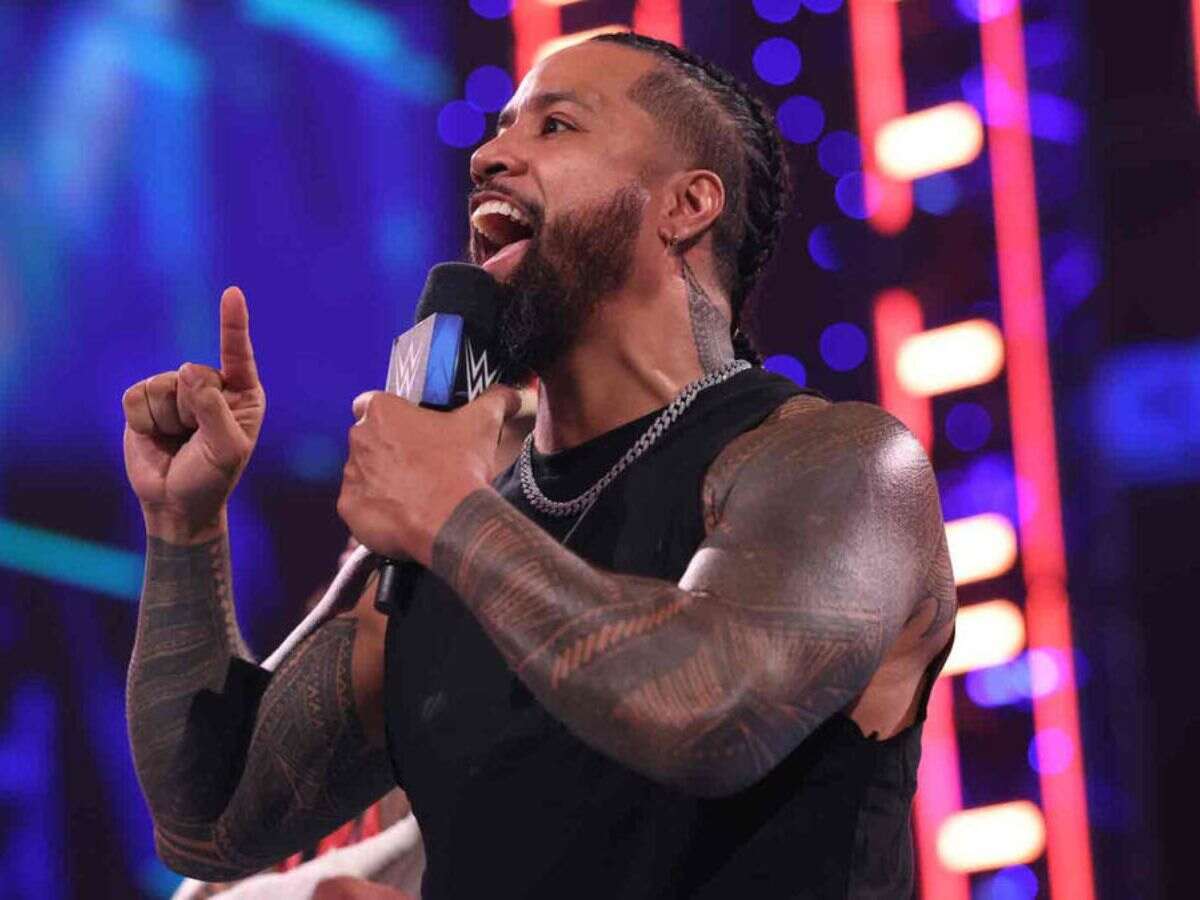 Jimmy's contract involves his appearances on the regular shows along with the premium live events and house shows. His time with the Bloodline has granted him huge popularity, which has increased his stock in the company. Moreover, he earns a considerable amount from merchandise sales and PLE appearances.
Jimmy Uso's personal life
Jimmy Uso has been quite open about his love life. He married former WWE superstar Naomi in the year 2014. The couple lives together in the United States and was seen together on WWE TV many times. They were even involved in WWE storylines, which added authenticity.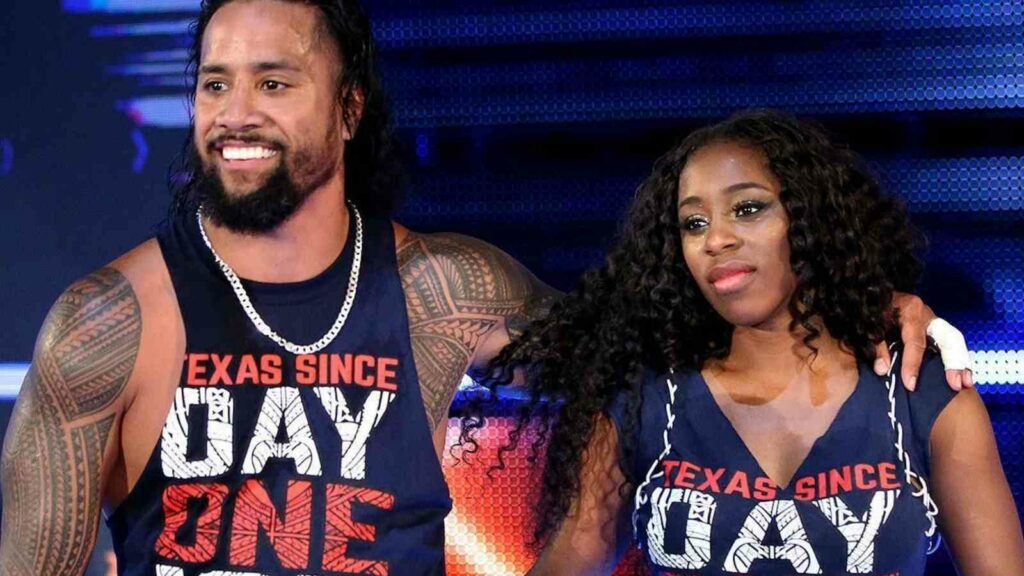 The couple is often seen together in their social media posts. However, Naomi left WWE in 2023 due to a backstage incident and debuted in Impact Wrestling. She works under her real name, Trinity Fatu. Jimmy Uso and her wife have been living happily since their marriage.
Frequently Asked Questions (FAQs)
Q. What is the height of Jimmy Uso?

Ans: He is 6 feet 3 inches tall

Q. Who is older between The Uso brothers?

Ans: Jimmy Uso is the older twin by 9 minutes

Q. Who is Jimmy Uso's father?

Ans: Jimmmy Uso's father is Rikishi.
Also Read: