Alexa Bliss is one of the most talented superstars in WWE currently. Her versatility is unmatchable and her skill set are appreciable. WWE veterans and fellow superstars always respect them and she is one of the most popular stars in WWE as well.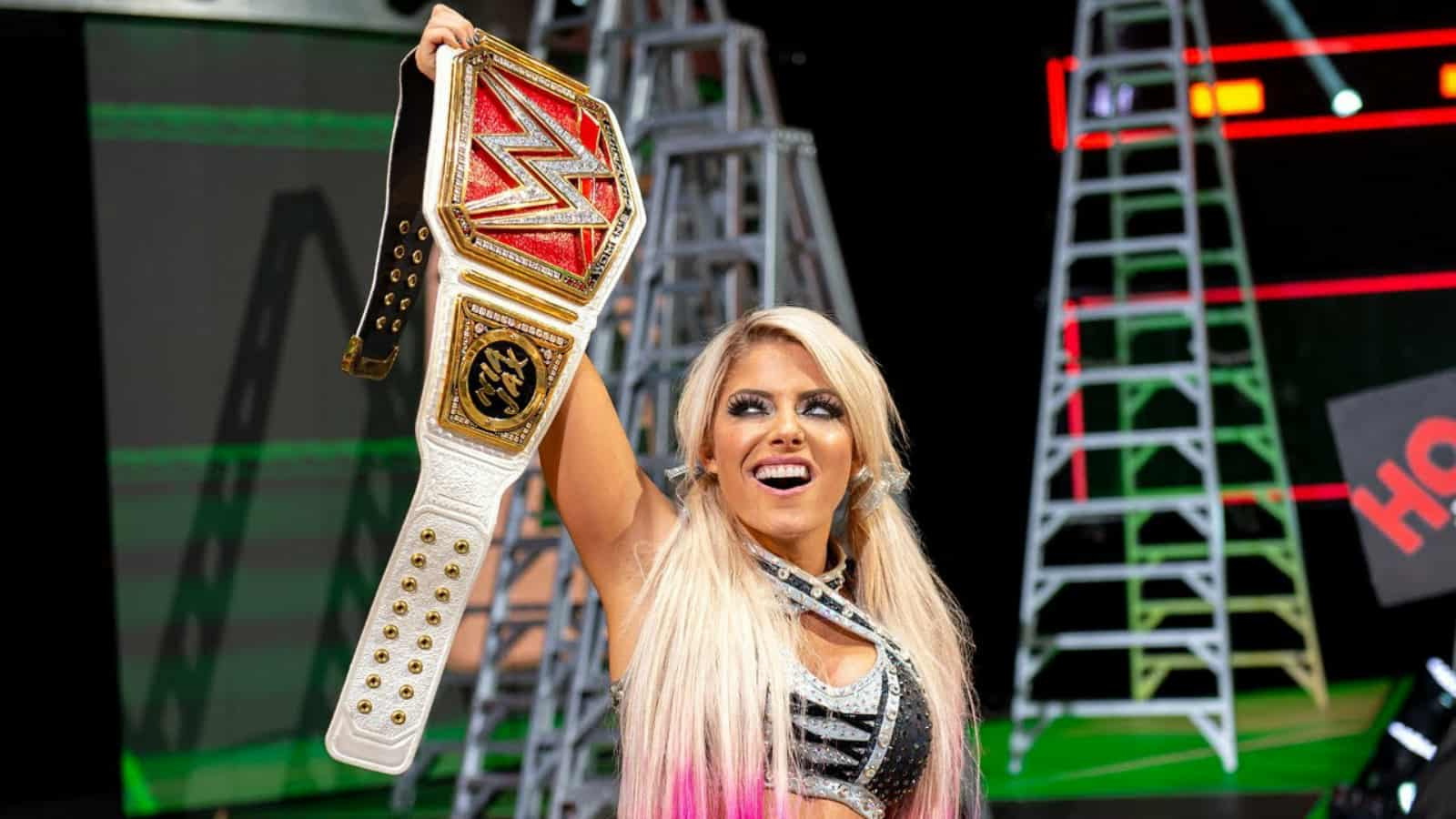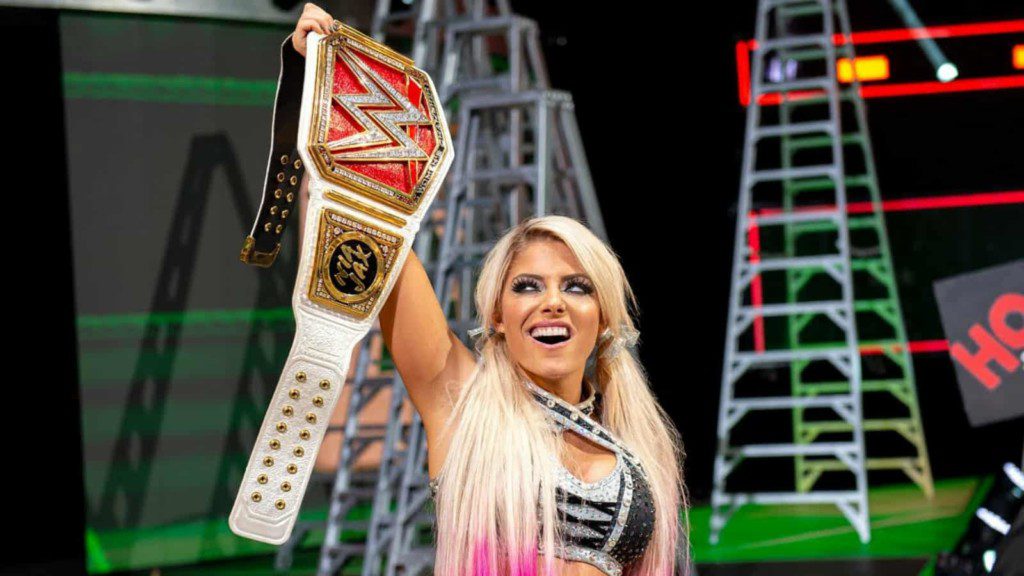 The Goddess is one of the most skillful and entertaining superstars in the current WWE roster. Performing as both an heel and a face have elevated her careers in many different aspects. The former Raw Women's Champion is one of the most accomplished women in the roster and the Goddess has been an inspiration of many.
Alexa Bliss signed her WWE contract in 2013 and was sent to the Performance Center and their developmental brand, NXT. She set her appraisal in the minds of the WWE Universe since then and soon proved herself to be a very talented woman. She debuted on the main roster in 2016, and became the first woman to hold the Smackdown Women's Championship twice. Her matches are all entertaining and the Goddess has stolen the show with her talent multiple times.
Bliss also won the Raw Women's Championship thrice, and her first reign made her the first woman to have held both, Smackdown as well as the Raw Championships. But this isn't all. In 2020, she became WWE Tag Team Champion with Nikki Cross which led to her becoming a Triple Crown Champion as well.
Here's the list of Alexa Bliss Championship wins and Accomplishments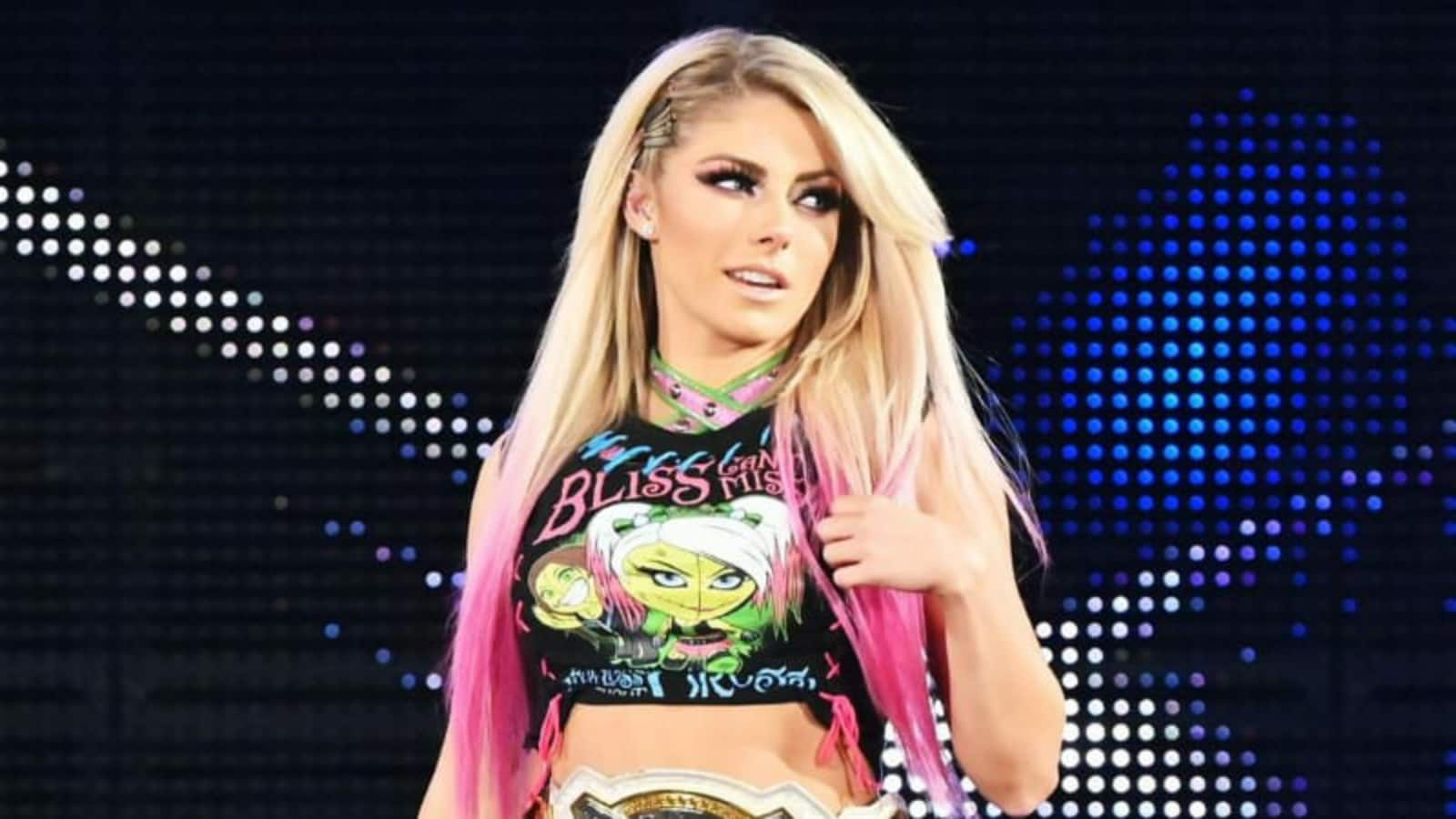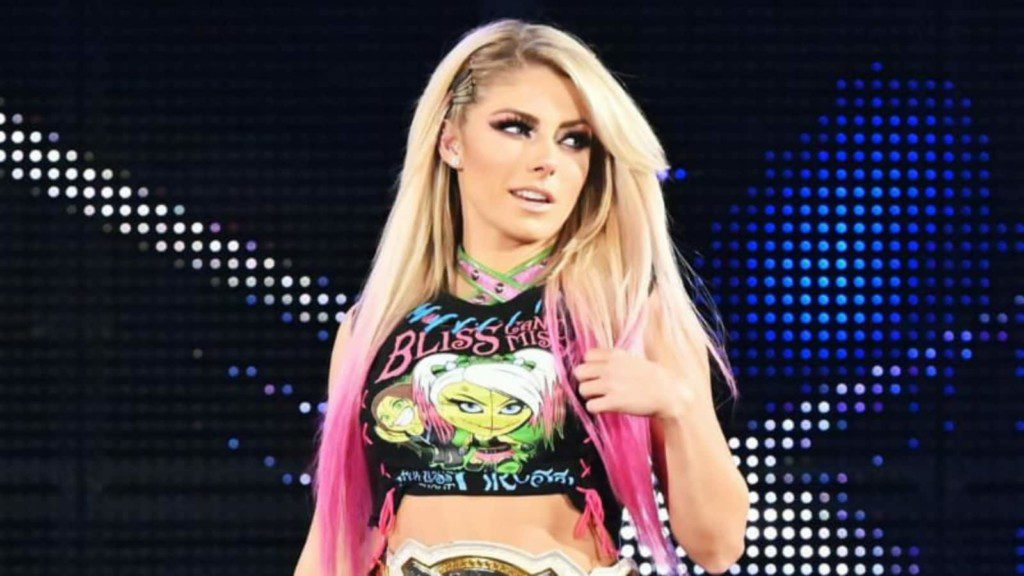 WWE Raw Women's Champion (3-times)
WWE Smackdown Women's Champion (2-times)
Money in the Bank 2018
WWE Women's Tag Team Champion (2-times) – with Nikki Cross
Triple Crown Champion