The last few years have seen many legends come out of retirement to experience the thrill again. Abdullah the Butcher is also one of those legends who wishes to make his return. The Hall of Famer has been out of in-ring action for over a decade. He recently teased his return to pro wrestling, addressing his medical issues.
In a recent appearance on Stories with Brisco and Bradshaw, Abdullah stated that his body is in great shape. He kept the hope alive by saying, "The only thing I need is my hip replacement." The WWE legend said that he can step into the squared circle once he undergoes hip surgery. Moreover, he said that he can only have autograph sessions for now.
Abdullah the Butcher even capitalized on his return to make up for his financial losses. The legend went through a lawsuit from an independent wrestler who claimed to have contracted Hepatitis C from him. As a result, he lost $2.3 million due to it. During this financial deprivation, Abdullah raised money for the legal settlement. This situation made him struggle financially.
Butcher mentioned that in those tough times, AEW star Chris Jericho assisted him while promoting his "Go Fund Me" account. Abdullah appreciates Jericho a lot for his kind act, which has restored the 82-year-old as of now. He even thanked all the people who contributed to the fundraiser.
The WWE Hall of Famer believes that fans will like to see him again in the ring. He expressed his desire to come out of his retirement match to wrestle one more match. The WWE Universe has seen many such instances in the past. Legends like Ric Flair, Goldberg and Shawn Michaels have done that.
Related: "It was like self-abuse," WWE Hall of Famer reveals he almost quit professional wrestling on his first day of training
Hulk Hogan wanted Abdullah the Butcher to join WWE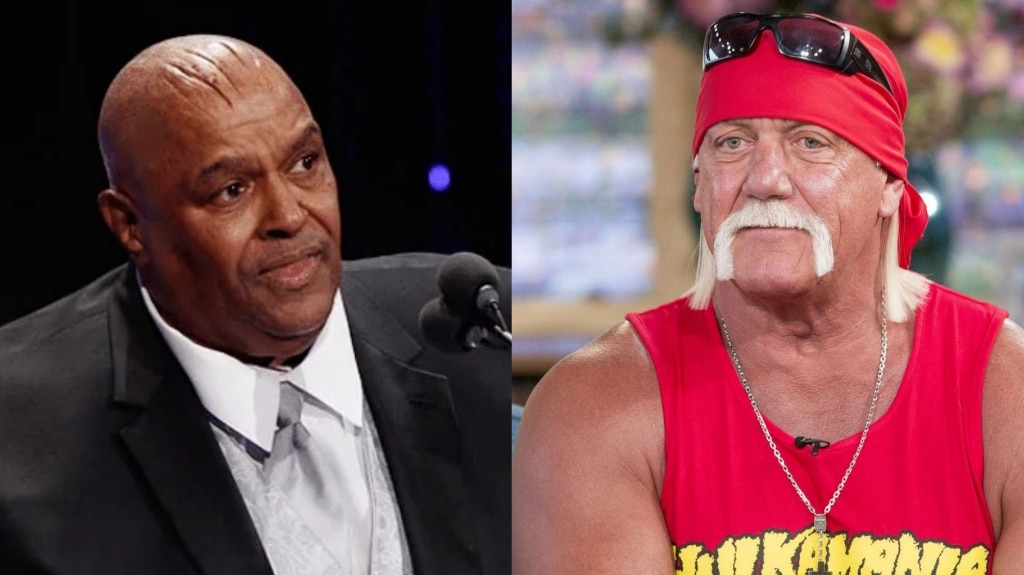 WWE Hall of Famer Abdullah the Butcher discussed his chance to get into WWE. In 1982, at a sold-out arena in Japan, Abdullah faced off against Hulk Hogan in a match. The match went so well that Hogan requested that the WWF (now WWE) bring Abdullah into the company.
On his return, Hulk had discussions with Vince McMahon. However, the Butcher's hardcore match style made him ineligible for signing a contract with WWE. Vince talked with other wrestlers about Abdullah, from which he inferred about his bloody matches using weapons. As a result, the former WWE Chairman was skeptical about Abdullah's inclusion.
The pro wrestling veteran wrestled his last match in 2010 and has been in retirement for decade. The Butcher was well-known for his bleeding matches wherever he performed his hardcore wrestling moves. Although Abdullah never made it to the WWE ring, he was inducted into the WWE Hall of Fame in 2010.
In case you missed it: