Survivor Series WarGames was a phenomenal spectacle, and Triple H has again done a brilliant job of putting on a great show. The show began with the Women's WarGames match, which saw Becky Lynch back in action after returning from injury. The match was very entertaining, with non-stop action involved, and the use of weapons couldn't be any better.
There were brawls and even some interesting double-teams among superstars. The ending of the match was pure dominance by Becky Lynch and Bianca Belair. Lynch performed a leg drop from the top of the cage on Iyo Sky and Dakota Kai through the table, while Belair delivered KOD to Bayley. Lynch then sealed the deal by pinning Kai.
Becky Lynch was the final entrant from Team Belair to enter the match, and as she entered, she looked sharp and clean in delivering the moves. It never once occurred that she was back from an injury. During the Survivor Series press conference, Triple H showered praise on all the performers, especially Becky Lynch.
Triple H began by praising the performers for their dedication, stating competing in WarGames is no easy feat. The 'Game' then lauded Becky Lynch for stepping in after recovering from an injury and pulling off an excellent move off the top.
"……my hats off to The Man. Hats off to Becky for stepping in this matter, coming off that injury and to everybody that was out there tonight. This is not an easy thing to do and they knocked it out of the park."
Also Read: "I Never Imagined My Life"- Bianca Belair Reveals the Reason for Her "Tears of Joy" at the End of Her Match at Crown Jewel
What's next for Becky Lynch?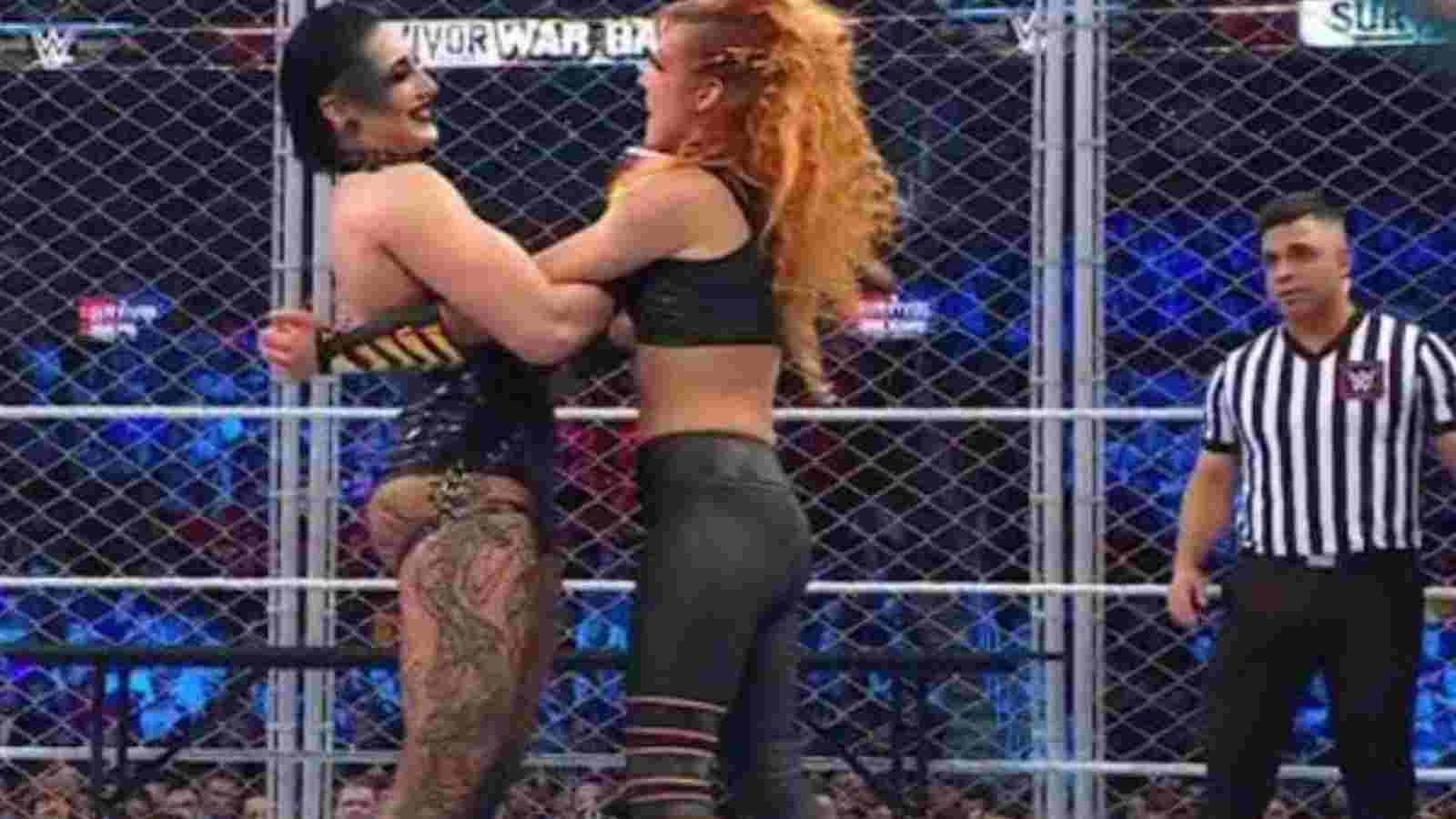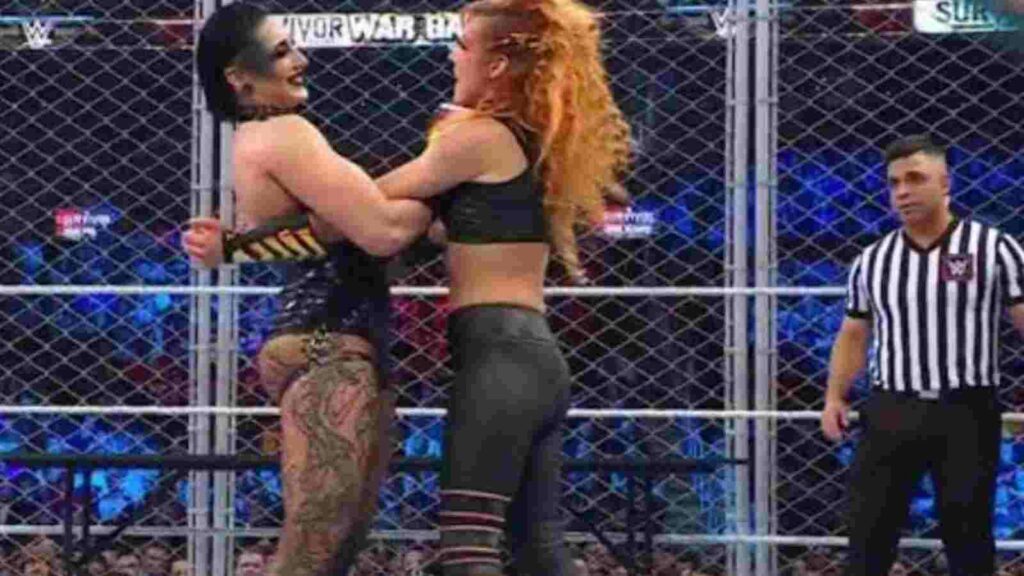 Bianca Belair announced Becky Lynch as the fifth member of her team on Friday Night SmackDown. This was Becky's first WWE appearance in three months. Lynch had suffered a shoulder injury at SummerSlam during her match against Bianca Belair. The injury wasn't that serious and didn't require surgery. Thanks to her determination and perseverance, she overcame her injury and returned sooner than expected.
Becky Lynch had turned heel after her return from maternity leave. She returned at SummerSlam 2021, defeating Bianca Belair to become the SmackDown Women's Champion in 26 seconds. She turned babyface once again following her loss to Bianca Belair at the 'Biggest Party of the Summer.' At one point during her heel turn, she even had a unique look, embracing short hair and portraying herself as a fashionista.
Becky Lynch lost the RAW Women's Championship to Bianca Belair at WrestleMania 38 this year. Thereafter, she failed to win the championship. Now that she has become a babyface and is likely to be on the SmackDown brand, we may see her get into a rivalry with Ronda Rousey, a cocky heel who is also the current SmackDown Women's Champion.
Also Read: "I Am Not Young" Mandy Rose Opens Up on Her Retirement from WWE
There have been speculations that Becky Lynch is a favorite to win the Women's Royal Rumble next year, and she might face Ronda Rousey at WrestleMania 39. Only time will tell if these speculations come true. But one thing is certain, Becky Lynch will surely set her sights on the women's championship soon.
Also Read: "That Really Drives Me"- Alexa Bliss Speaks About Not Winning a Women's Championship in the WWE in Recent Years