Despite having a blockbuster return last year at Extreme Rules, Bray Wyatt's hype did not lived up to its expectations. What's even worse is that he's running absent from television since March. After abruptly ending a WrestleMania program with Bobby Lashley, the Eater of Worlds was quietly written off programming. Later on, an undisclosed medical issue was given the reason behind Wyatt's sudden disappearance.
Whatever the case might be with Bray, it's just painful to not have him doing his stuff. Many figures on social media even concluded that Wyatt's absence has something to do with Vince McMahon influencing the WWE creative. However, that's not true. There are several conflicting reports floating in the rumor mill these days. A recent one from Fight Fans noted that the company was pushing for Bray's former gimmick – The Fiend, to return.
The higher-ups weren't satisfied enough with the turn of events in that Pitch Black match at Royal Rumble. Also, the new mask Wyatt flaunted at the PLE wasn't as appealing to the audience much like the Fiend's one, the report claimed. As a result, WWE thought that the new mask would not sell merchandise.
Interestingly, that report is debunked by Jason Mayers, the artist who makes masks for WWE. According to him, pulling off The Fiend's return could be a hard nut to crack since all of their molds were destroyed last year. That being said, it's really hard to figure out what are the exact plans for Bray Wyatt at the moment.
Related: Alexa Bliss reveals her WWE contract status following pregnancy announcement
Will Bray Wyatt return in time for SummerSlam?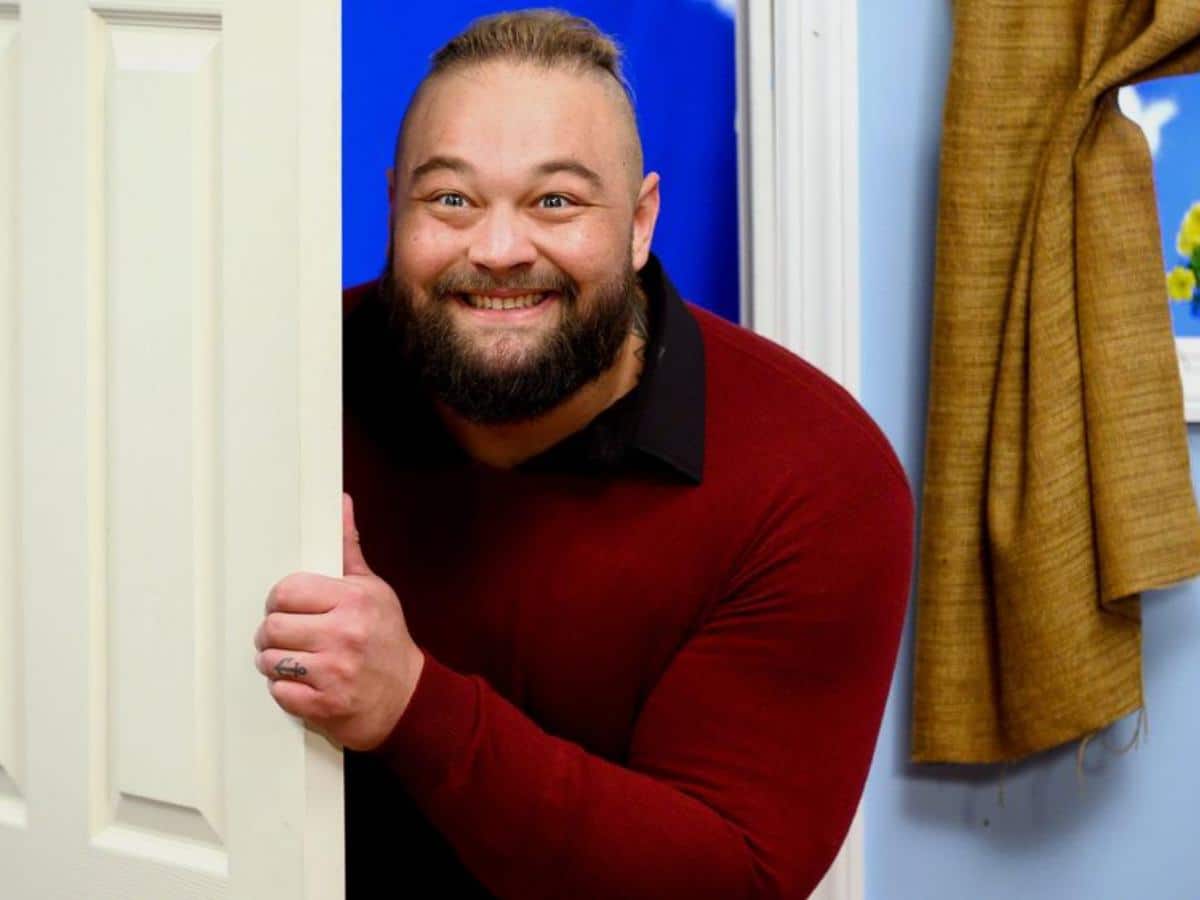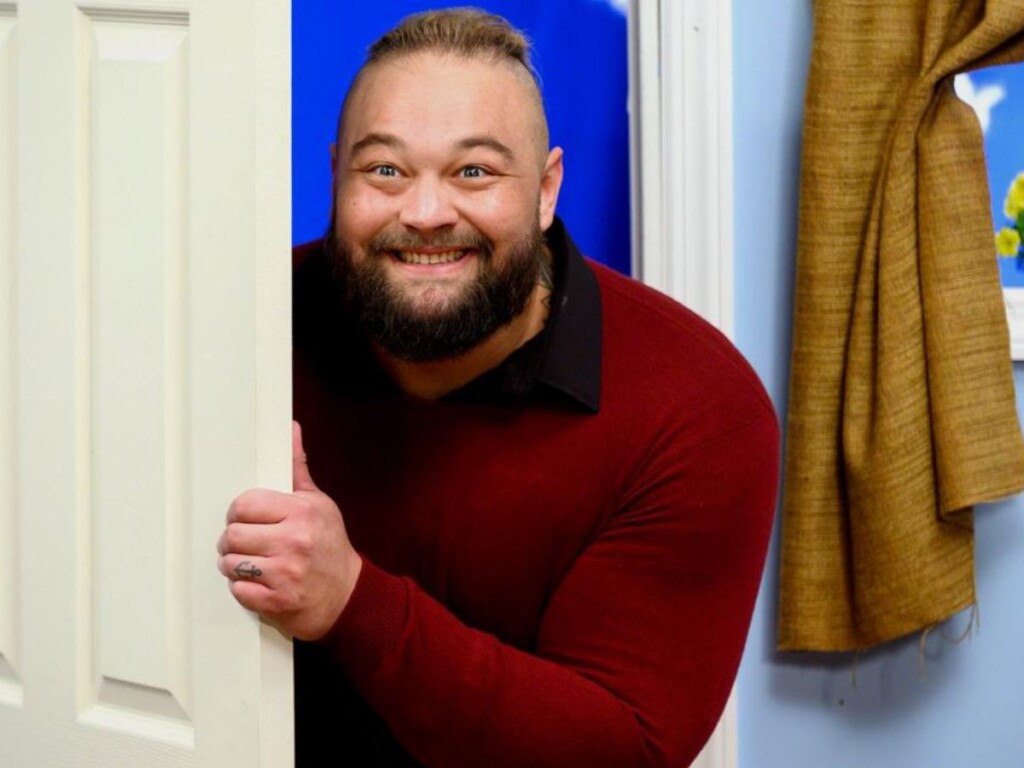 Saying anything regarding Bray Wyatt's plans right now would be a pure speculation. However, according to a recent scoop from Xero News, the former Wyatt Family leader is believed to return before the Biggest Party of the Summer. If that happens, he'd continue his pairing with Uncle Howdy, leaving Alexa Bliss completely out of the window as she recently announced her pregnancy.
The Little Miss Bliss will be out the entire year, leaving only Wyatt & Howdy in the field. Coming to the main criticisms of Bray in his recent run, fans called out WWE for dragging his story way too long. Even after the introduction of Uncle Howdy as an on-screen character, WWE did not reveal the actual mastermind behind that ominous figure.
It's obvious that these supernatural-driven storylines haven't pan out well in the modern era. So, its high time to get back to basics for Wyatt and being more of a believable character on television. His feuds as the Cult Leader back in the day are still untouched and would be etched in history.
In case you missed it: