Bray Wyatt has finally wrestled his first televised match in the WWE since his return. The Former Universal Champion defeated LA Knight in the first-ever pitch-black match. The match was in the dark and mostly involved glowing neon green elements. Bray Wyatt also donned a new look. The lighting was such that even Wyatt's tattoos and makeup were glowing.
The bout was mostly dominated by Bray Wyatt, with LA Knight getting just 1-2 spots for him. It ended after Wyatt delivered the first Sister Abigail to him. Fans expected Knight to kick out after the Sister Abigail, but the match ended abruptly. The match was hated by the WWE Universe, who thought it would have been far better if it had just been a normal bout.
The post-game scene in which Uncle Howdy dove from the top looked the worst since the dive lacked competence. Overall, the crowd seemed uninterested, and no one seemed bothered by the character of Bray Wyatt. Alexa Bliss, whose involvement has been teased in the Wyatt storyline, faced Bianca Belair at the event.
She was defeated by Belair, and post-match, a vignette featured a dark, haunted playground. It also involved Uncle Howdy speaking to Bliss and asking her, "Do you feel in charge?"
During the post-match press conference, Bray Wyatt was asked about his future collaboration with Alexa Bliss. Wyatt said that at this point he is unsure of when he will work with Bliss, but when it happens, he said it will be a memorable one.
"Well, I think that me and Alexa (Bliss) are just kind of connected forever, no matter what. It's just kind of the way it's gone. And where it leads, I don't know. No one knows. But I feel like there will be something at some point, and it will be memorable, I'm sure of that,"
RELATED: "That su*ked," WWE Universe shows utter disappointment as Bray Wyatt defeats LA Knight at the Royal Rumble
Bray Wyatt recently spoke about his Fiend character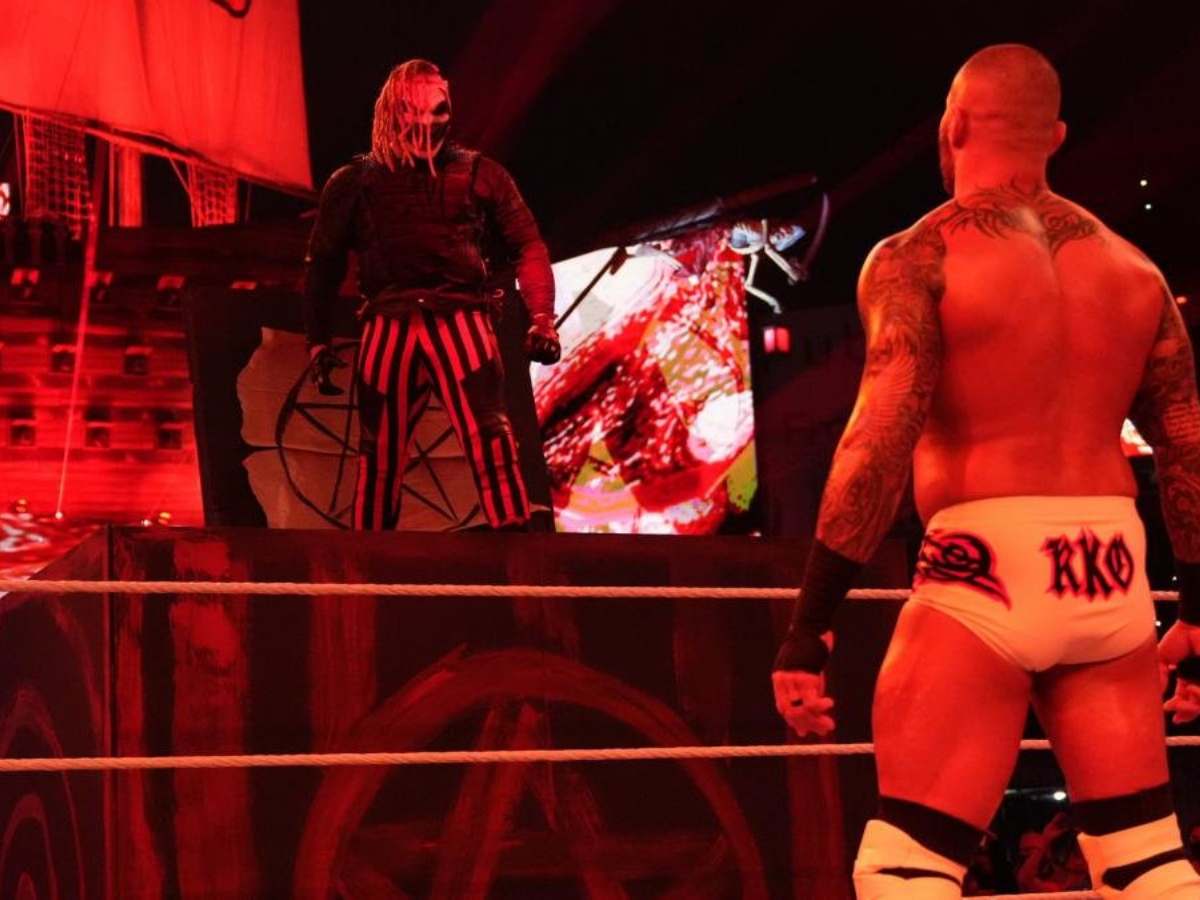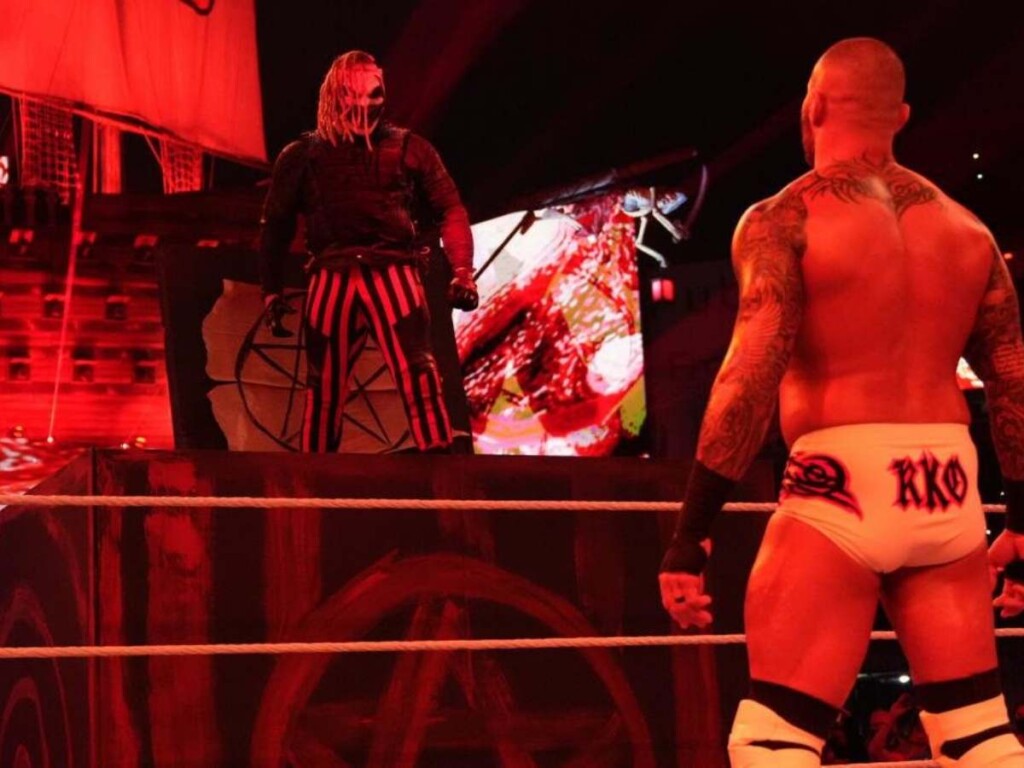 The Rumble match showed that Bray Wyatt has a new look, and post-match he also wore a mask. It is unclear whether this look is just for this particular match or if he will continue with it. Last week on SmackDown, when Bray Wyatt appeared with his Firefly funhouse character, many fans speculated that The Fiend would be back in the WWE.
However, during a recent chat with Ryan Satin of WWE on FOX, Wyatt stated that The Fiend died at WrestleMania 37. This indicates that Wyatt may not play the Fiend character again. Wyatt also expressed disappointment over people's mindset toward The Fiend character.
"The Fiend died that day in Tampa, Florida, and WrestleMania, to me. And, again, The Fiend is not just a goof in a mask, like people say. That's just ridiculous."
Bray Wyatt last wrestled as The Fiend at WrestleMania 37. He fought against Randy Orton at the event and lost due to Alexa Bliss distracting him. That also marked the last match that Wyatt wrestled in the WWE before getting released in 2021.
In case you missed it:
WATCH: Logan Paul and Ricochet creates a moment for ages as they collide mid-air in the Royal Rumble match
"Run it back," Seth Rollins teases a first-time-ever match with former NXT UK Champion