Brock Lesnar is a colossal wrestler both inside and outside the ring. He has proven in the UFC ring that he is tough in the real world too. People fear the thought of battling him, yet there are still some who do not fear challenging the 'beast incarnate'.
At Crown Jewel Brock Lesnar was scheduled to face Cain Velasquez in a huge bout in 2019. The second major bout on the program pitted Braun Strowman against boxing great Tyson Fury. Tim Allcock was one of the boxer's crew members that were there in the arena with him.
Tim Allcock isn't very a huge guy, yet he challenged Brock Lesnar to a fight in the backstage area. Lesnar initiated the talk because he had noticed something in Tim that he did not like. As a result, he challenged the 10-time WWE World Champion to a real-life match right then and there.
This information was revealed by Tyson Fury's brother Tommy as he said, "He offered out Brock Lesnar. It didn't go down too well, to be honest with you. It was in the corridor, and Tim was just looking over at Brock Lesnar. I think Brock Lesnar, according to Tim, said to him, 'What are you looking at?' and he went, 'What do you mean what am I looking at? What, do you want a fight or something? Come on, then.' And then there was a complaint made about Tim over that comment, but Tim was saying, 'I was ready.'"
Also Read: WWE Hall of Famer reveals why Charlotte Flair suddenly stopped working with her father on-screen
Brock Lesnar's future in the company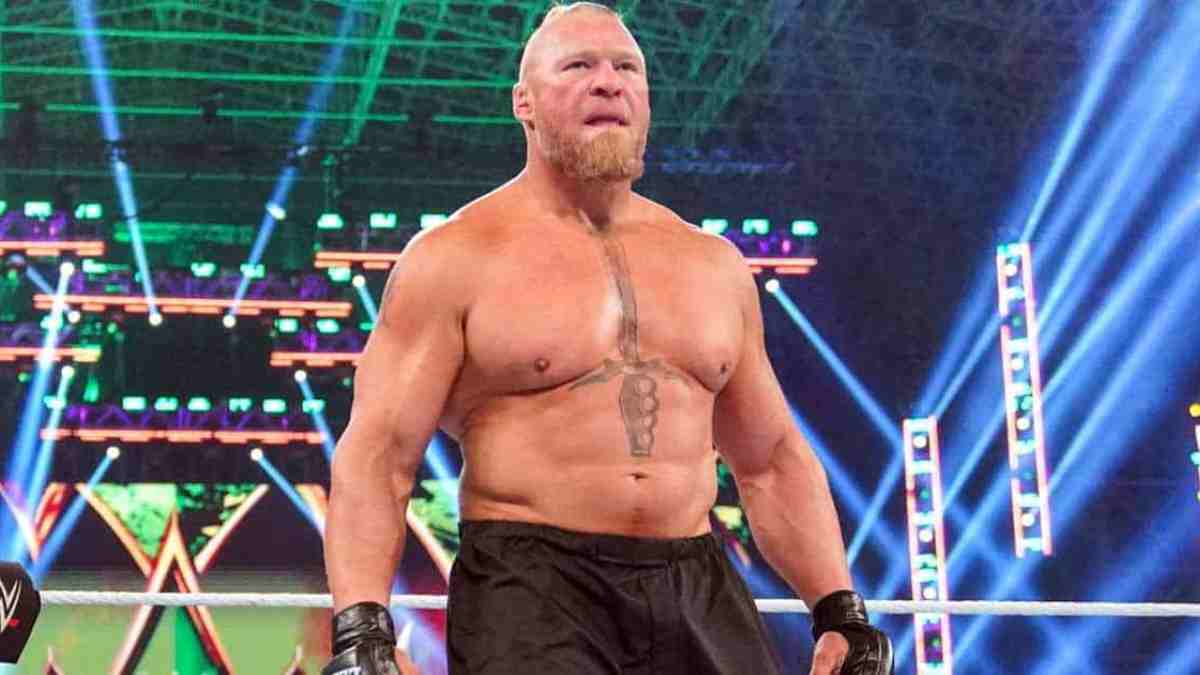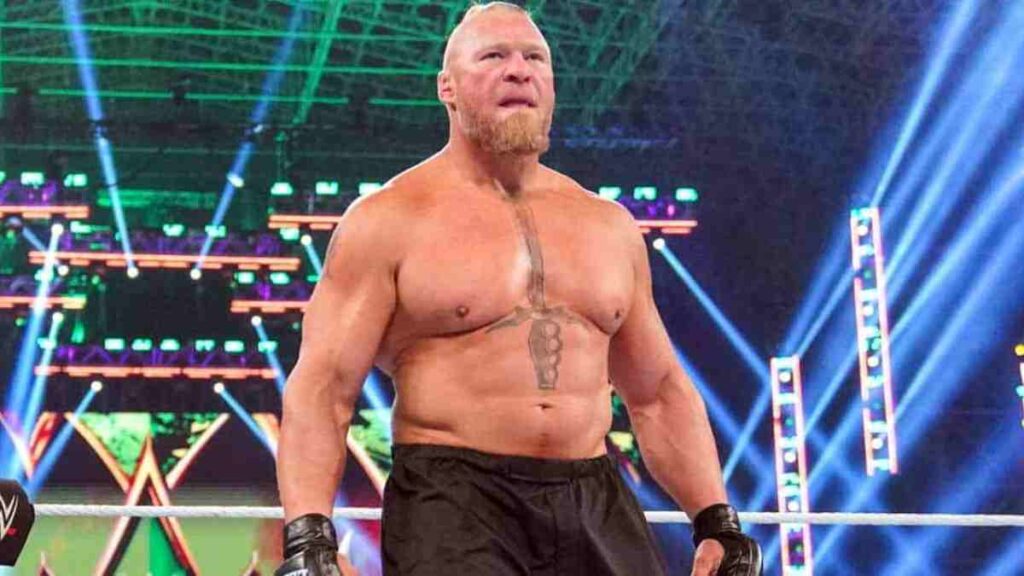 'The Beast' has not been seen in the organization since winning the major match against Bobby Lashley at WWE PLE Crown Jewel. Although Brock Lesnar won the bout, the finale was not in his favor, as Bobby immediately began to lay hands on his opponent after the match ended.
They may have another match because the match's conclusion was poor and abrupt. People despised the ending because they expected something larger from the two wrestlers. Everyone is aware of their potential, and this match was not worth the outcome it received.
Also Read: How did Dwayne Johnson react on learning that he is GenZ's favorite star
A rematch between the two may take place in the WWE PLE Royal Rumble. This may be the final time the two guys meet, so it will be thrilling to see the two great wrestlers give it their all in the ring against each other.
Also Read: "She respected what I did," Liv Morgan describes the current status of her relationship with Ronda Rousey