Haley and Hanna Cavinder have made a name for themselves through impressive athletics. The twins also have a major fandom on social media platforms like TikTok and Instagram, with millions of followers. As a result, a photo posted by them on Instagram has been a topic of discussion, teasing their WWE appearance soon.
On a recent appearance on the TODAY show, the twins revealed their plans to make their way into professional wrestling. The twins specifically mentioned WWE and showed excitement when asked about their future in the wrestling business. Haley and Hanna mentioned they love the sport and the fitness that comes with it.
Further, a picture posted on Instagram ignited the fans' anticipation of seeing the twins in WWE sooner than expected. The picture showcases their training in the gym as they prepare for their new career inside the rings. The caption states another fitness notion, "eating well… feeling better 🫶" as they maintain their lifestyle.
Their fans will be most excited to see them in the WWE ring after they depart from the University of Miami and basketball. The Cavinder Twins will continue to display their talents and capture more of the social media audience. It comes as no surprise that their popularity will increase upon entering the wrestling world.
Related: When Ronda Rousey named The Mandalorian actress as the driving force to potentially prompt her MMA return
Who are Cavinder Twins?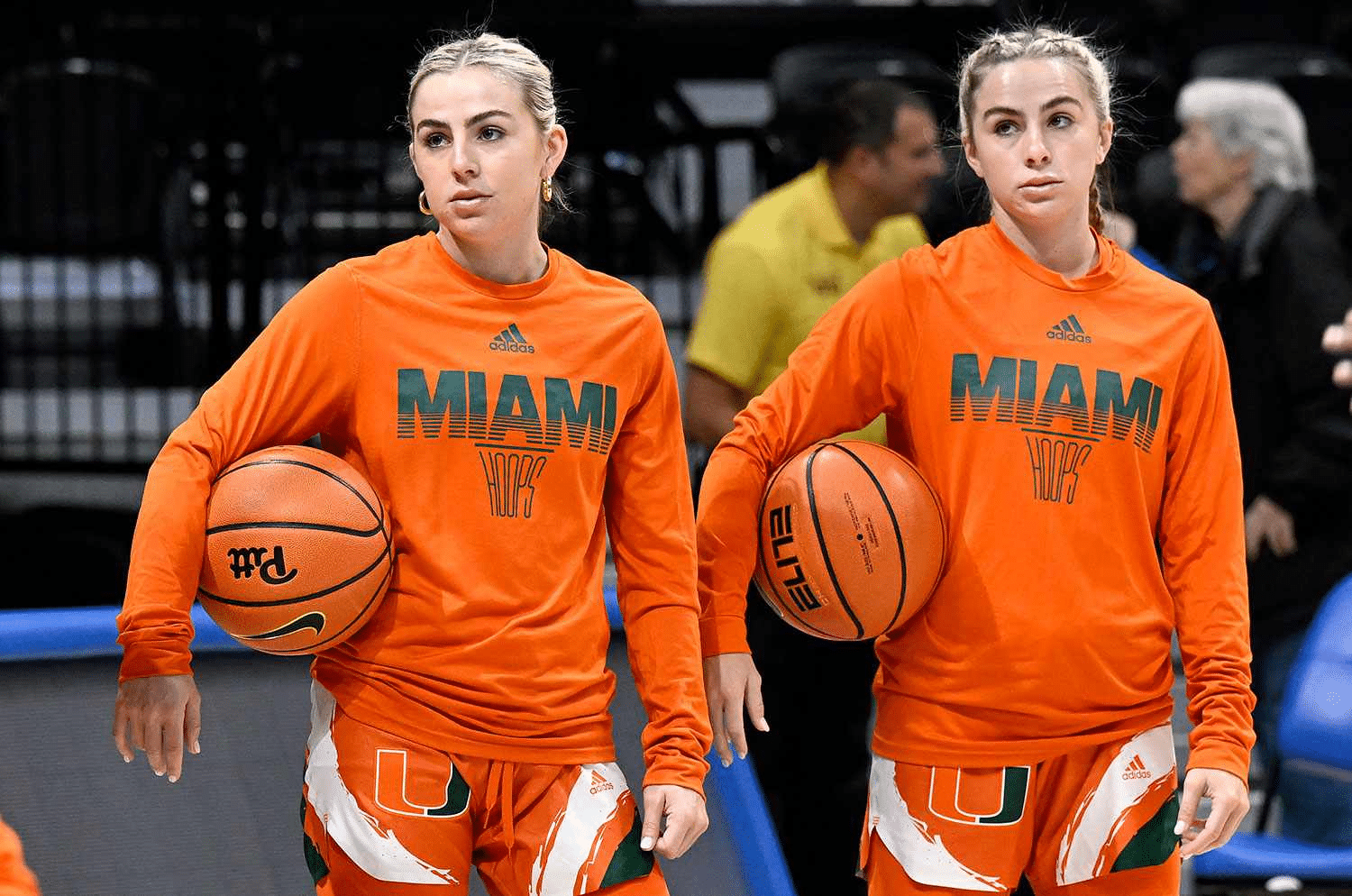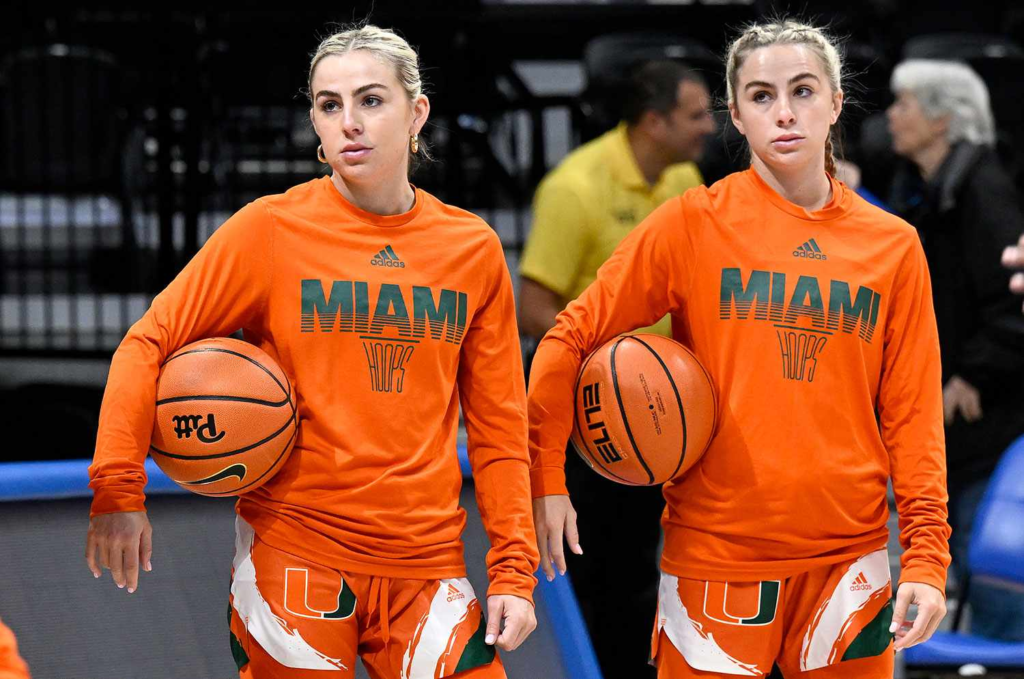 Haley and Hanna Cavinder, aka the Cavinder Twins, are two of the biggest names in the college basketball scene. Their presence was crucial to the success of the Miami Hurricanes' women's team from the University of Miami. Hanna is a guard, while Haley, being a point guard, played for Fresno State during her four years of college.
Apart from basketball, the twins have a massive fan base on social media. Their combined Instagram accounts total more than 1.3 million followers. They have the biggest social media numbers on TikTok, with an astounding 4.5 million followers. It is no surprise what the sport has given them over the years that has led to these massive figures on their social media handles.
Not so long ago, the twins also announced their retirement from the sport of basketball to pursue a career in professional wrestling. They stated their love for the sport of wrestling and especially the fitness that comes with it. The duo could be seen at the performance center doing their training for the sport, and their debut in WWE's NXT could be seen sooner than later.
In case you missed it: