Charlotte Flair is probably one of the best female wrestlers of all time. She has been one of the most decorated superstars in WWE. Flair is a 14-time World Champion and a Grand Slam Champion. She has a huge fan following and has always entertained fans. The 37-year-old recently shared a stunning picture in a black bikini, leaving fans in awe.
Charlotte Flair, who is the daughter of legend, Ric Flair, has always been praised for her exceptional in-ring talent and microphone skills. Apart from her wrestling skills, Charlotte has a beautiful figure and fans have often complimented her on it. She is quite active on social media, where she has shared many sizzling pictures where she looks exceptional.
Charlotte Flair is currently on a break from WWE and has not been on TV for a long time. Apparently, she is enjoying a vacation in Miami. Recently, she shared a stunning picture of herself in a bikini at Miami beach. The fans went wild in the comment section, as everybody was in awe of her elegance. The post has over 82,000 likes in 24 hours. It received massive attention from fans.
Charlotte already broke the internet a few months ago when she got married to AEW star Andrade. She has always been a social media person and has previously shared many exotic pictures of herself that have created a craze among fans. This time was no different. Her exquisite bikini picture set the internet on fire. Watch the picture here.
Based on her social media posts, it's safe to assume that she enjoys flaunting her amazing figure on occasion. Her timeline is loaded with bikini shoots from Miami's beaches, and the frenzy is still going on. Moreover, the WWE Universe has been loving her photoshoots and pouring in love for the former SmackDown Women's Champion.
Related : "The hottest diva ever" – Fans go berserk as Charlotte Flair shares a mesmerizing picture in a ravishing outfit
Charlotte Flair calls Asuka a clown after her Night of Champions victory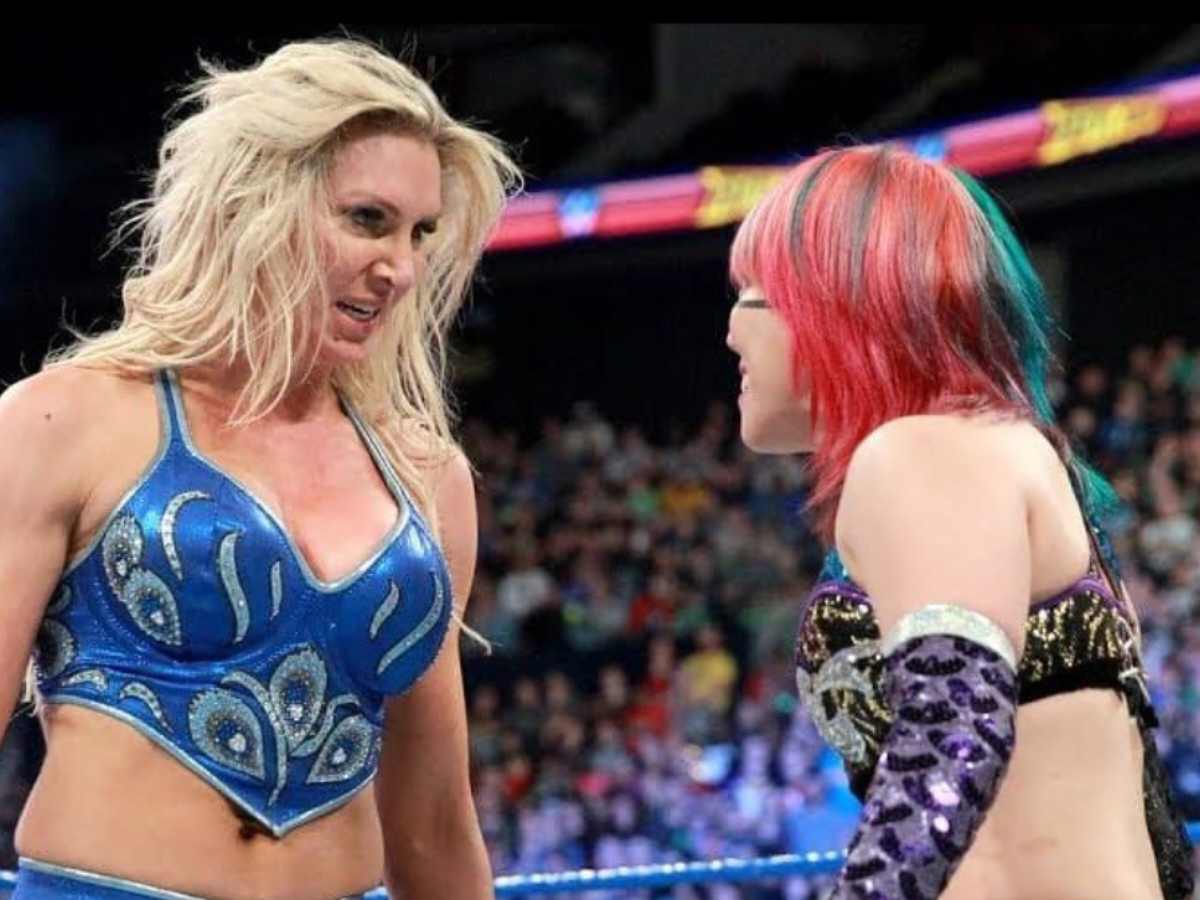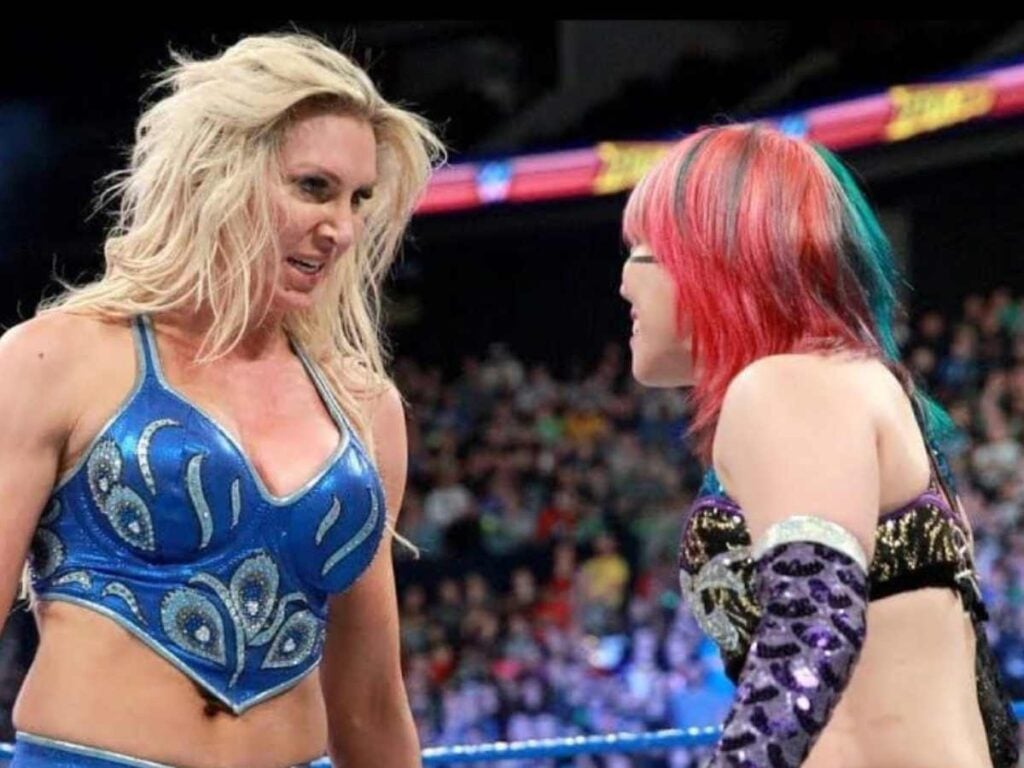 Asuka is currently having a great moment in WWE. She recently defeated Bianca Belair for the WWE Raw Women's Championship at Night of Champions. She won after using the infamous green mist. Recently, Asuka shared her title win on Twitter, to which Charlotte Flair reacted. The Queen of WWE used the clown emoji and called out Asuka.
Charlotte Flair has been on a hiatus from WWE since her loss to Rhea Ripley at WrestleMania 39. She has been quite active on social media and apparently keeps a check on WWE. It looks like WWE is planning another rivalry between her and Asuka in the future. The WWE Universe would definitely love to watch them fight since both of them are currently two of the best wrestlers in the women's division.
In case you missed it :