Chris Jericho is regarded as one of the greatest professional wrestlers of all time. After spending around 20 years in the company Jericho had bid farewell to the company in 2018. Since then he first went to New Japan Pro Wrestling and became the first man to hold both the WWE and IJPW Intercontinental Championship.
Jericho would then join AEW in 2019 becoming one of the first few founding members of the newly formed wrestling promotion. But ever since his departure from the company, it has been anticipated if Y2J will make a return to the company. With a new management in power now and Triple H taking control of the creative, Jericho's return to the company has been brought into the limelight once again.
RELATED: "I'm going to punch you.." Chris Jericho almost spilled out the M-WORD for Vince McMahon
Chris Jericho hints at an alleged contract tampering by WWE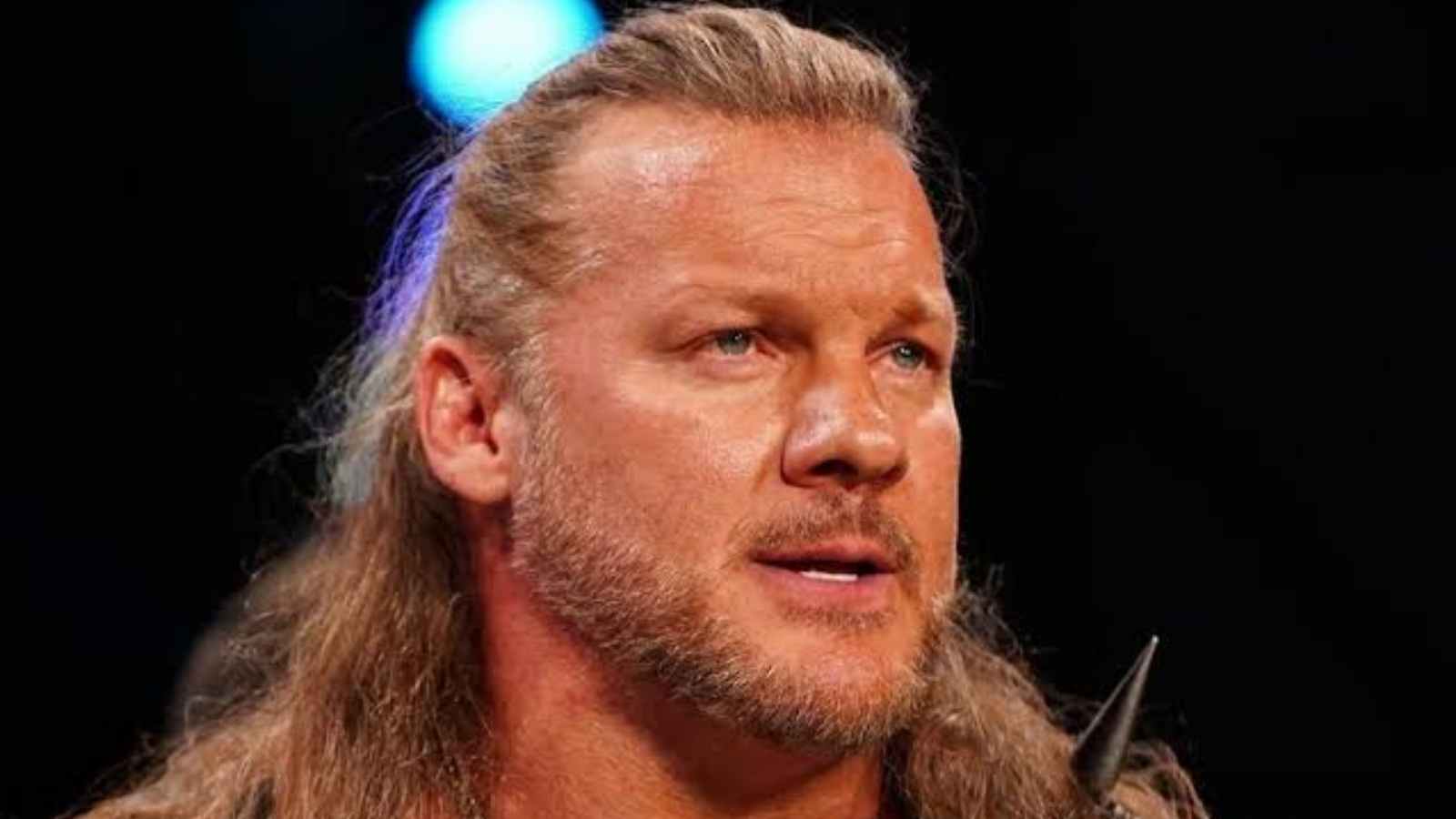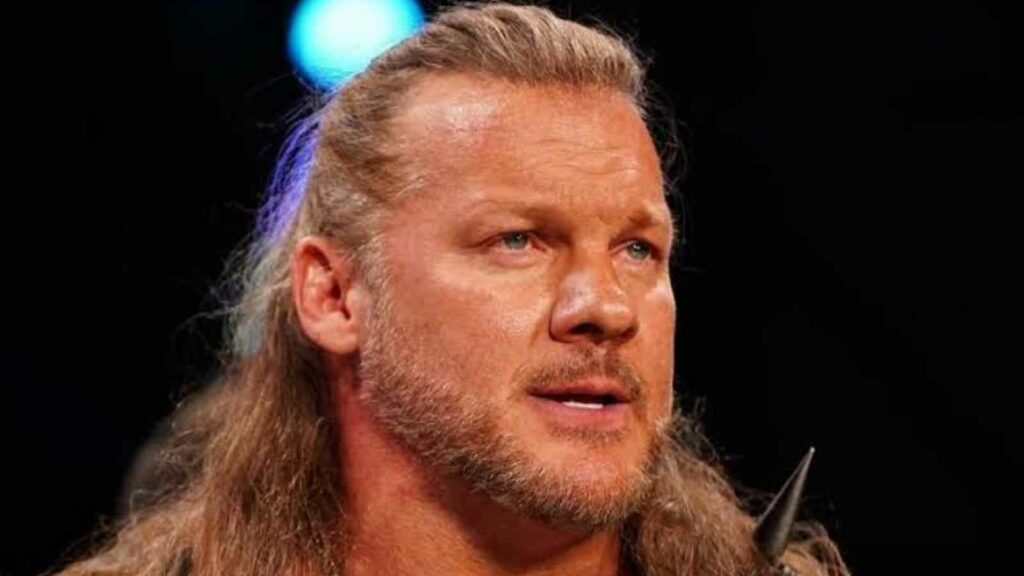 A tweet that asked for a dream faction between Chris Jericho, Kevin Owens and Sami Zayn, went viral on Twitter and even reached Jericho as well. To everyone's surprise Jericho revealed in the tweet that allegedly some "higher ups" in WWE want it to happen soon. Jericho tweeted– "Well some higher-ups want that to happen sooner than later," he further used the hashtag tampering to indicate that WWE was now trying to poach the contracted superstars within AEW.
Last week reports had emerged that top officials from WWE were trying to contact AEW stars to join the company even before their contract would end. Chris Jericho had also made an appearance in John Cena's 20th anniversary tribute video. Jericho's tweet seems to confirm the news as AEW President Tony Khan also reacted to the news earlier.
Khan after a meeting with his Talent Relations department backstage ahead of Dynamite said that they have overall a better backstage environment and are continuously having a word with their superstars to build a better working atmosphere. This comes after the reports of a conflicting backstage enmity between AEW superstars.
It was also reported that AEW's Chief Legal Officer sent a legal notice to WWE CEOs Nick Khan and Stephanie McMahon warning them about the issue as well. Khan also said that Triple H is allegedly targeting ex-WWE talents who were unhappy with the older management to now return back to the company.
Names like Chris Jericho and Adam Cole remain on the hitlist of The Hunter as well. With Cody Rhodes coming back to WWE and other talents returning as well can we expect a Chris Jericho return as well? Only time will tell this, but it seems unlikely that Y2J would breach his contract to come back to his original home.
ALSO READ: REPORT: Tony Khan issues a SERIOUS warning to Triple H and Stephanie McMahon to stop "Tampering" with their talents