Ever since its inception, AEW has been definitely trying to built up an entirely different territory out of their booking style which quite to an extent dates us back to when WWE used to be more aggressive and brutal. Tony Khan has hired multiple EX-WWE talents for his promotion in a wake to directly counter WWE's programming but it's really a premature comparison right now if you're really trying to put AEW and WWE in the same conversation as it has been only 4 years since All Elite Wrestling emerged out while on the other hand, The McMahon territory is already there for the past 40 years or so.
To absolutely no doubt whatsoever, AEW is the current biggest considerable threat to WWE when it comes to head to head competition as no other promotion in the business is worthy of boasting about the same. For an instance, last year WWE aired a SuperSized edition of Friday Night Smackdown with a runtime of 2.5 hours and that final 30 minutes went head to head with AEW Rampage.
This caused a massive hype among the fans and viewers alike whether AEW would be coming closer to WWE Smackdown or not. The reported numbers revealed that although WWE did beat Rampage by a huge margin in terms of overall viewers but the key demographic of 18-49 slightly edged out Smackdown and Tony Khan himself celebrated this as a mark of their victory.
But, wrestling has changed a lot since Vince McMahon stepped away from WWE around a month ago and Triple H was given the charge of heading up creative role in all acquisition. The shows have been a fresh breathe and the amount of "wrestling" has been significantly up for the past few weeks of Raw and Smackdown. Hunter has been easing on promos, bringing back released talent which includes many of his NXT Golden charms including Johnny Gargano, Dexter Lumie, Karrion Kross, Hit Row and Ciampa's comparatively better booking recently.
This is a completely new era for WWE and everyone is really excited for the future of this company with many fans believing that they might finally get on this television whatever we all once admired a lot.
RELATED : "It is completely FAKE news" Tony Khan denies any sorts of claims that AEW is selling contracts to WWE
Tony Khan conducted a Talent Meet ahead of last night's AEW Dynamite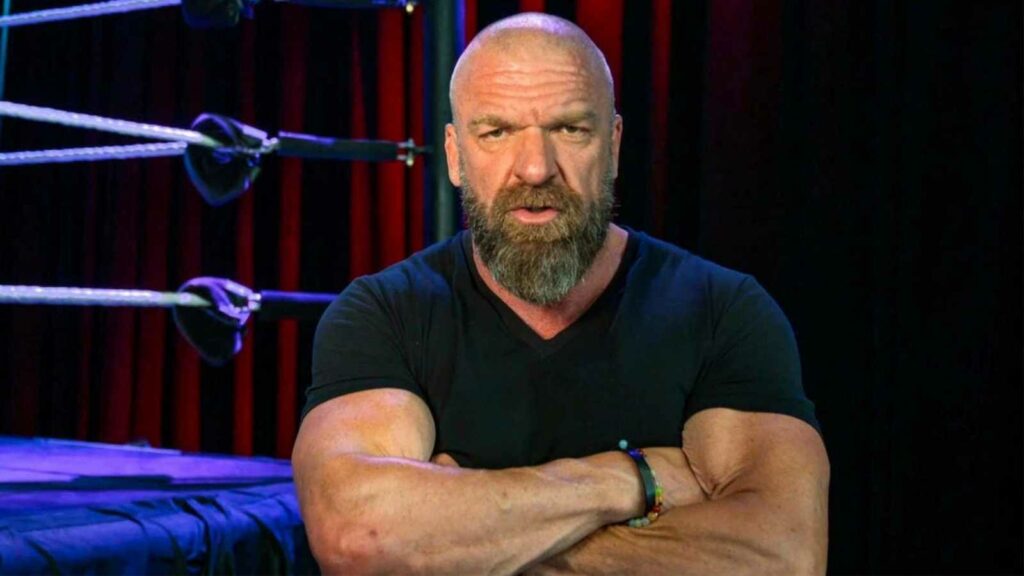 Hunter's takeover as creative head has certainly gonged up the bells in Tony Khan's mind with a fear of losing his grip on their own AEW wrestlers because Levesque is surely lurking for some more ex-guys for his company who are currently serving their duties for AEW. One of Paul's biggest and favourite boy, the former NXT Champion Adam Cole is there with Bobby Fish and Keilly'O Reilly but it hasn't been specified whom WWE might be looking to breach into.
There has been a lot of "contract breaching" rumours circulating around the wrestling media and Tony is well aware of that. Khan held a Talent Meeting last night on Dynamite Tapings where he addressed a lot of things with his superstars including the miscommunications and other issues. Fightful reported that AEW's Chief Legal Officer sent out a mail to WWE's Nick Khan and Stephanie McMahon warning them about the alleged contract tampering of their Talent.
ALSO READ : Jeff Hardy Net Worth, Income, WWE Career, Personal life, and more