Chris Masters was one of the more talented superstars during his time in the WWE. Chris Masters was known for his strength and he has been underrated in terms of his strength as we only hear about Mark Henry, John Cena, and Braun Strowman when we talk about strength.
Chris Masters had one of the best physiques and drew attention as a result. He is well-known in the company for his "Masterlock Challenge," which demonstrated his strength.
Numerous Superstars attempted to break the challenge but were unsuccessful in doing so, or Masters cheated when the Superstars were about to break it. Bobby Lashley finally overcame the challenge, and 13 years later it became one of Lashley's finishers in the company.
He played a narcissistic heel during his time in the WWE and was spot on in portraying the role, as the crowd truly hated him. Chris Masters was involved in championship pursuits too during his time in the company, with cementing his spot in the Elimination Chamber at the New Year's Revolution 2006, but failed to win the title as he was eliminated after being betrayed by Carlito.
Masters even had a great rivalry with Shawn Michaels, which culminated at Unforgiven 2005, where Michaels won and ended Master's undefeated streak. Masters never won a single championship during his first run, and he was released in 2007. Prior to his release, he was suspended two times due to violations of WWE's substance abuse and drug policy.
RELATED: "I'm giving her a shot in the b*tt" WWE Superstar Eve Torres Gracie and Nurse Georgie teaches some important life lessons
Chris Masters had a second run in the WWE from 2009 to 2011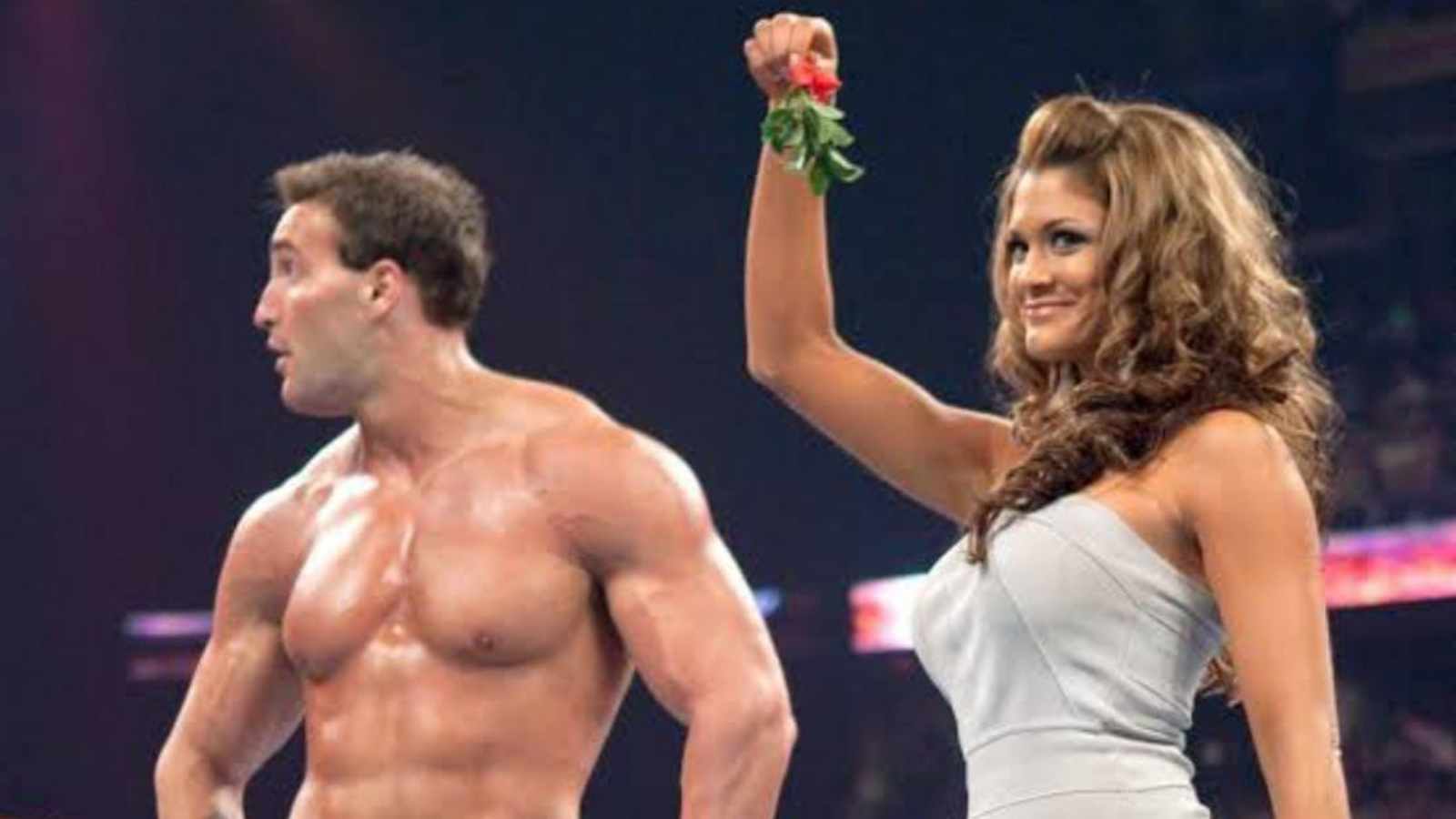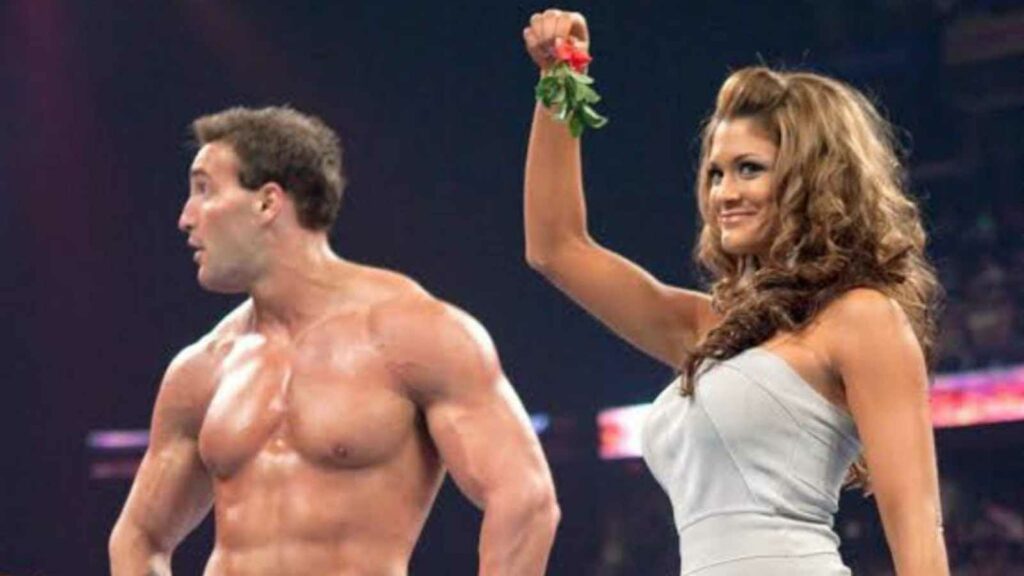 Chris Masters returned to the WWE for a second run in 2009, and reprised his "Masterpiece" character, but this time he began his run as a babyface in the company. As a result of Masters' prior Talent and Wellness Violations, WWE changed his persona to a humorous role during his second tenure, which saw him fighting on the lower card.
Although a push and personal gimmick were expected, Chris Masters was released from the WWE in 2011. It is a shame that Masters never won a single championship during both of his runs in the WWE, and part of it might have been due to his own personal demons.
Chris Masters defended Hornswoggle and Former WWE Diva Eve Torres from Chavo Guerrero during his second stint in WWE, which sealed his face turn in the company at the moment. After rescuing Torres, they began a relationship as part of the storyline, even kissing in the ring once after his match against Carlito on RAW. On his Instagram page today, Chris Masters recounted kissing Eve Torres and how they got into trouble as each had to explain themselves to their respective real-life partners later.
"Throwback Thursday We both found out we would be kissing in that moment and had a lot of explaining to do to our significant others after this".
Chris Masters currently wrestles for the National Wrestling Alliance and this year he won the NWA National Championship. He lost the championship to Anthony Mayweather.
ALSO READ: "This tiny A*S" Bayley trolls her young fan who cane to support her