The Survivor Series is near, and fans are expecting fantastic matches and some exciting returns. But if there is one return fans are excited the most about, it is CM Punk's. For the past few weeks, the fans have been constantly trying to find clues that lead to the confirmation that Punk is returning. Now, WWE may have done that with a rather obvious move.
One fan posted some pictures of merchandise T-shirts for the Survivor Series, but he also shared that the WWE UK store is selling CM Punk items like his wristbands. This tweet was taken as a big clue concerning Punk's return.
There have been many teasers regarding Punk, whether it be Shinsuke Nakamura's finisher move or Seth Rollins' promo. Punk was released by AEW following a physical altercation backstage with his fellow superstar Jack Perry, aka the Jungle Boy. Since then he has not been seen in any wrestling promotions.
Though controversy follows wherever CM Punk goes, fans are still excited by the prospect of his return.
CM Punk took a shot at Tony Khan by his cryptic Instagram story
CM Punk was controversially released by AEW. Tony Khan addressed the whole situation and blamed Punk. Tony said he was afraid of what happened backstage.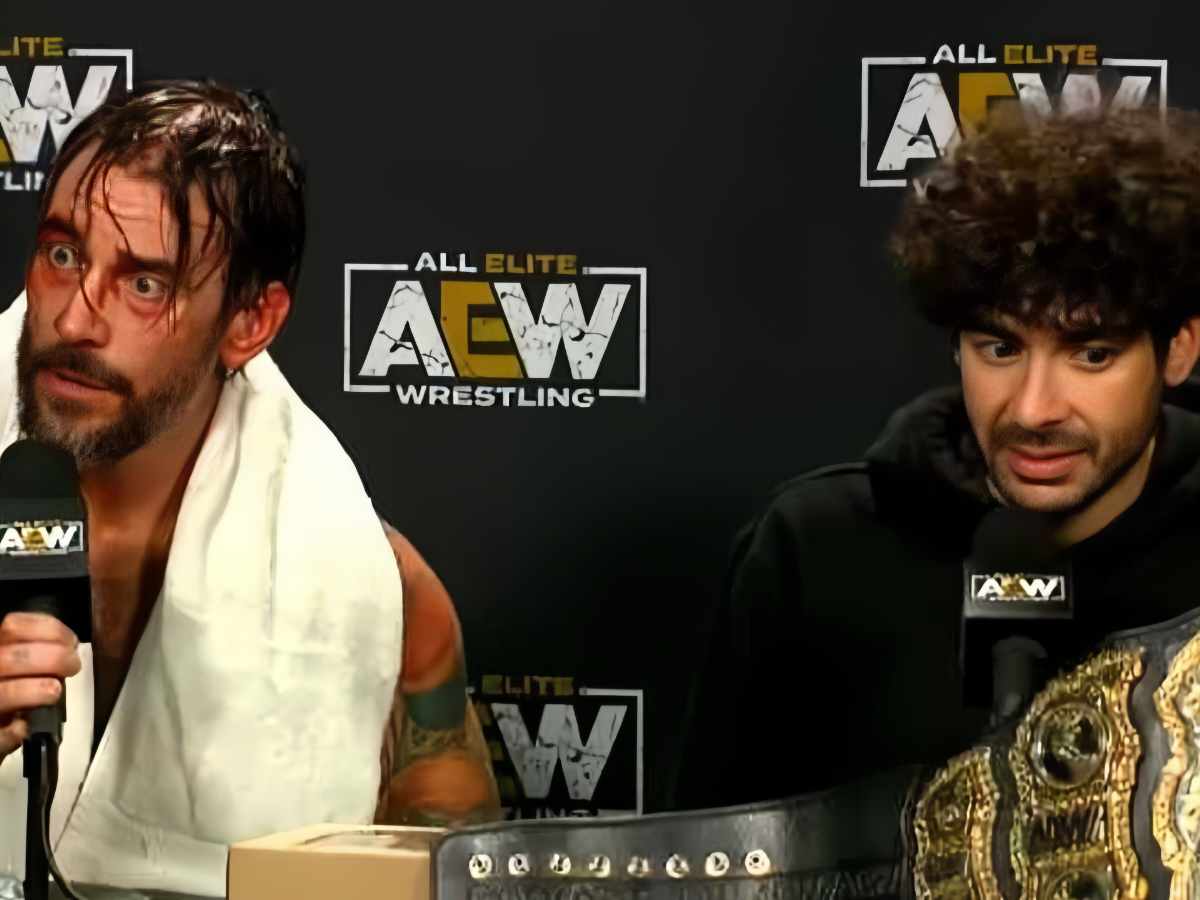 Now, days before the Survivor Series, Punk shared a cryptic Instagram story aiming a direct shot at Tony Khan. The Instagram story says:
Never trust a man afraid of conflict. He'll sell you out just to avoid a fight. He is loyal only to the illusion of safety. It was certainly made for Tony Khan, as he threw Punk under the bus after firing him. 
The relationship between Punk and Tony Khan has been damaged beyond repair now. Does that increase the chances of Punk returning to WWE? Only time will tell.
In case you missed it: