Cody Rhodes is a man on a mission. He's already begun to walk on that path which leads to the Island of Relevancy. This past week on Raw, Cody received a serious emotional hammering courtesy of Paul Heyman. The Wiseman perfectly delivered his shots and said Dusty always wanted a son like Roman Reigns.
Before Heyman got into his mode, The American Nightmare thanked Mr. Heyman for everything he's done for the Rhodes family. Throughout the whole conversation, the Special Counsel kept on iterating Cody whom territory he's trying to enter. It would take more than just a special effort from the former AEW Executive Vice President to dethrone The Tribal Chief at WrestleMania 39.
Rhodes' journey to recovery was well documented on WWE television, weeks leading into the Royal Rumble. More than just a sheer determination to recover faster, Cody needed some moral backup as well. He received so by the constant check-ins by Vince McMahon and Triple H on regular periods. During a recent interview with the Daily Mail, the American Nightmare lauded them for always having his back.
"I wasn't even close to coming back and I was communicated with every step of the way. I was communicated with by Vince and by Triple H. That was very nice. I was never left in the dark on anything."
Discover more: WATCH: Solo Sikoa's kids acknowledge Roman Reigns & The Bloodline in a heart-pleasing video
Cody Rhodes has high remarks for Gunther following Royal Rumble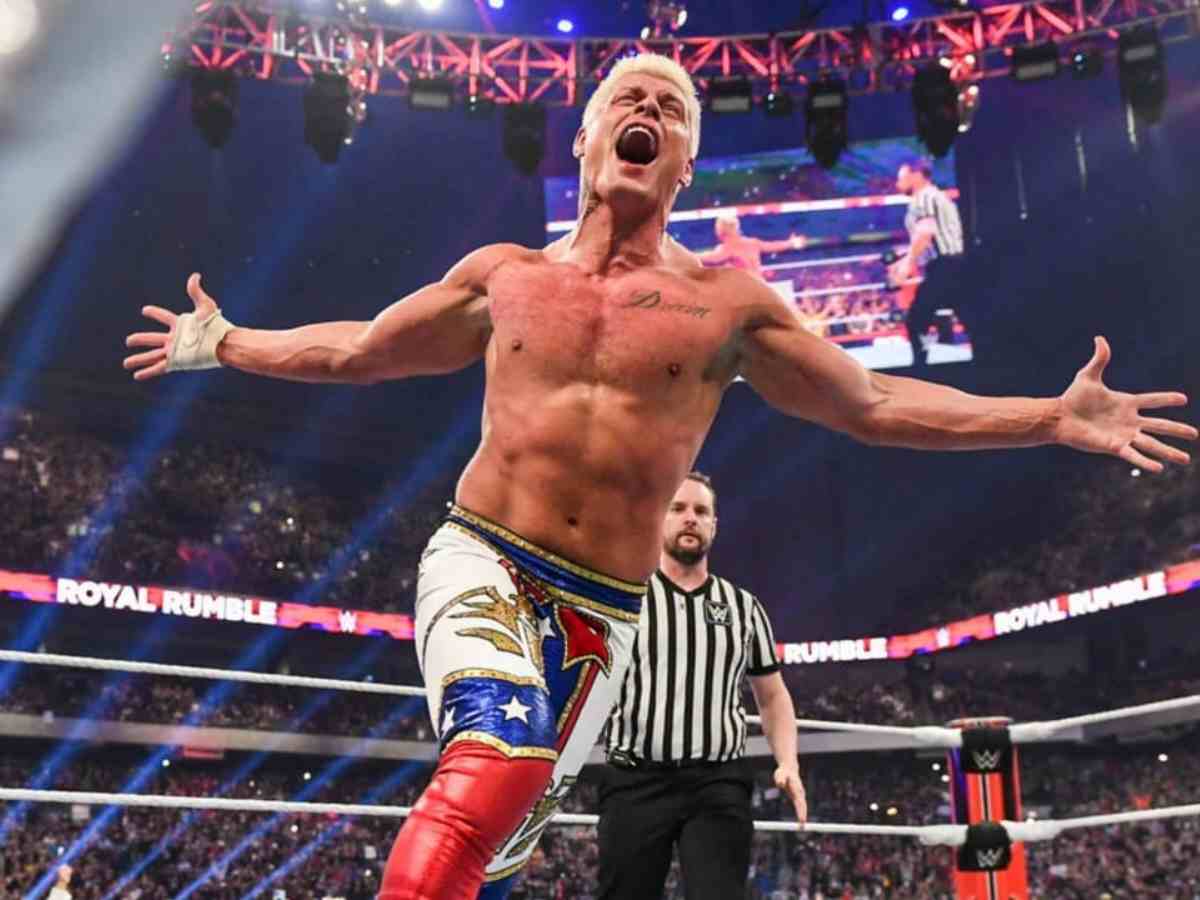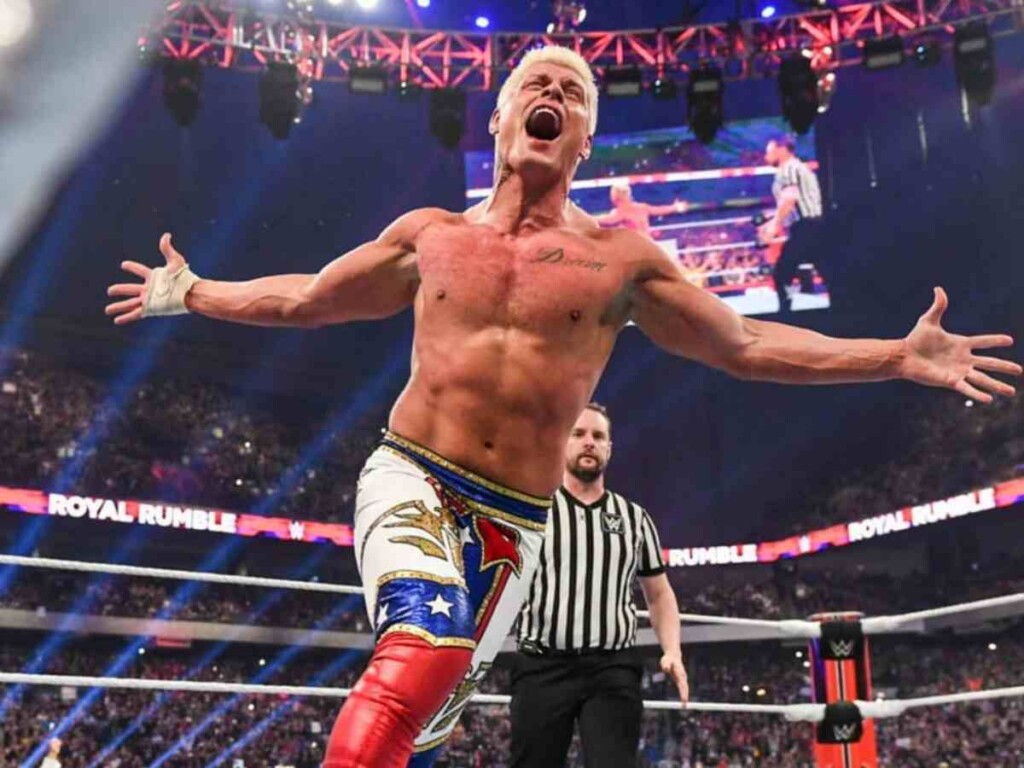 Cody Rhodes won this year's 30-Man Royal Rumble match. However, it wasn't served to him with a silver spoon. He fought through the #1 entrant Gunther for several minutes and earned his spot. The Ring General landed numerous chops around the surgically repaired pectoral area of Rhodes.
Each body blow came with a purpose. During the post show Press Conference, Cody put over the current Intercontinental Champion. During one of his very recent interviews, the second-generation wrestler expressed a strong desire to wrestle Gunther one-on-one in Europe.
In case you missed it!
Ronda Rousey got snubbed out of SmackDown Women's Championship due to her own choice
Dwayne Johnson provides a massive update about his mother's health following her recent car accident