Drew McIntyre is a multi talented personality. He has showcased his skills inside the ring making him a world famous icon. With a high bulky physique, McIntyre is often regarded as a symbol of strength by many. He has faced multiple superstars of great calibre and stood tall and strong in all his fights.
He recently faced Karion Kross at Crown Jewel in a very close match. Both the superstars worked with all their might to win the steel cage match. However, it was McIntyre who escaped the cage quicker than Kross and thus won the match. McIntyre hardly took any time in flying off from Riyadh to India.
As soon as he landed in India, he revealed that he was an ardent cricket fan. He tweeted about the brilliant performance that Indian cricketer Surya Kumar Yadav showcased in his match against Zimbabwe in the T20 cricket World Cup that is currently in its run.
Fans had little to no idea of Drew McIntyre's visit to India. However, the former WWE Heavyweight Champion took to Twitter to reveal the same. He posted a picture of himself with the Bollywood action star John Abraham and teased for something big as he wrote: "Big things coming".
John Abraham is a complete package of entertainment and action. The actor carries a great physique and shows excellence when it comes to action. With these two celebrities meeting, the outcome is sure to leave a massive impact in the action industry.
Also Read – Drew McIntyre refused to back down despite being "extremely sick" at the Crown Jewel PLE
Drew McIntyre earned massive respect in WWE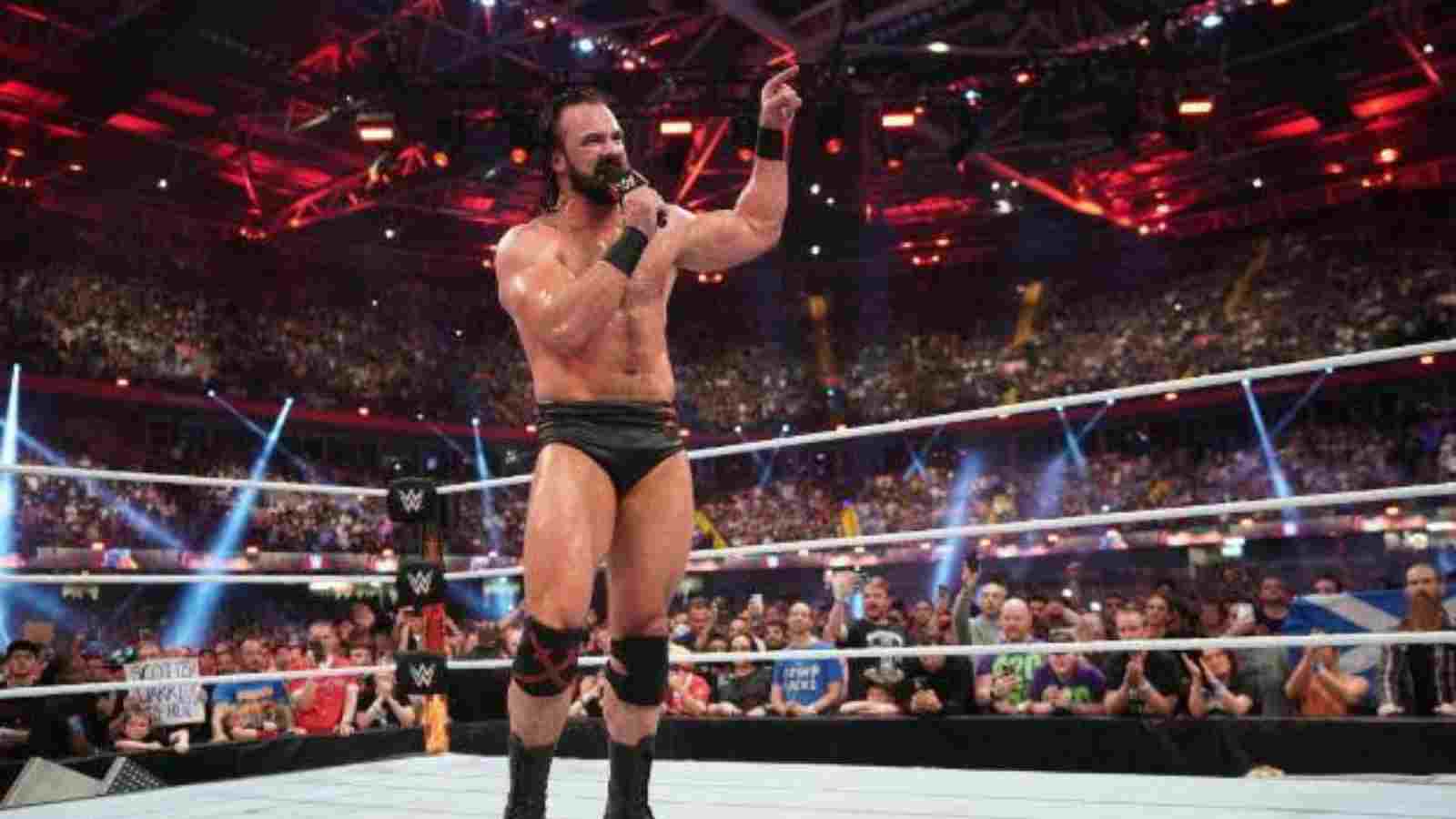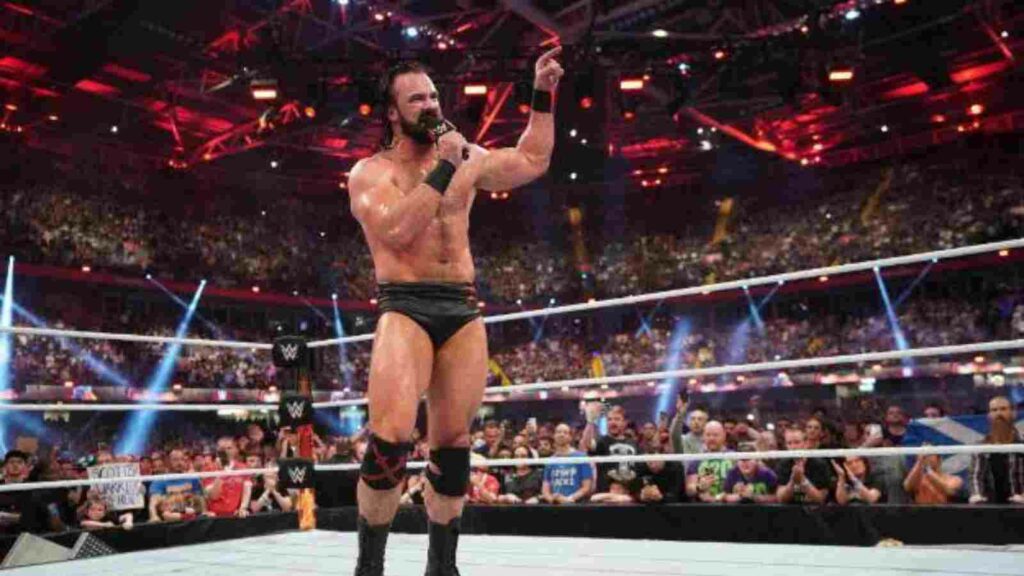 Drew McIntyre hasn't had a great title run in the company but he has left a massive impact in the same. He faced the Tribal Chief – Roman Reigns at the Clash At The Castle back in September. Despite Roman retaining his title, it was McIntyre who won the hearts of the audience.
It seemed that the entire Cardiff audience was on McIntyre's side. Drew also was very grateful to the love and support that he received at the venue. He also took to Twitter to thank everyone in the audience for their support.
Also Read – "Take a bow, Sky!" Drew McIntyre FLABBERGHASTED his Indian fans by commenting on the Indian cricket team's win in World Cup
Whether or not Drew McIntyre is on a Bollywood project, it is unknown. India is one of the most liked countries of the WWE Superstars. If Drew steps in the same, it is going to be a major blockbuster in the entertainment industry.
Also Read – "Happy that Drew McIntyre won"- Fans rejoice over Drew McIntyre and Karrion Kross chemistry and McIntyre's win at the Crown Jewel