Former WWE superstar Cesaro who is now being recognised as Claudio Castagnoli recently debuted at All Elite Wrestling's and NJPW crossover show – The Forbidden Door. This took the entire wrestling world to a storm as there had been some mumblings regarding Cesaro's potential comeback to the WWE after getting a good deal by the McMahons, but instead he jumped ship to AEW.
While during his last years with WWE, the Swiss Superman wasn't being used to his full potential as many fans were clamoring for rather he got booked in some enhancement matches on either Raw or Smackdown. The most notable thing WWE had done with him during his later run with the company was to put him in a Universal Title feud with Roman Reigns. The two men had a thrilling encounter at Wrestlemania Backlash last year but Reigns prevailed in that contest hence retaining his championship.
His former manger Dutch Mantell recently spoke to Sportskeeda Wrestling's Smack Talk about his time when he used to work alongside Cesaro and Jack Swagger. Mantell said that both of these are hard working professionals and he enjoyed his time working with them as a manager in a team called as The Real Americans. However, he further said that maybe WWE didn't saw the potential in keeping Cesaro with them. Mantell futher detailed about WWE pairing Cesaro with Paul Heyman in a belief that it would be bringing in some 'heat' over the Swiss Superman and gutted broking them up after a month. Dutch further said he wasn't sure of what they exactly did but they "killed" him.
"Next thing I know, on the next TV, without warning, they just give him to Paul Heyman. They say Paul can get some heat on him. And I'm thinking, 'Oh yeah, okay.' Then a month later, they broke him up. He had a little bit of heat when he left," Mantell said. "Then he got with Paul and I don't know what they did. They killed him."
ALSO READ – "It was awesome – it was so entertaining"- When Becky Lynch praised a 'Pandemic-Driven' Wrestlemania match
Cesaro had the potential of being WWE's next breakout star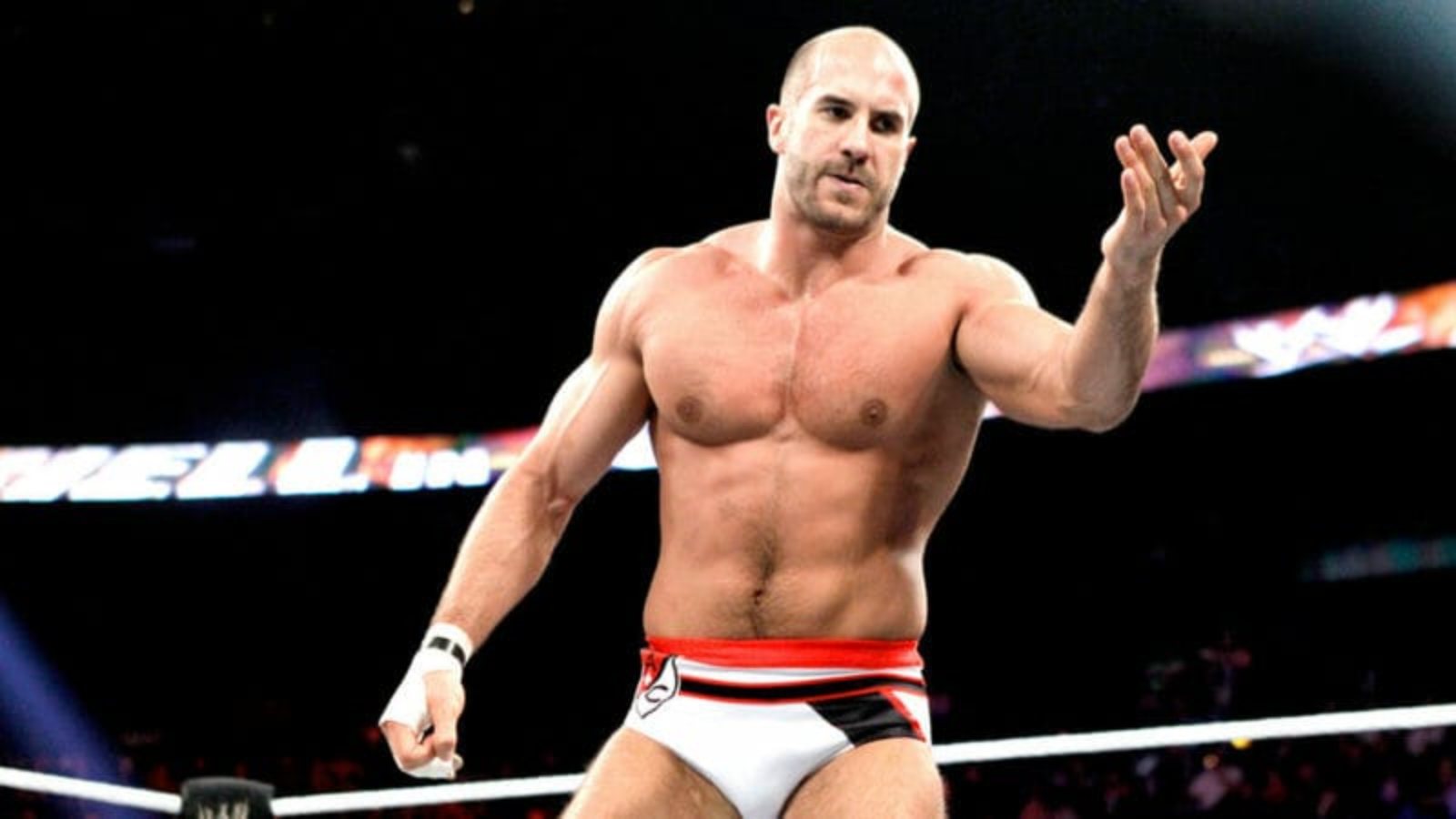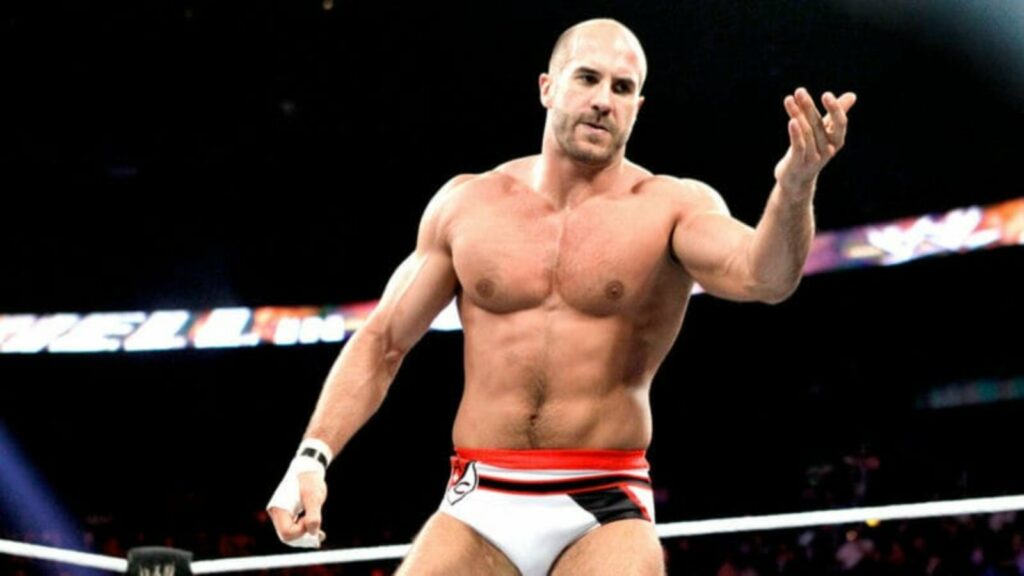 Cesaro won the 2014 Andre The Giant Memorial Battle Royal by last eliminating The Big Show and and this got him a much needed recognition from the WWE Universe. Throughout his career Cesaro was involved producing some all time bangers with fellow superstars but could never exactly did anything special which would've fuel rocketed his career.
Some reports even suggest that WWE wasn't 100% sure over his mic skills and promo delivering art. His major Wrestlemania victory involved last year's win against Seth Rollins in a fast-paced matchup.
ALSO READ – Massive update on John Cena's return to the ring
ALSO READ – Roman Reigns Net worth, Income, WWE Career, Personal life and more