Dwayne Johnson is currently busy in promoting his next venture Black Adam in full swing. Johnson will be next seen in DC's black Adam in the titular rule but this time it will be an anti heroic portrayal which he hasn't done before. The film is all set to release worldwide on October 21st and clearly there isn't much time left.
Therefore Johnson is doing everything in his power to make his DC Universe debut as big as possible. But could this feature a cameo from Henry Cavill as DC's biggest hero- The Superman.
RELATED- "I care about every f*cking American" Dwayne Johnson opens up on his presidential run
Dwayne Johnson says he has tried everything what the fans want, hints at major Superman Cameo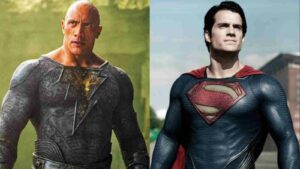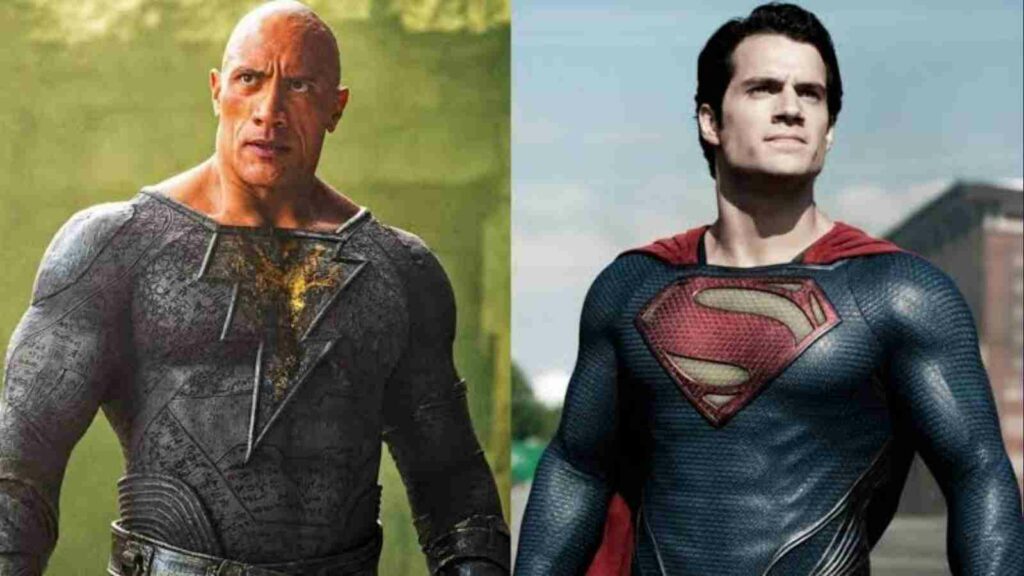 While, the plot of the movie has been mostly kept confidential it is now being said that Superman can make a cameo appearance in Black Adam.
A couple of days ago Johnson had posted a video on Instagram in which Johnson said- "I just saw the movie again last night. I can't wait for you guys to see Black Adam. He is the most powerful… There's the third act… He is the most powerful and unstoppable force on this planet. On this planet…"
The video had got the fans talking as The Rock had clearly emphasized on the phrase "On this planet", which goes on to describe the fact that Superman isn't from the Earth as he described as the most powerful force in the universe.
Also Dwayne Johnson mentioning the Third Act had the fans talking that The Superman Cameo could be in the final third of the movie. Now, in another interview given to Jake's Takes Dwayne Johnson said that he has tried to listen to the fans and also said that it has been too long since The Superman has been kept on the sidelines.
He said- "I was also listening to the fans at the same time where you have Black Adam. We'll create Black Adam for him to be the most powerful and unstoppable force on this planet. The most powerful and unstoppable force in the entire universe has been on the sidelines for too long."
The statement is similar to what he had posted on his Instagram. According to prime rumours and leaks it is being widely rumoured that Henry Cavill is all set for a cameo in Black Adam during its post credit scene. Well, we have to wait till 21st October when the movie hits the screens worldwide.
It has been a long hiatus for DC Universe's most powerful superhero as he was last seen in Justice League which came in 2017. Now fans are eagerly waiting for The Superman to show and Dwayne Johnson's next venture could be the right spot for him.
ALSO READ: Dwayne Johnson has lied to his fans about his personal life; leaves fans feeling cheated