The Rock is one of the most well-known figures in the world. He has had great success and presently earns more than $200 million, which is a sizable sum for a Hollywood actor. The Rock is also one of the highest-paid performers in the entire globe as a result of his success in the film industry.
The Rock has worked on numerous films, but his upcoming big film, the DC film Black Adam, will be his most ambitious endeavour to date. He will play the title character and play a supervillain, Black Adam, who is one of Rock's favourite and the movie's main antagonist.
RELATED: "Probably The Rock" Current top AEW superstar talks about following the path of legendary wrestlers
The Rock thought the baby was a toy doll on the red carpet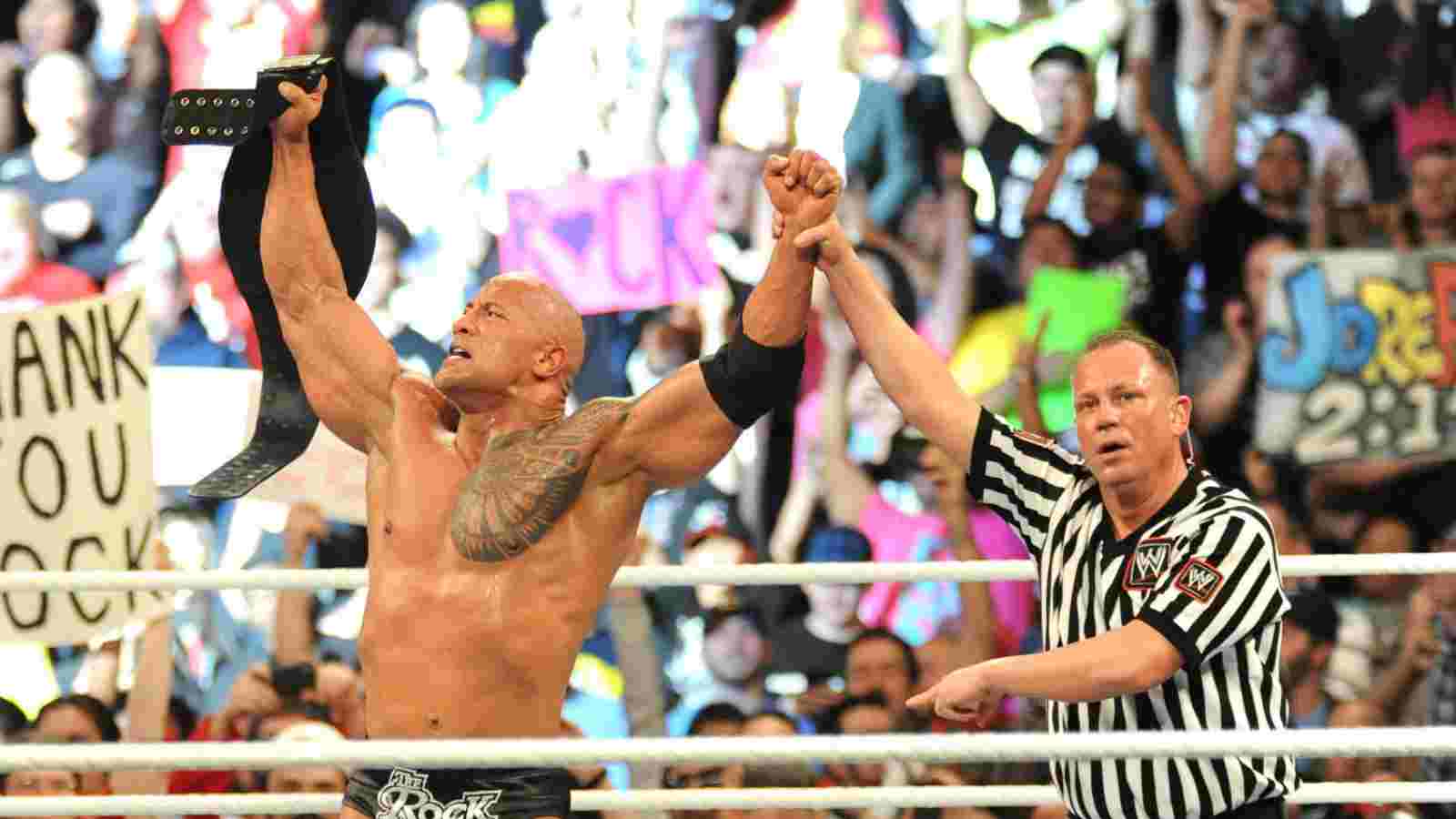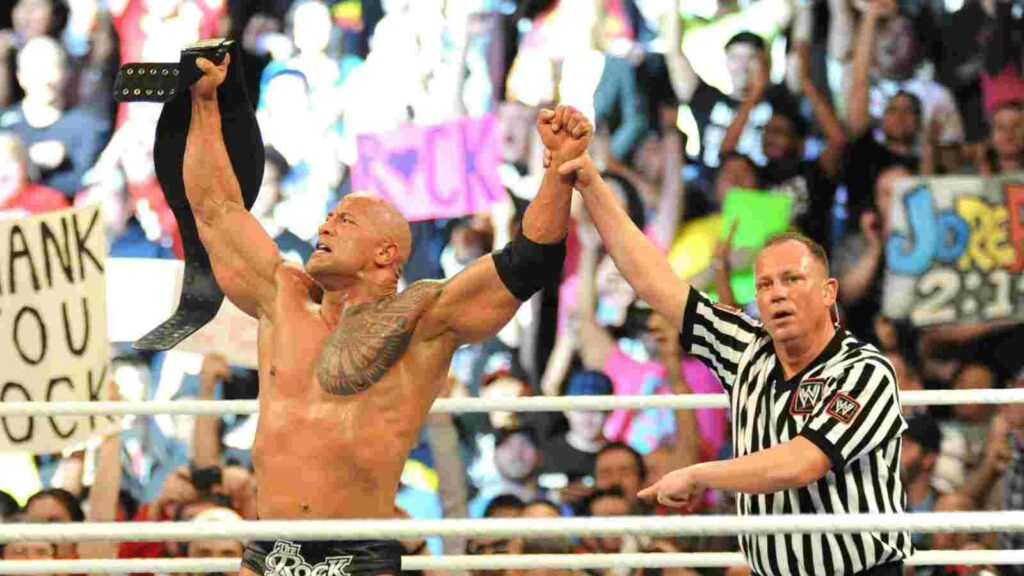 The Rock recently walked the red carpet for his new film while holding a baby fan who had been given to him by the fan's family. The Rock shared this experience and said he loves it when wholesome moments like these happen because they make him feel good.
He explained that he saw her father picking her up and giving her to the Brahma Bull when he initially assumed it was a plastic doll and that he was just being teased by the fans. However, it turned out to be a real baby girl, which caused The Rock to surprise himself and made the occasion even better.
He said that the baby's name was Luscinia, that this was a significant occasion for the child and her father as well as for him, and that he hoped the daughter would inspire everyone around her as she grew older. He adored Mexico and even made the claim that he enjoyed everything about it while promoting his film there.
Former WWE Champion The Rock wrote, "Her father caught my attention because he had tears in his eyes when he held her up high and gestured for me to hold her. I honestly thought he was holding a toy doll he wanted me to have as a gift. This beautiful, serene, present, and trusting angel is Luciana. One day, I bet she'll inspire all those around her. And whatever this moment meant for her emotional father – means it meant something special for me too. Love you back MEXICO and the mana is strong 🇲🇽❤️ Girl dads ROCK 😉💪🏾"
ALSO READ: "It's OK to make bad movies" Chael Sonnen continues his brutal diss battle aimed at John Cena