Dwayne Johnson is the biggest movie star in the film industry in recent times. He also won the Generation Award and gave a huge emotional speech about it too. Dwayne Johnson also had one of the biggest WWE careers where he won the World Championship 10 times and is the most electrifying wrestler in the industry.
The Rock is the ring name of Dwayne Johnson. He made the name so popular that even a glimpse of him on any live event or show makes everyone loves that show. The Rock was last seen on WWE when Smackdown premiered on FOX and does not appear too regular there. The Rock does not have time from his busy schedule to make a comeback to WWE.
ALSO READ:"I take LIMBS home when I leave"- Shayna Baszler plans to fight one-armed Liv Morgan at the Clash at the Castle
Dwayne Johnson is pretty good at playing Hide and Seek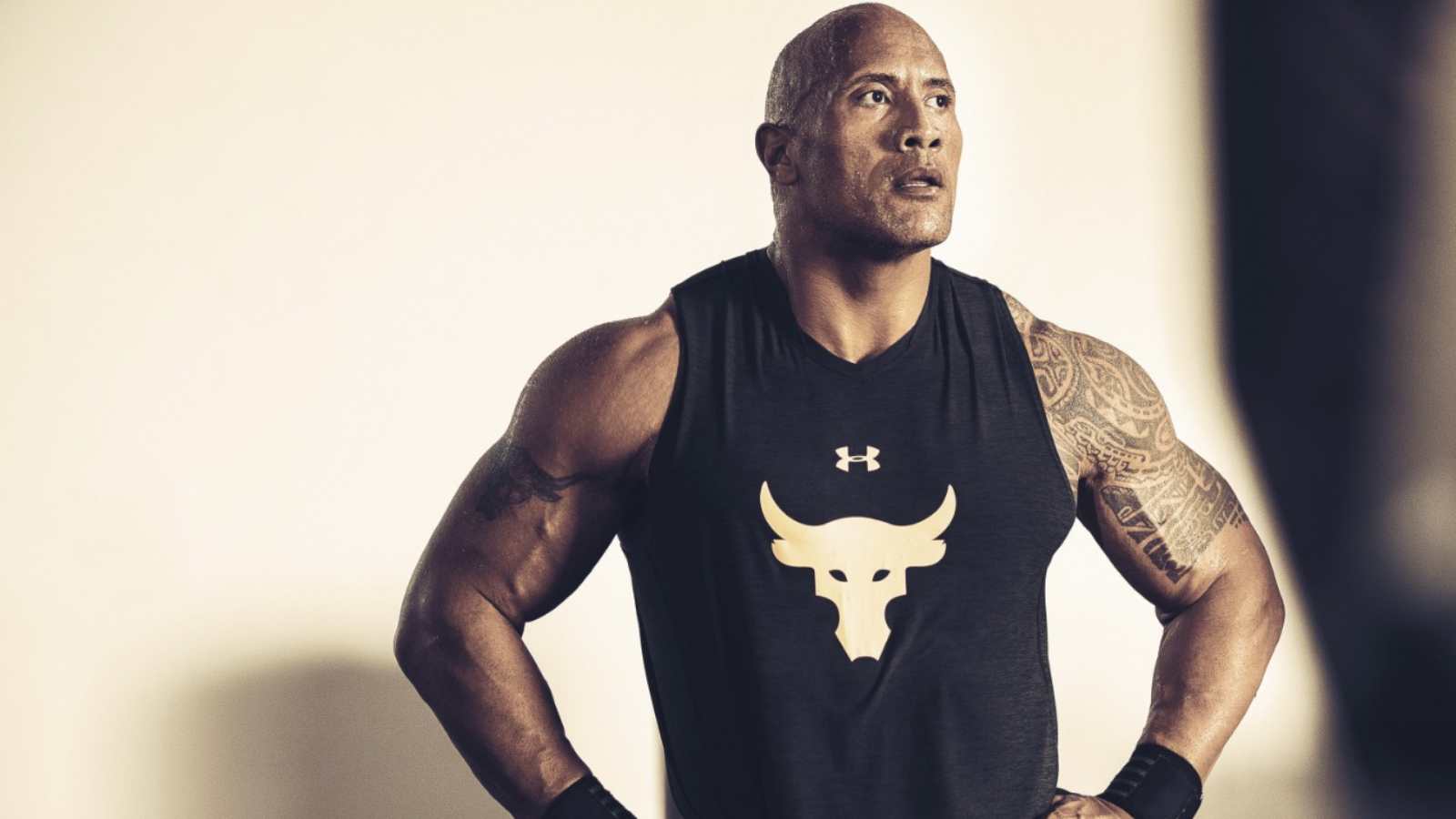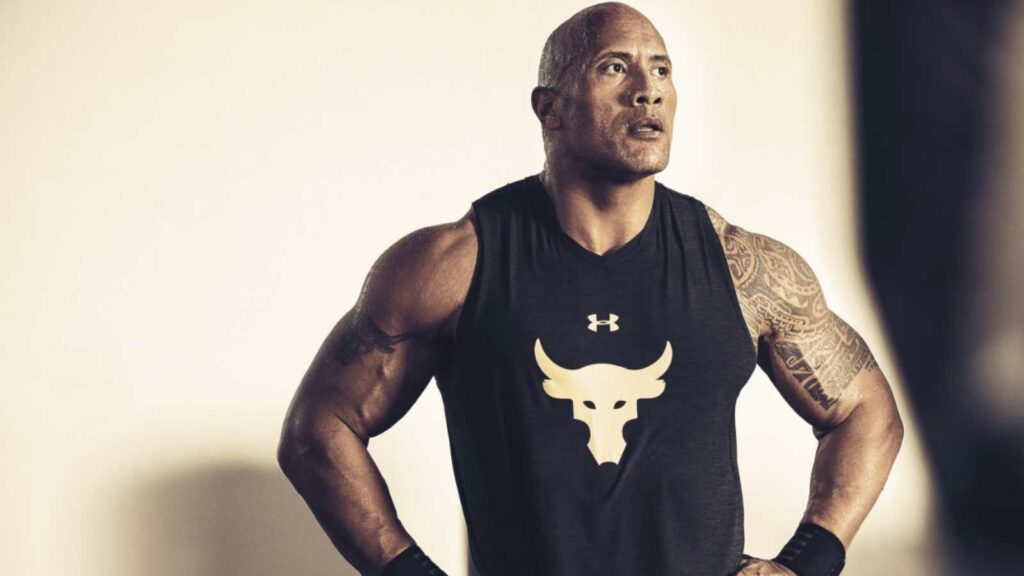 Dwayne Johnson has one of the busiest schedules in the whole world but still makes time out for his personal life. Recently, the great one was seen playing with his 4-year-old daughter and he was playing the famous game of Hiding and Seek. The Rock was so much in the game that he even made a video of him playing and posted it on Instagram.
The video is 35 minutes long and contains Rock struggling to find his Daughter as she was very well hidden. From the start of the Video Rock starts shouting that he needs a clue to find her. She did not give him any clue at the start but then gave her position away by saying continuously.
Tiana was hiding behind the couch and it was a wholesome Father Daughter moment when he finds her and win the game the video has gone viral since and got a lot of views and likes he posted the video on Instagram with a very long caption the cation stated
"I need another clue 🤣 📣
"Our Sunday Hide & Seek games can go on for easily 30+ minutes as my little 4yr old hides thinking daddy can never find her 😂😂😂"
"As insanely busy as my life has become, being pulled in incomprehensible directions — stuff like this will always be one of my most treasured lifelines to my balance, soul, mana, and joy."
"Even though daddy might be pretty good at other jobs – he sucks at this game 🤣"
"#daddyknowshisrole 🙋🏽‍♂️"
"#daddysblindasabat 🦇"
You can check out this video right here.
ALSO READ:"I would have made a GREAT CHAMPION" Cesaro reveals his thoughts on not winning a championship in WWE
ALSO READ:WATCH : Roman Reigns and The Usos brutally bury Brock Lesnar under the pile of Announcers desk and steel steps