Shayna Baszler is one of most strong and athletic women wrestlers in the current roster. Baszler is known for her decent MMA career, which began in 2006 and since then she has fought over various promotions including Strike force, Elite XC and UFC. Shayna Baszler has won 15 fights and lost 11 in her MMA career, with 13 wins by making her opponent submit. Shayna Basler is a submission and grappler expert as she has been trained extensively in catch wrestling. She can easily make her opponent tap out once they get into her hold.
Shayna Baszler departed from her UFC career in 2015 to pursue a career in professional wrestling. Baszler was signed to WWE in 2017 and before that she wrestled around promotions such as Shimmer Women Athletes, Ring of Honor and the Japanese promotion World Wonder Ring Stardom. Baszler participated in the WWE's organized Mae Young Classic tournament, where she reached the finals but was defeated by Kairi Sane and thereafter, she made her WWE debut on NXT Brand and made her televised debut in December 2017.
ALSO READ: "Watch me"- Liv Morgan warns Shayna Baszler ahead of their match at the clash at the castle live event
Shayna Baszler won the NXT Women's Championship in April 2018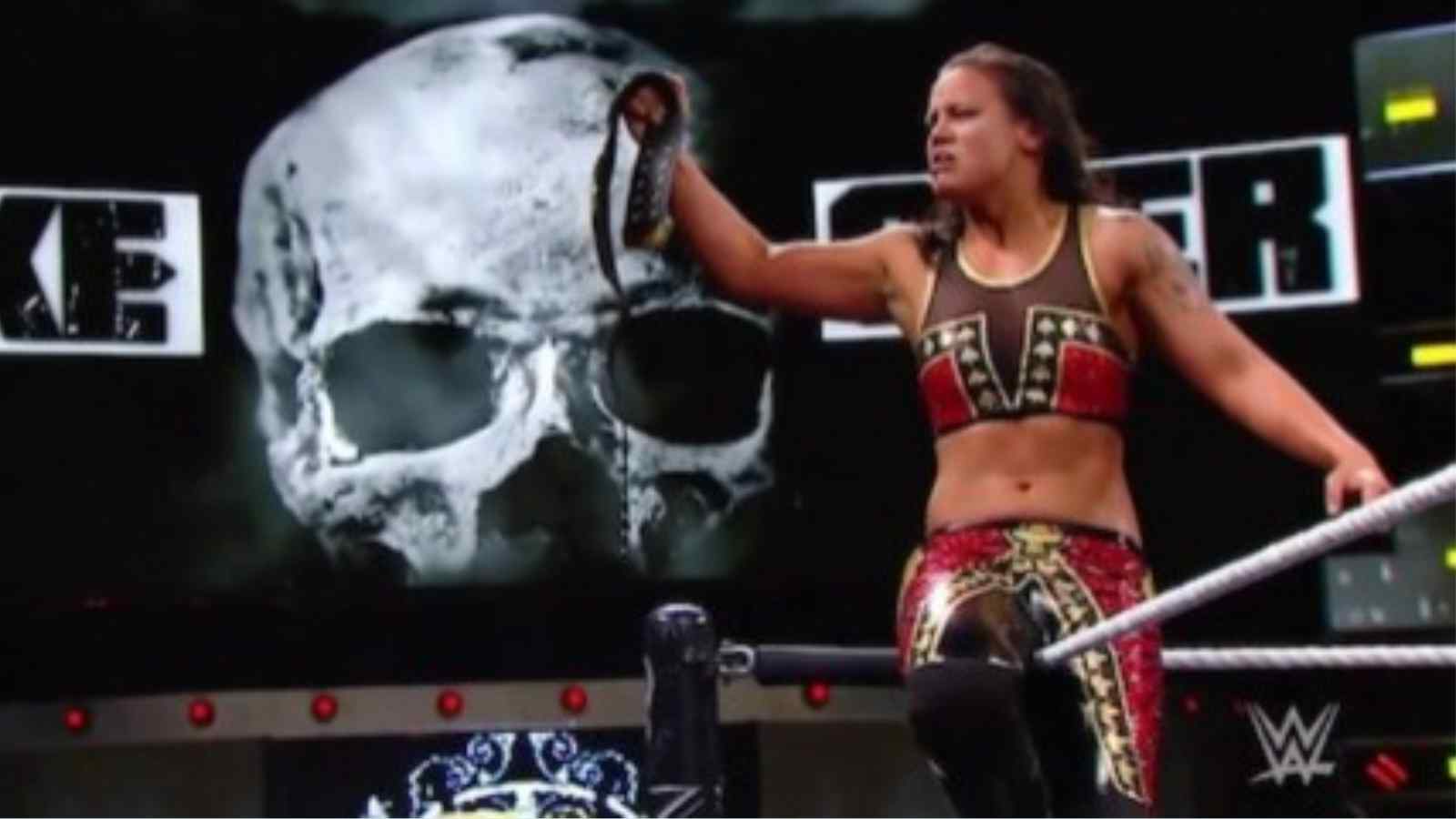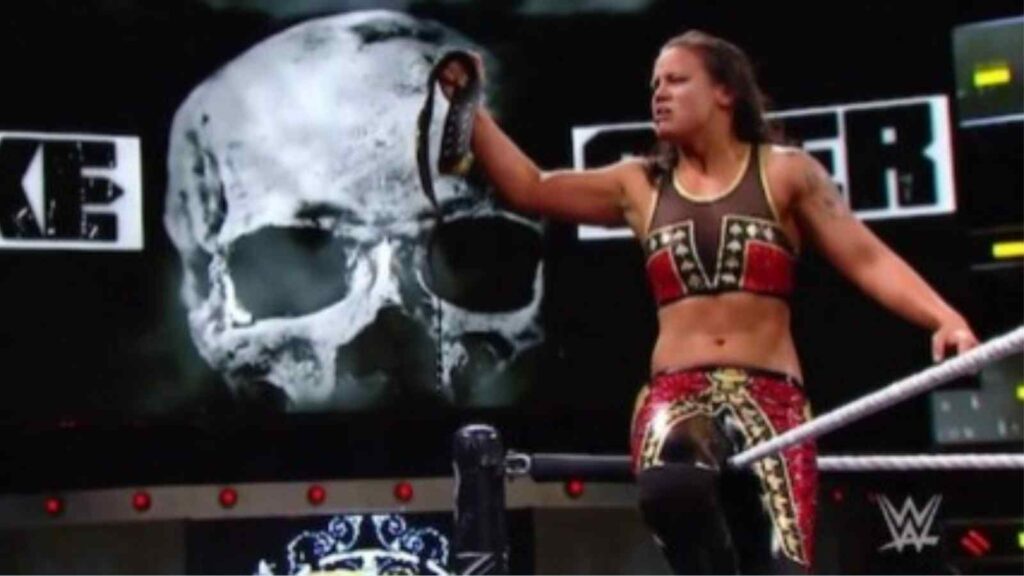 In January 2018, the then NXT Women's Champion Ember Moon had been involved in a feud with Shayna Baszler. Shayna Baszler would then face Ember at NXT TakeOver: Philadelphia on January 27th but at the event Baszler was defeated by Ember Moon. Moon had countered Shayna's submission into a pin to retain the title. Thereafter the two women faced each other at the NXT TakeOver: New Orleans, At the event Ember attempted the Eclipse, but Shayna countered with the Kirifuda Clutch, causing Moon to lose consciousness. As a consequence, Shayna was awarded the championship through technical submission.
This week on SmackDown Shayna Baszler became the no.1 contender for the SmackDown Women's Championship and she will face Liv Morgan at the Clash at the Castle Live event. Baszler defeated the dominant Raquel Rodriguez to win the match. Shayna Baszler appeared on the SmackDown Lowdown following her victory and stated that Liv Morgan did not want her to be the number one contender. Shayna stated that she enjoys breaking her opponents' limbs before returning home, and she plans to break Liv Morgan's limb before their bout at the Clash at the Castle. Shayna Baszler continued by stating that she wishes to depart Wales by breaking Morgan's limb.
"Look, I bet if you ask Liv Morgan herself, if there was one person, she hoped did not win that match, it was me. That's what I do. I take limbs home when I leave this place, every week. So what do you think Liv Morgan is gonna do? No, what do you think a one-armed Liv Morgan is going to do to me at Clash at The Castle? I'm gonna do the same thing I do every week and I'm gonna leave Wales with another limb in my briefcase."
The Clash at the Castle Live event will take place at the Principality Stadium, Cardiff, Wales on September 3rd.
ALSO READ: "So HUSH it when she speaks" Kayla Braxton responds to her reaction during Liv Morgan's segment on Smackdown
ALSO READ: UPDATE : Seth Rollins' fierce rival reportedly returning sooner than later to reignite their feud