Dwayne Johnson is among the most muscular superstars in Hollywood right now. All his fans desire to have his physique and overall personality. However, this is achieved through an intense workout and a strict diet. The details of Dwayne Johnson's diet have always been a matter of great curiosity for fans.
Many WWE superstars have confirmed that physical exercise is not the only aspect that helps in body-building. A fixed diet has to be followed by any person who wishes to achieve physical strength. Numerous companies and individuals help people plan a diet suitable for their health and the targets they want to achieve.
For a rigorous exercise schedule like The Rock's, he naturally needs a calorie intake that is very high compared to the average human intake. Dwayne Johnson needs a total of 8000 calories every day to meet his needs. Therefore, The Great One follows a strict diet consisting of all the nutrients a body needs.
The diet includes 40% protein, 40% carbs, and 20% fat. A mix of vegetables, eggs, chicken, fish, rice, and oats is part of the diet. Even at the age of 51, The Rock continues to practice discipline in terms of his diet and exercise. He is supposed to have a total of seven meals during the day to maintain the number of calories in his body.
Due to his hectic daily routine, Johnson likes to start his day early and work out. After that, he would have his first meal and continue with his commitments. The diet plan and the exercise routine of The Rock are achieved after years of practice and consistency. This cannot work for average human beings, as this amount of calories can lead to obesity and other disorders without proper consultation.
Related: John Cena surpasses The Rock's astounding record and clinches another milestone in WWE despite being in the limelight of Hollywood
Dwayne Johnson's upcoming Hollywood ventures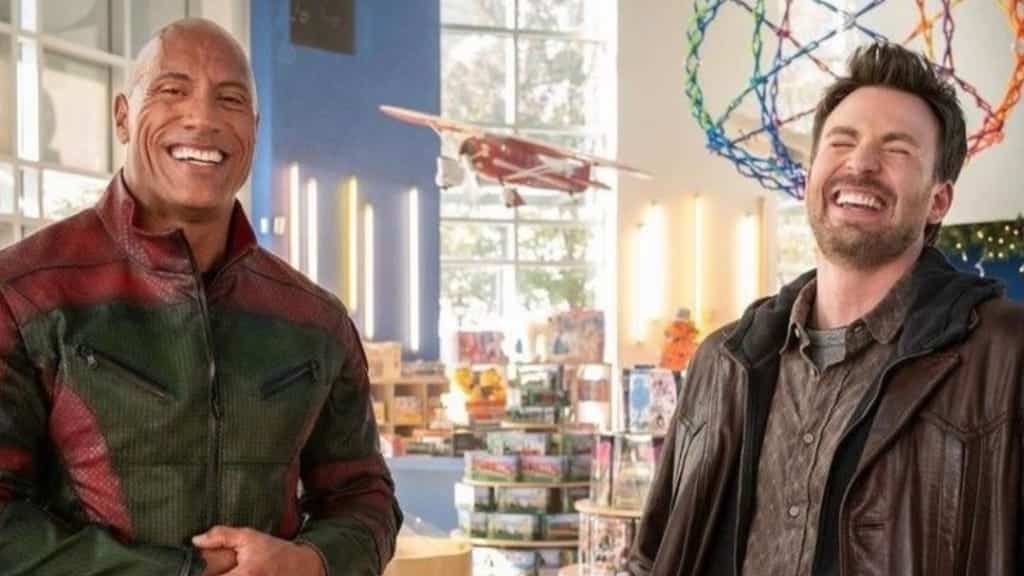 After being in Hollywood for over two decades, Dwayne Johnson has no plans of slowing down. The Rock has multiple movies that will be released in the upcoming years. The former WWE Champion is currently headlining the movie with multiple superstars.
Dwayne Johnson recently announced on social media that he will be returning as Luke Hobbs in the upcoming Fast and Furious movies. He last appeared in F9 in 2021. Besides that, The Rock is also working on a Christmas special movie, 'The Red One'. In the action-comedy movie, he is accompanied by stars like Chris Evans, JK Simmons, and Lucy Liu.
Other than that, projects like Moana, San Andreas 2, and The King have also been announced, featuring The Great One. Fans are undoubtedly, excited for their favorite actor to return to the big screen after numerous hits over the years.
In case you missed it: