The last 20 minutes of tonight's Friday Night SmackDown were pure cinema. To celebrate the unfathomable feat of 1000 days as the World Champion, WWE scheduled a special night for Roman Reigns. He was presented with a brand new Undisputed WWE Universal Title draped in gold by Triple H himself. It appears like Paul Heyman can finally breathe easy, getting rid of carrying the weight of two belts.
Just when Reigns asked the entire WWE Universe to acknowledge him, The Usos crashed the party. Once they entered the ring, Roman asked Jey to kick Jimmy in the face. However, the plethora of emotions boiling inside Jey stopped him from doing so. Jimmy warned Solo too and tried to get him off Reigns' detention. For the moment, The Street Champion turned to his twin brothers side, giving nightmares to The Bloodline leader.
Then, just about when Jimmy shoved off Roman, Jey came between them. He tried his best to re-establish the same love and affection between them which kind of sweetened Reigns momentarily. However, that wasn't enough to extract an already stored disdain within Roman for his cousins. As a result, the Tribal Chief declined their proposal. During the closing moments, Solo Sikoa turned on Jimmy Uso after planting him with a Samoan Spike.
After a rollercoaster of emotions, Reigns and Solo left the ring alongside Paul Heyman. Left in that squared circle were The Usos staring at the rest of The Bloodline. Before leaving, Heyman asked Roman about Jey Uso. To which, the Tribal Chief exclaimed that Jey will do whatever he wants and eventually fall in line. Following those words, a cinematic experience went off-air. You can watch the main snippets below.
Related: WATCH: Rhea Ripley hilariously provides evidence of having custody of Dominik Mysterio
What's next for Roman Reigns and The Usos?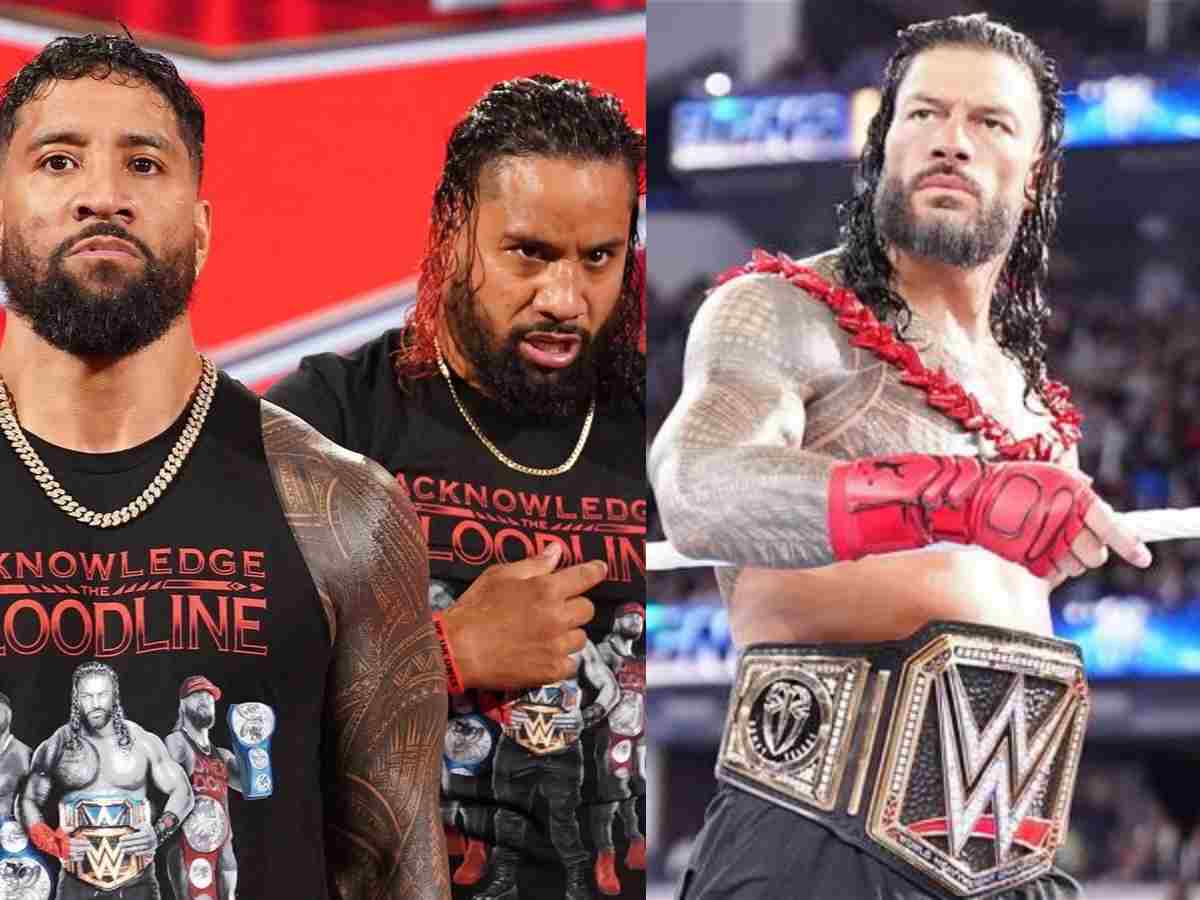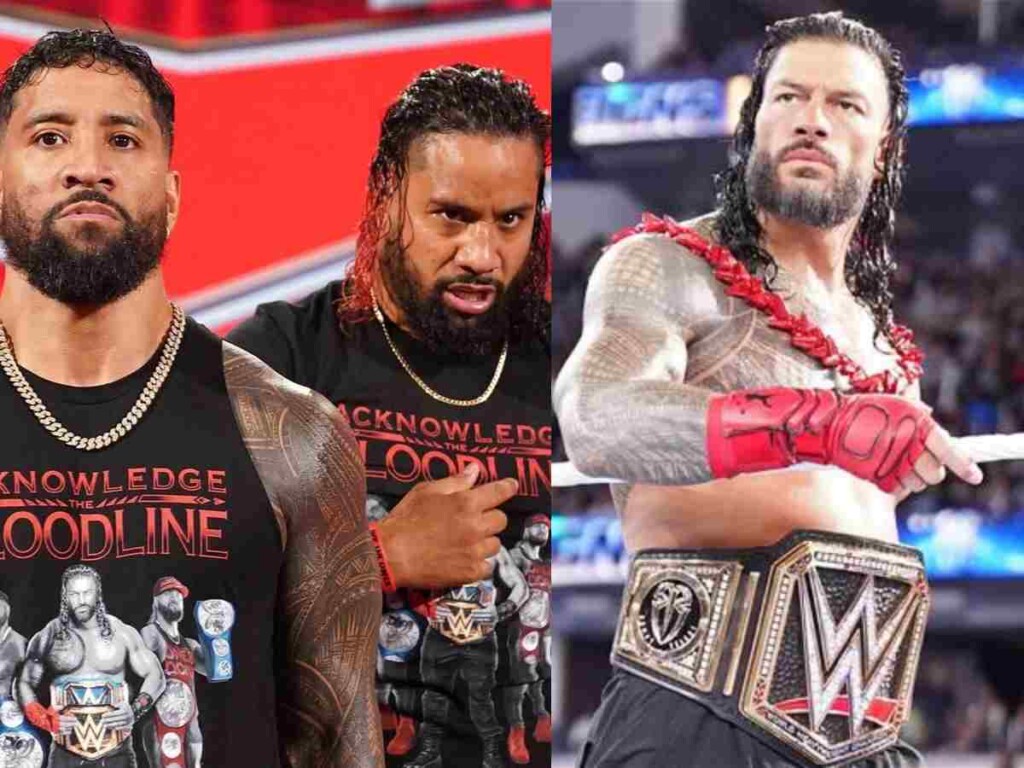 The picture is clear for the time being. With Solo Sikoa choosing to stay with Roman Reigns, its all heading towards a high-profile tag-team showdown. As previously reported by WRKD Wrestling, the plans are actually there to have Reigns & Sikoa squaring off against The Usos at Money in the Bank next month.
The premium-live-event in London is 4 weeks away. The company has enough time to build this personal affair as good as they can. Already there's plenty of drama and emotions involved in the mix. It would be really interesting to see how WWE books Solo Sikoa amidst the chaos.
At some point, he's ultimately going to show his back to Reigns as well. The question arises when that could possibly happen. Well, to maximize the mileage, the slow & steady development needs to be done. When the fans eventually brace themselves for the moment, the turn will mean everything to the forthcoming future of The Bloodline Enforcer.
In case you missed it: