Gunther's performance at the Royal Rumble had the WWE Universe in awe. The Intercontinental Champion gave an "Iron Man" performance in the match. The Ring General lasted for over one hour in the Rumble match and was the last WWE Superstar to be eliminated by Cody Rhodes.
Gunther has captivated the WWE Universe since his WWE debut but put himself on the map since joining the main roster. He eliminated five men in the Rumble match. He eliminated Sheamus, Kofi Kingston, Xavier Woods, Drew McIntyre, and Booker T in the match.
Gunther is having a phenomenal run as the Intercontinental Champion. He has defended the Championship against Ricochet, Rey Mysterio, Sheamus, and most recently against Braun Strowman. His feud with Sheamus last year was one of the best of his career so far.
The feud depicted Sheamus' desperation to conquer the Intercontinental Championship. Their match at Clash at the Castle was awarded 5 stars from Dave Meltzer. The Celtic warrior only got two chances against Gunther for the Intercontinental Championship. He was defeated by Gunther on both occasions.
The IC title is the only championship that Sheamus hasn't won in his career. Sheamus has now posted on Twitter saying "All things must end" and a GIF saying Trilogy. This indicates that he needs a third bout against Gunther.
RELATED: Gunther sets a new record with his Ironman performance in the Royal Rumble match
Gunther wants to have a bout against Sheamus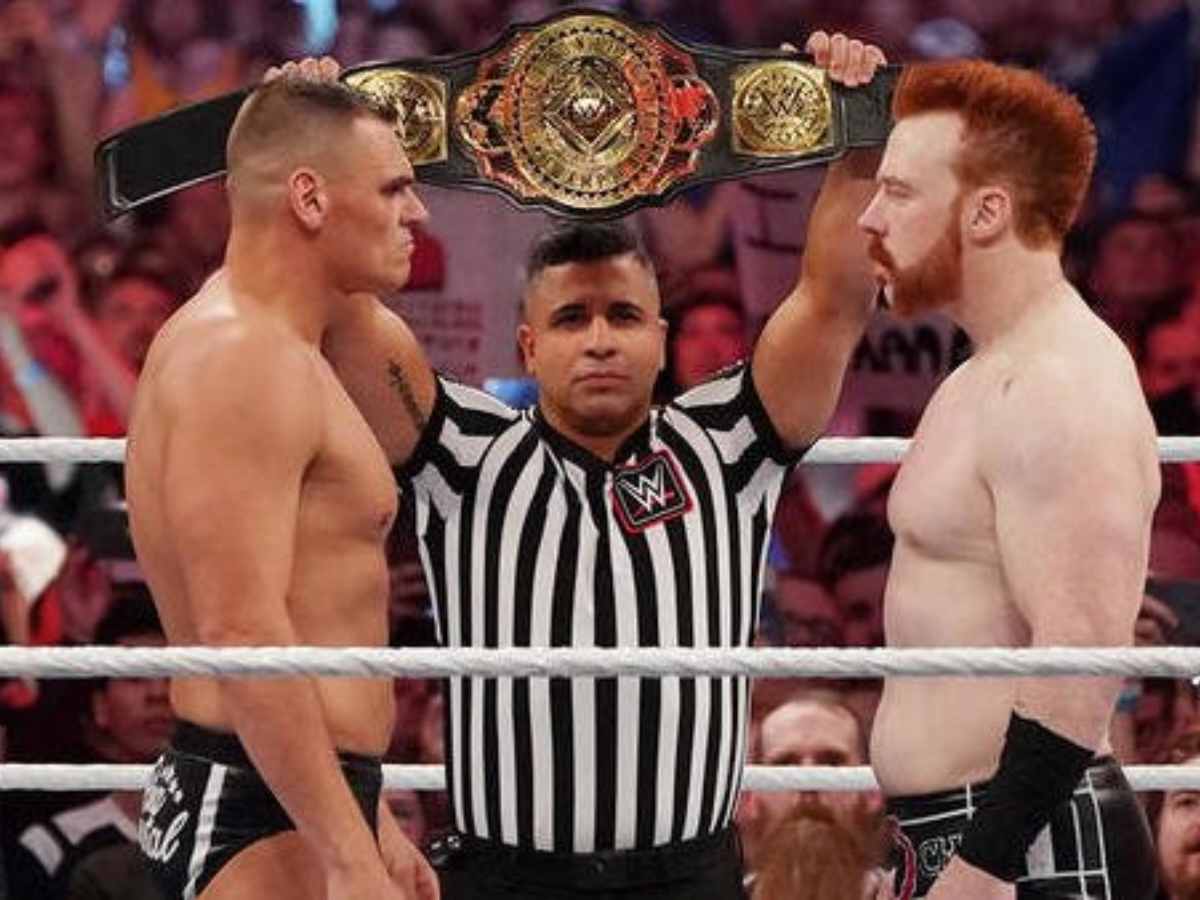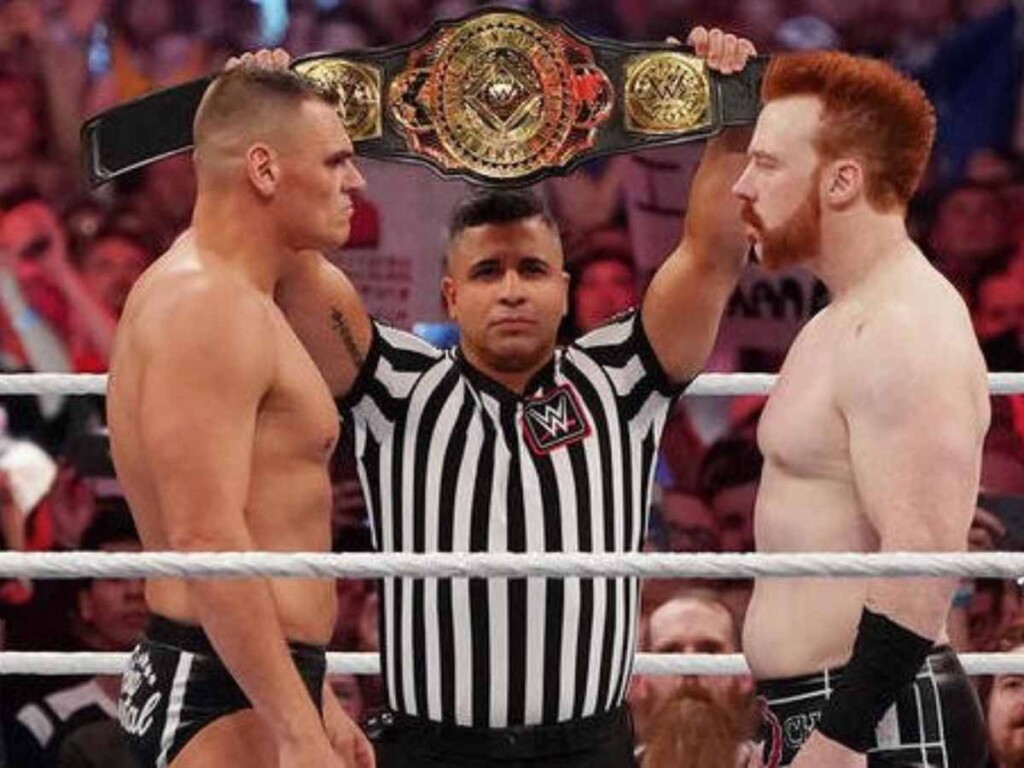 During an interview with Tim Battle & Eli on the Battleground Podcast, Gunther spoke about having a match against Sheamus. He called Sheamus a fantastic opponent as they both share similarities when it comes to wrestling in the ring.
The Ring General stated that he enjoys clumsy matches because it adds authenticity to them. He lauded Sheamus for bringing such physicality and incredible energy to the ring. Gunther stated that he hopes to fight Sheamus again in the future.
"He's kind of desperate for it, isn't he? …Personally, I think Sheamus is a fantastic opponent because I always like matches when it's a little bit more scrappy……The matches I had with him last year were one of the favorite ones in my career and I hope we get to do it again."
It is unknown what the current plans for Gunther are. The Ring General will surely defend his championship at the Elimination Chamber. He is also in talks to face The Beast Incarnate at WrestleMania 39. The confrontation between the two brutes at the Royal Rumble was a tease for a match between them in the future.
In case you missed it:
WWE reportedly cancels huge plans for Edge on the road to WrestleMania 39
Triple H comments on the WrestleMania 39 status of The Rock following Royal Rumble