Since Sami Zayn and Roman Reigns were defeated by John Cena and Kevin Owens, tensions between Zayn and The Bloodline have been on the rise. Reigns even gave Sami Zayn a chance to prove himself by placing him in a match against Kevin Owens. Zayn was on the verge of winning the bout, but it seemed that Reigns didn't want him to prove himself and cost him the match.
This week on RAW, Sami Zayn was produced in the tribal court, where Paul Heyman accused him of being involved with Kevin Owens since day 1. He then presented some proofs, which, in his sense, were evidence of his betrayal.
Heyman declared Zayn guilty of treason, and a fuming Reigns ordered Solo Sikoa to punish him. However, Jey Uso stopped Solo Sikoa and presented his proofs, which showed that Zayn wasn't guilty. Reigns then declared that, as of now, Sami Zayn is not guilty and that his final test will be at the Royal Rumble.
During a recent appearance on WWE's The Bump, Sheamus stated that he doesn't understand why Sami Zayn is so loyal to the Bloodline. He said that Zayn was doing alright before he joined the Bloodline and doesn't understand why he is so devoted to the faction.
"I don't even know why he is even loyal to The Bloodline……Kevin's [Kevin Owens] try to talk some sense into him but I don't know man. From my perspective, he sold his soul and some people say gingers don't have any souls, that's a myth, that's not true,"
RELATED: WWE officially changes The Bloodline Acknowledgement Ceremony to a Sami Zayn Tribal Court segment for Raw XXX
Sami Zayn has indicated the end of his association with The Bloodline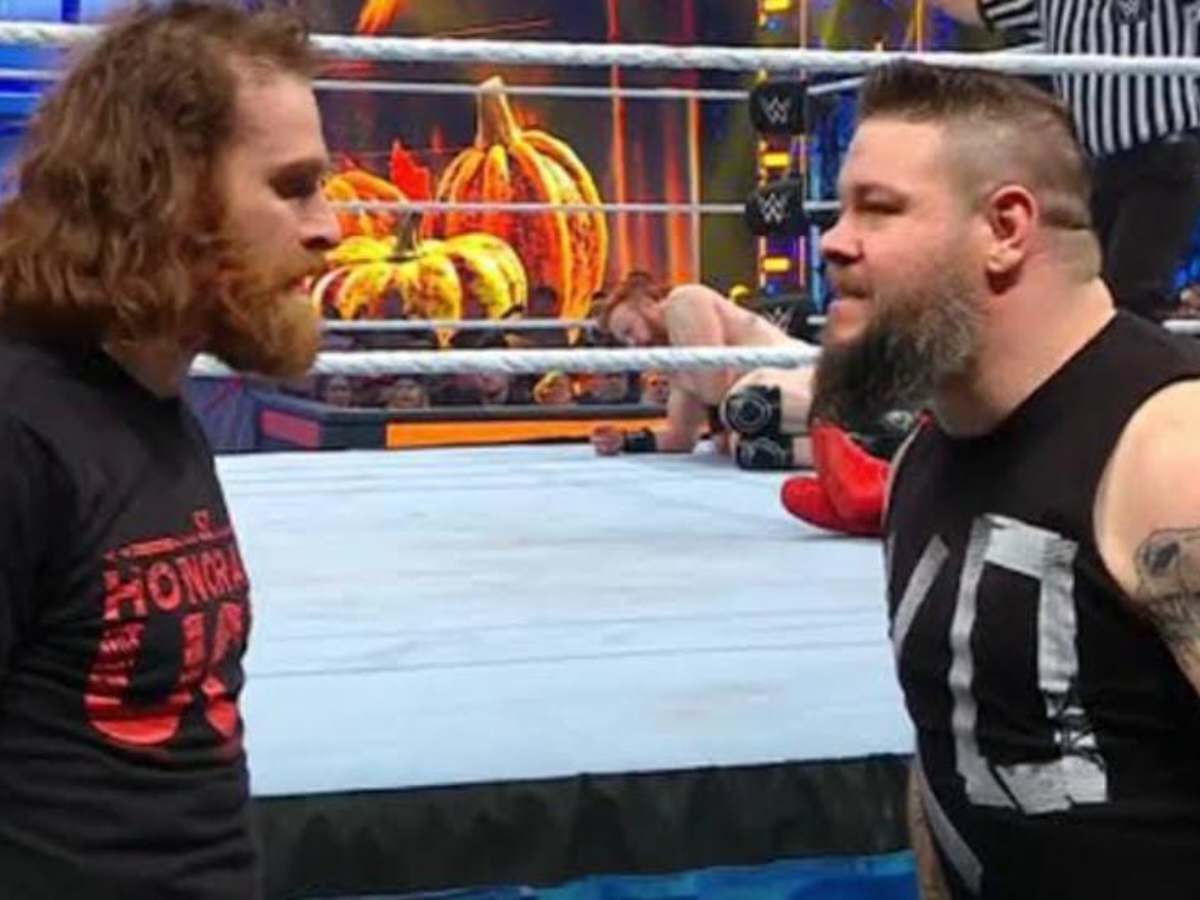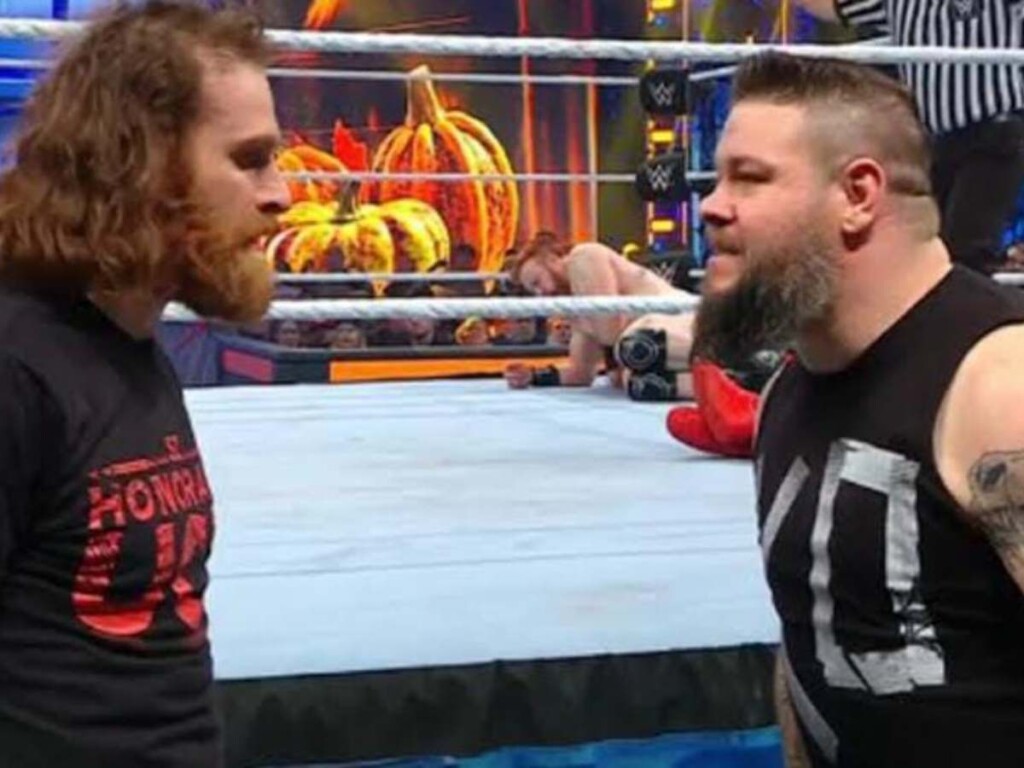 Sami Zayn has always been loyal to the Bloodline. He proved his loyalty to the Bloodline at the Survivor Series WarGames when he delivered a low blow to Kevin Owens. Zayn and Owens are real-life friends who have won numerous tag team championships in promotions other than WWE. Fans can soon expect the two to shake hands in the WWE. They might also become tag team champions in the near future.
The trial seems to have not gone down well with Sami Zayn either, as betrayed for showing commitment. Zayn has now posted a picture of him and Jey Uso on Instagram with the caption, "It's been a ride"
Sami Zayn will play a major role at the Royal Rumble this week. Some fans believe that it will be the final time they will see Zayn as a member of The Bloodline. If not, cracks have surely begun to show up in their relationship. With the Elimination Chamber taking place in Sami Zayn's hometown, fans are expecting big things from him. 
In case you missed it:
"Oh this is cool," charlotte Flair unveils the thought process behind her new entrance theme music
"I hope we get to do it again," Gunther heaps praise on Former WWE Champion