WWE Raw is turning 30 next week. On this occasion, WWE has lined up many surprises and high-profile matches for the show. After last week's Monday Night Raw, a steel cage match between Becky Lynch and Bayley, along with two other title matches, is scheduled for Raw's 30th edition. Previously, a Bloodline Acknowledgement Ceremony was planned to make the 30-year celebration more special. But it has now been changed to a Tribal Court session for Sami Zayn.
The Bloodline is one of the most powerful forces in recent history. It includes the most dominating superstars of recent times. Being the Undisputed Universal Champion, Roman Reigns led from the front with his 'Wise Man,' Paul Heyman, by his side. Also, getting support from his cousins, the reigning unified Tag Team Champions, the Usos as well as Solo Sikoa and Sami Zayn, this group poses a serious threat to everyone.
But in recent weeks, the Bloodline has faced problems with the changed attitude and behavior shown by Sami Zayn. In the last SmackDown, during the contract signing period, Kevin Owens attacked Roman Reigns with his finishing move known as the stunner. Kevin Owens also took out Solo Sikoa and the Usos as well. But Sami Zayn was nowhere to be seen, as Roman ordered him to take notice of the cars and planes so that they could leave after the signing. Eventually, Roman Reigns was power bombed through a table. After which Sami came to help, but could do nothing except catch the signed contract thrown at him. For these actions, the Bloodline canceled the Acknowledgment Ceremony and planned a Sami Zayn Tribal Court segment. Fans will have to wait until next week's Raw is XXX episode to learn about Sami's future in the Bloodline.
Read More: "It's going to be interesting for sure," Hardcore legend comments on the future of WWE following Vince McMahon's return
Roman Reigns to face his Bloodline member at Elimination Chamber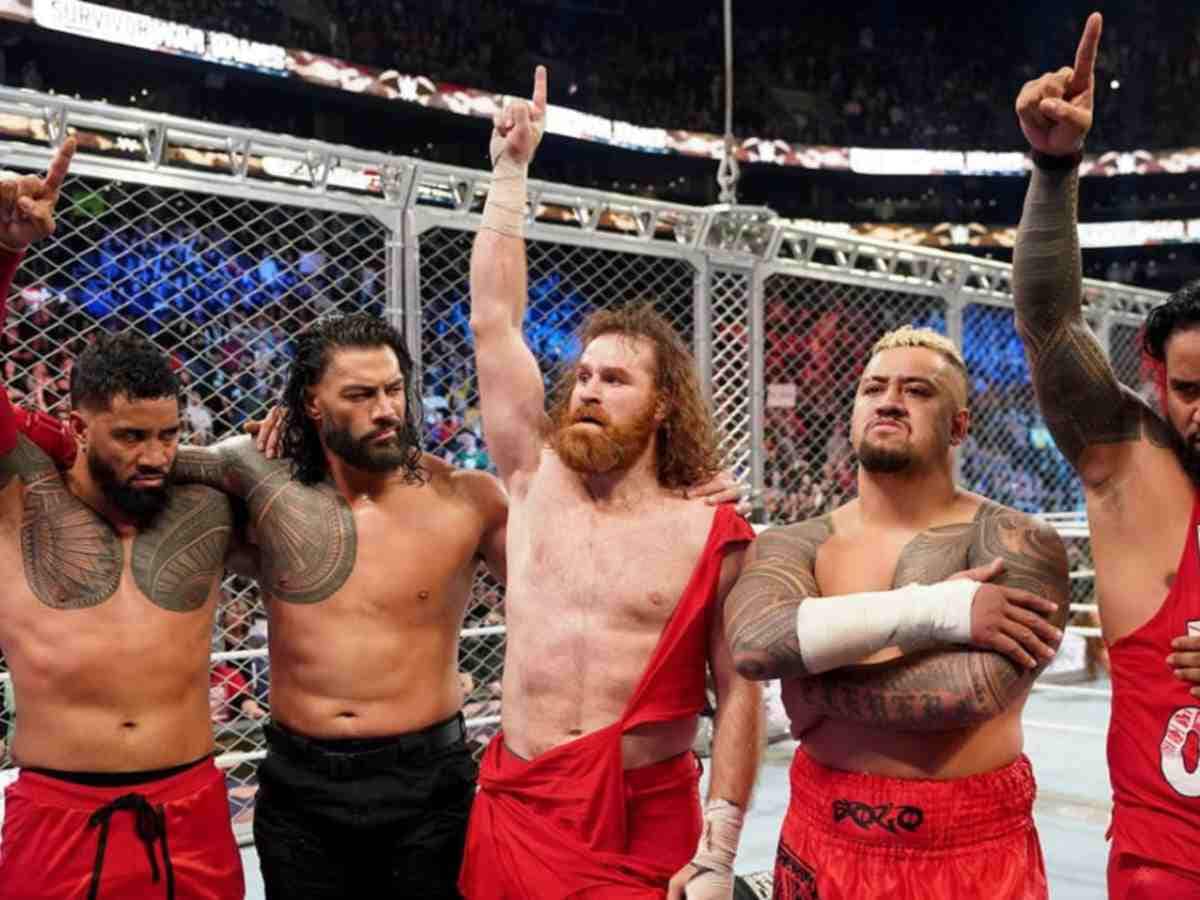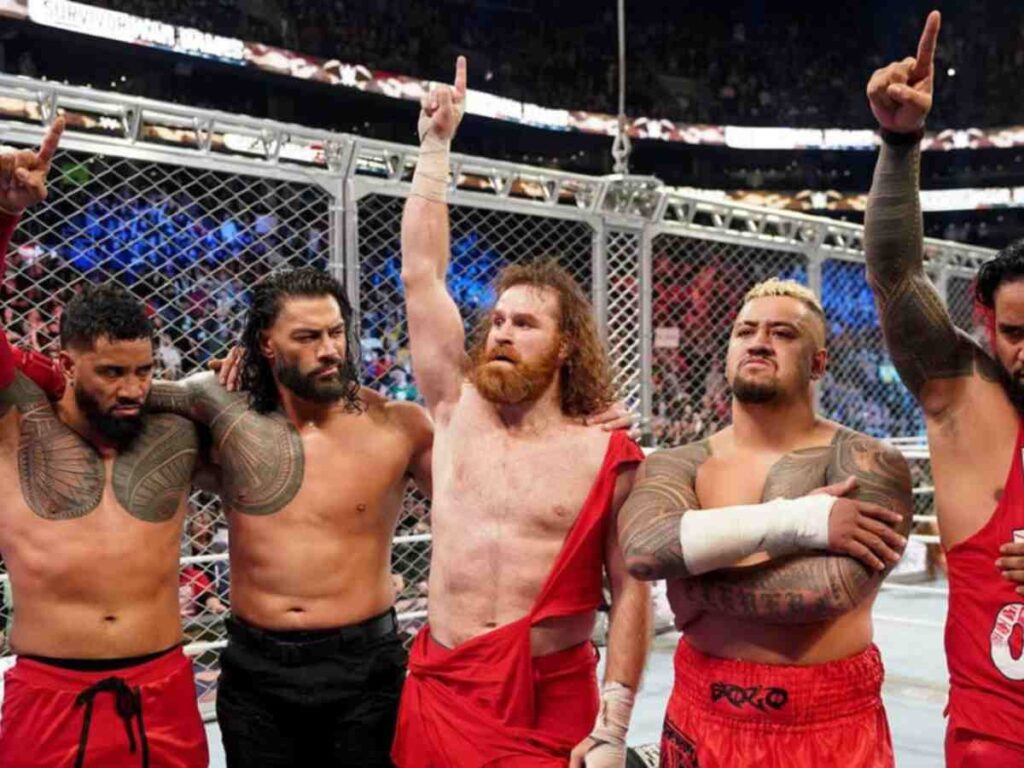 Many speculations and rumors can be seen as time is getting closer and the stage is set for the grandest stage of all, WrestleMania 39. WrestleMania is going Hollywood this year, and fans are anticipating amazing storyline buildups leading to spectacular matches and main events. Recent reports have surfaced regarding Roman Reigns' Elimination Chamber opponent.
According to the reports, Roman Reigns will face Sami Zayn at the Elimination Chamber. This year's elimination chamber is happening in Montreal's Bell Centre, Canada, where Sami Zayn belongs. So there is a high chance of a local babyface going against the Tribal Chief.
The Bloodline's relationship with Sami Zayn has deteriorated in recent weeks. In this situation, where the story is going, it's possible that Sami will challenge Roman soon. However, it is unclear whether this will be for both titles or just one of them. As per the rumors, WWE is planning on splitting both titles before WrestleMania 39.
In case you missed it!
"We fu*k hard," Logan Paul shares heartfelt feelings for his girlfriend during his recent YouTube video drop
"Time to finally teach you a lesson, punk," Bobby Lashley dispatches an ultimatum for Austin Theory ahead of their epic clash at WWE Raw XXX