Fourteen-time WWE champion Randy Orton, who had been out of the public eye since May 2022, is expected to make a return to the Grandest Stage of Them All in the upcoming week at Hollywood.
The last time he featured in a WWE match was against The Usos for the Unified Tag Team Championship. In a post-match assault by The Bloodline, The Viper suffered a serious shoulder injury which marked his absence from WWE for almost 300 days.
WrestleMania 39 is only a week away and the match card for both days is almost set. Hence, Randy Orton's appearance at the Showcase of Immortals will be a huge surprise. However, a recent report has stated that The Viper is keen to be at WrestleMania, especially after he had to forcefully miss WM32 because of his shoulder and collarbone injuries.
The 14-time world champion needs his reputation back and the fans are eagerly waiting for it. As the report states, Orton has ordered new wrestling boots which has increased the speculations of his return to the ring. The entire WWE Universe is missing him and the time has come for a comeback after a gap of almost 10 months.
Related: WWE is considering "bringing back" Randy Orton in WrestleMania week
Can Randy Orton really make his comeback at WrestleMania?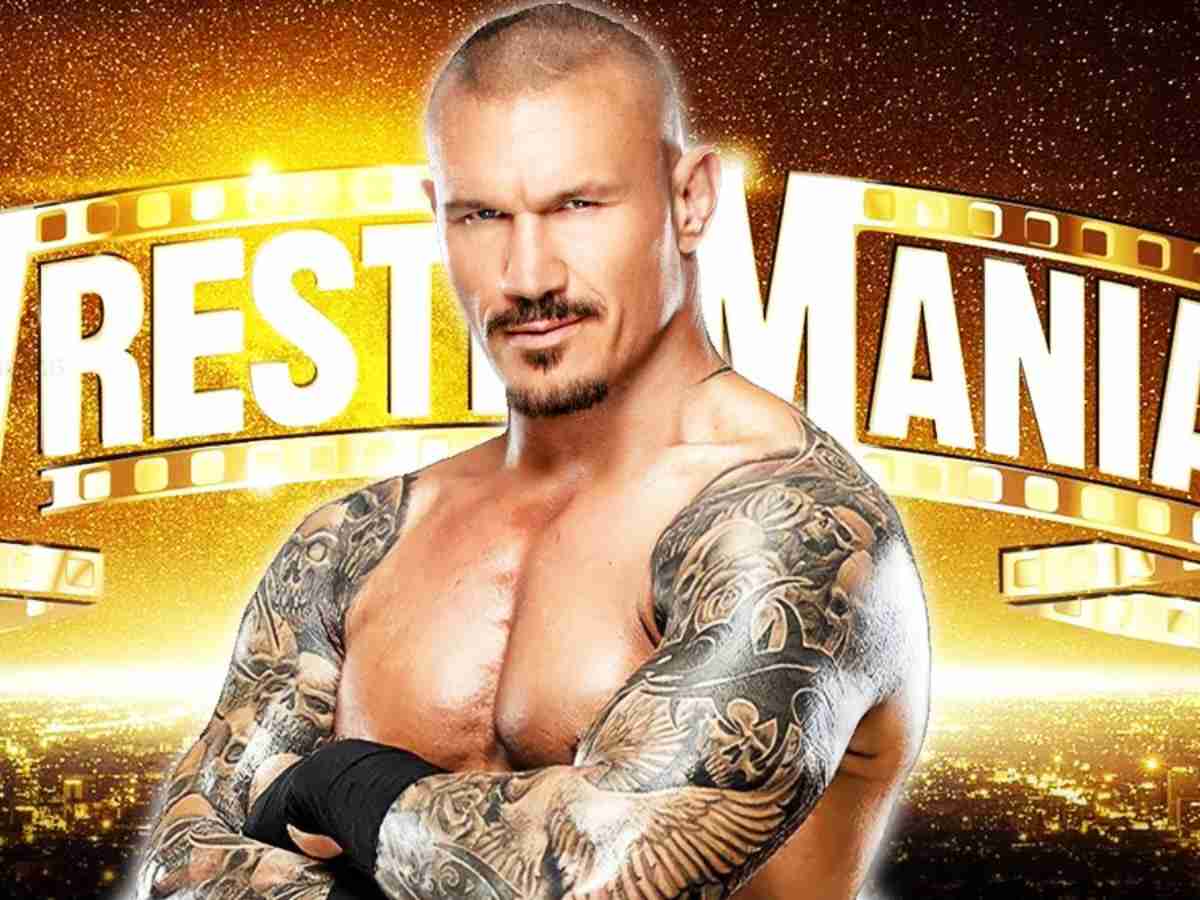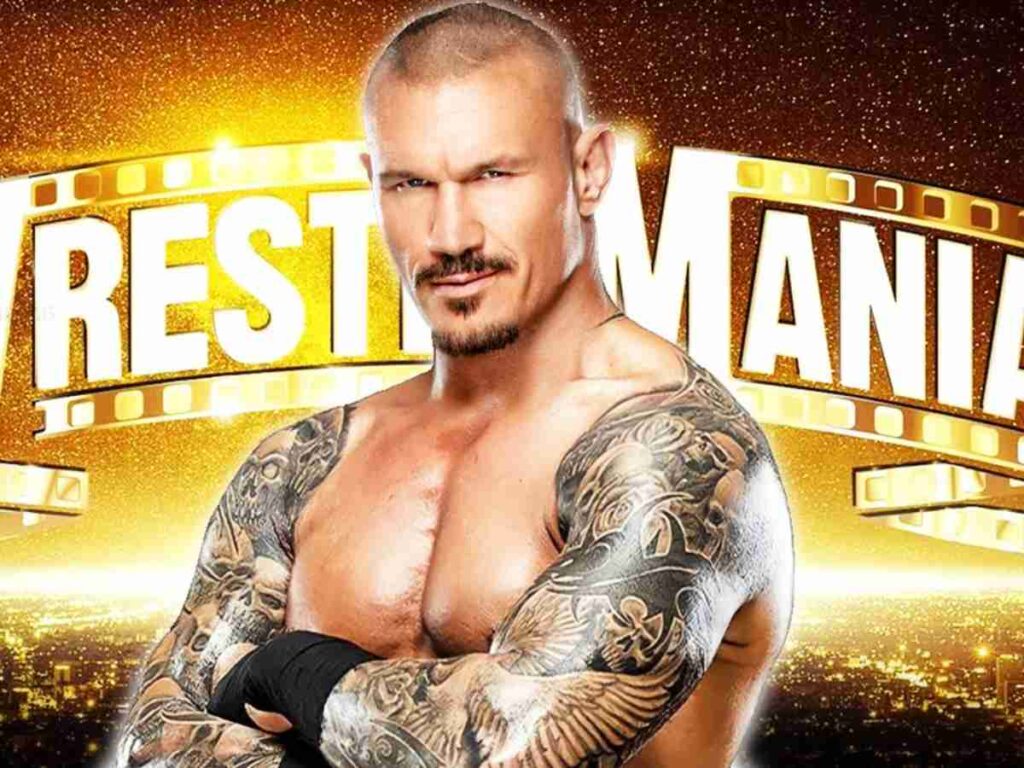 WWE is also making a plan to make Randy appear at WrestleMania 39 in some way or another to make the event more memorable. Most probably. he is going to make his entrance in WrestleMania or RAW after WrestleMania. It's said that he will be going after Roman Reigns because his last match was against the Usos for the Unified Tag Team Championship. After the match, The Bloodline also attacked him.
Another question that rises here is what will happen to RK-Bro? A couple of months ago, a report was released that stated that WWE is looking forward to disbanding the tag team. But only Randy Orton's return can make things clear.
There are a lot of chances that Cody Rhodes will get help from Randy Orton because of his good relationship with the American Nightmare. Moreover, The Viper will also eye an act of revenge on Roman, who is the reason for his injury. Randy's official return date is not confirmed by WWE yet, but as reports state, he has almost recovered from his injury.
In case you missed it: