Eric Bischoff is a former professional wrestling promoter, commentator, and on-screen personality. While he is best known for his role as the Vice-President of WCW in the 1990s, he also had a successful career as a manager in various wrestling promotions. After WCW was purchased by the WWE in 2001, Bischoff took a break from the wrestling industry before returning to manage a few wrestlers in TNA in the mid-2000s. He also had a brief stint as an on-screen authority figure in WWE from 2002 to 2005.
Bischoff's last role in the wrestling industry was being the Executive Director of WWE SmackDown, in 2019. He hasn't worked for WWE since but made a brief appearance on AEW. While answering some fan questions on the "Ask me Anything" edition of "83 Weeks" podcast recently, Eric Bischoff addressed his return to the pro wrestling business.
"There wouldn't be. If there was some kind of fun thing that I could do with WWE and Bruce (Prichard), sure, that would be fun. I'd have to be able to do it from my home, which makes it impossible and not realistic," Eric stated. He also commented on whether he would ever work with AEW instead.
"And I would not want to be anywhere near AEW in any way shape or form," Bischoff added. The former Raw GM previously criticized AEW and Tony Khan on multiple occasions for their booking decisions as well. Considering his statement, Eric might have shut down all the doors of a possible return to the wrestling business.
Related: Eric Bischoff reveals WWE's reaction after his AEW appearance
Eric Bischoff also addressed the comparison between Cody Rhodes and Dusty Rhodes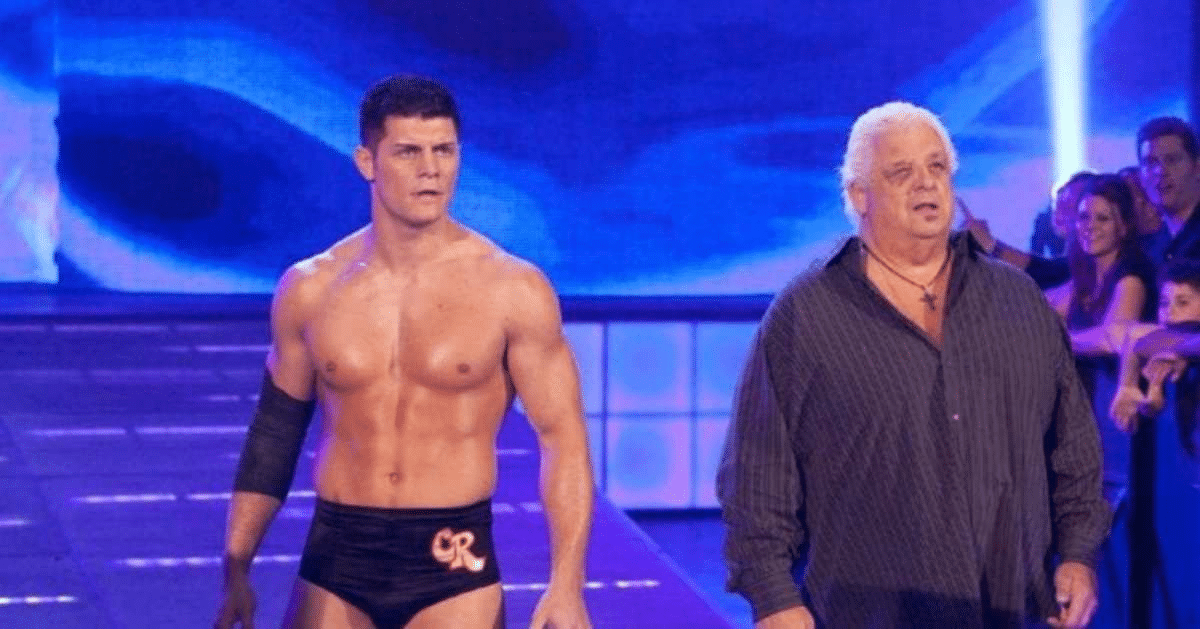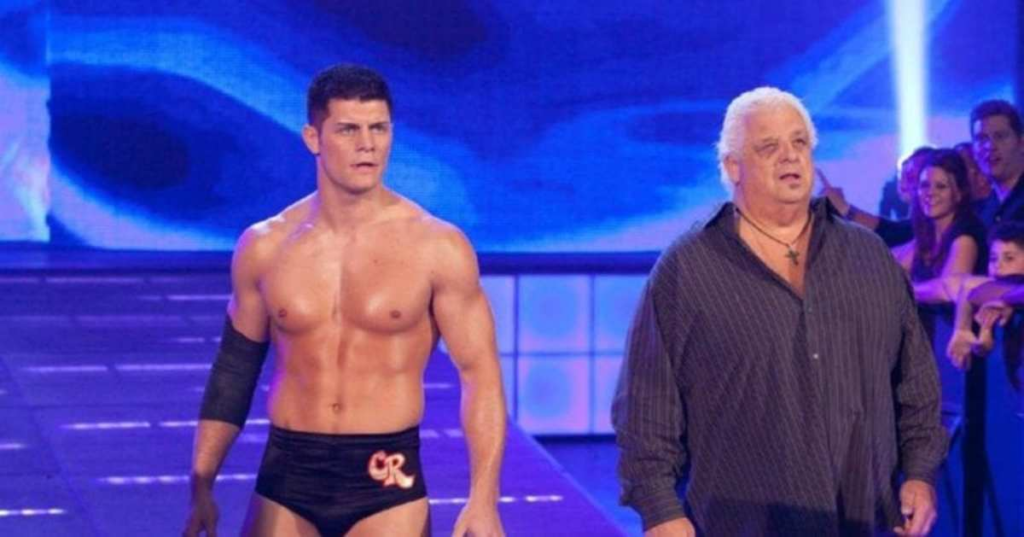 Eric Bischoff also answered a fan regarding the difference between Cody Rhodes and his father, Dusty Rhodes. He started off by admitting that Dusty was special and his son, Cody, was also special, but in a different way.
"Dusty was every guy. Everybody could relate to Dusty. When you saw Dusty, deep down, there for the grace of God go I. That could be me. That's how much people related to Dusty for so many reasons," Eric added.
On Cody's comparison with Dusty, he said, "I don't think Cody has that same… very, special thing. Cody is unattainable. He looks perfect….He's class". Bischoff concluded by admitting that The American Nightmare is everything most of us will never be and laughed.
In case you missed it: