As WrestleMania 39 inches closer, Bobby Lashley is yet to find out who his opponent will be. Earlier, he was supposed to take on Bray Wyatt at the Show of Shows. However, the match is unlikely to take place following Wyatt's absence from WWE TV due to injury concerns. Amid his frustration, The All-Mighty seemingly put out an open challenge for everyone in the wrestling world. Many even answered the challenge, including his former rival, Chris Masters.
Following Bobby Lashley's tweet, his challenge was even acknowledged by wrestlers outside of WWE. Previously, Matt Cardona (aka Zack Ryder) teased his return by answering Bobby's challenge. Following Cardona, another pro wrestling veteran who has been away from the WWE for over 15 years has addressed the challenge.
In his recent interview with Chris Van Vliet, a former WWE Superstar, Chris Masters (Chris Adonis) reflected on The All-Mighty wanting a Mania opponent. "I just noticed today that Wyatt is out for WrestleMania. So Bobby, he is looking for an opponent and I told Bobby under his Instagram posts that I left that date open for him. So maybe one day we will get this Hurt Lock-Master Lock match. Believe me, I'm pushing for it," Chris said.
However, Masters also stated that he needs to tie up some loose ends in the WWE. Regardless of the current situation, fans would love to see the match between two veterans at Mania, considering they have a history as well. Moreover, Chris Masters is currently working in the NWA, and he is set to challenge for the NWA championship next month on Pay-per-view.
Related: Chris Masters comments on possibly creating a fantasy scenario with former WWE Champion
History between Bobby Lashley and Chris Masters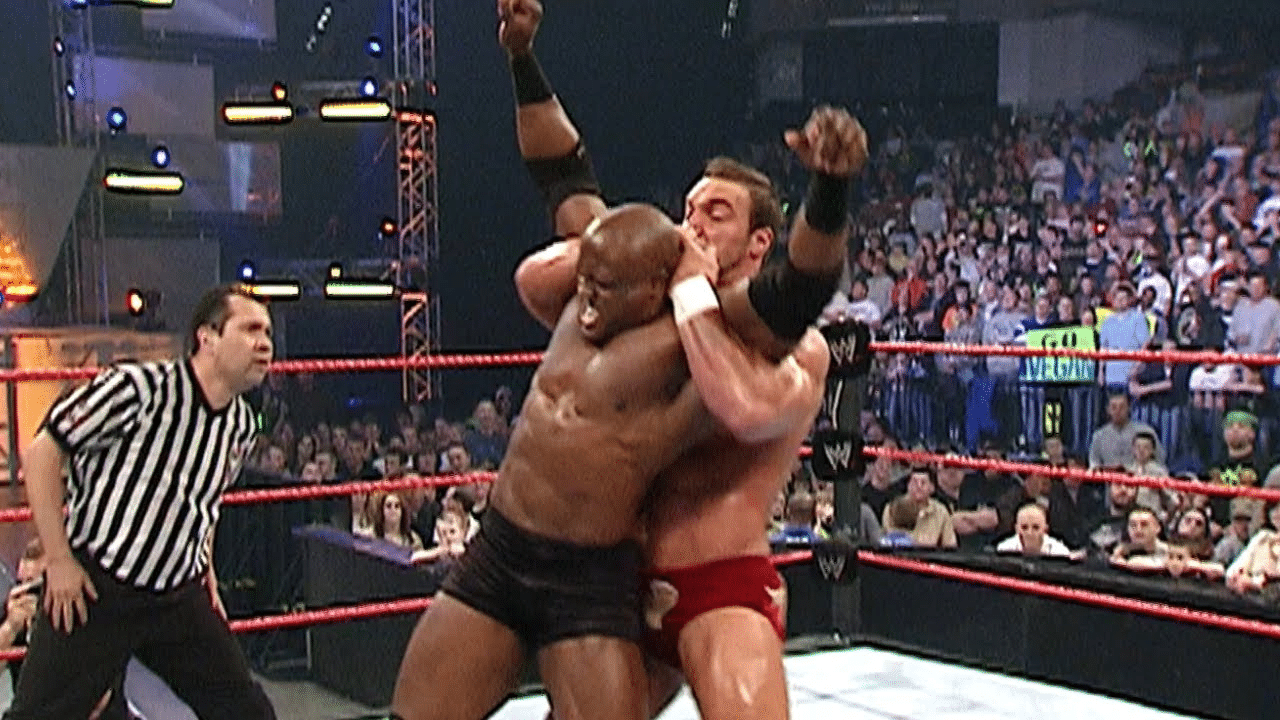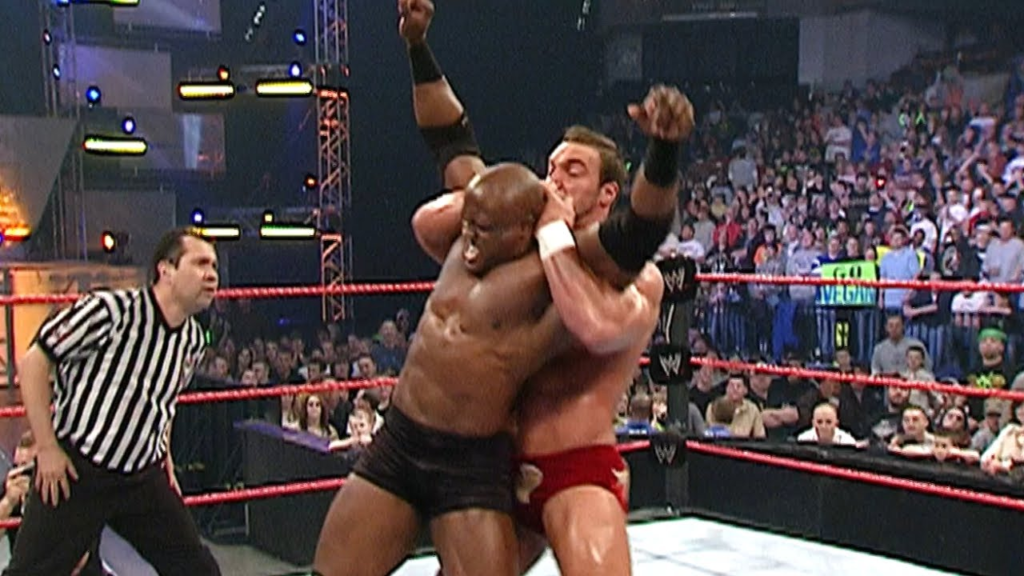 In 2007, Bobby Lashley answered the Master Lock challenge by Chris Masters on Raw, and Masters applied the lock to Lashley. However, Lashley was able to break free from the hold, which was a significant feat considering the strength and effectiveness of Masters' submission hold.
The moment when Lashley broke free from Master Lock has become a memorable moment in the history of professional wrestling. As it demonstrated Lashley's incredible physical abilities and strength. It has also solidified Master Lock as a formidable submission hold.
Only a few wrestlers have been able to break free from it. The All-Mighty now uses a submission hold, known as "Hurt Lock" which is identical to Master Lock. Competition between both veterans having similar submission holds would be a dream encounter.
In case you missed it: