Paul Heyman and Vince McMahon have had a long and complicated professional relationship. Heyman's most significant collaboration with McMahon, however, was during Heyman's time as the promoter and creative force behind ECW. Despite being a much smaller promotion than McMahon's WWE, ECW gained a cult following and became a major influence on the wrestling industry. Heyman's willingness to push boundaries and take risks with his storytelling and presentation style made ECW stand out in a crowded wrestling landscape.
After ECW went out of business in 2001, Paul Heyman eventually began working for Vince McMahon again. This time as a writer and occasional on-screen character for WWE. Heyman has had multiple stints with WWE over the years, and has served as a writer and advisor for various WWE projects. Heyman went on to manage WWE's version of ECW in 2006. However, things didn't work out, as he left the company at the end of the year.
Former WWE tag team champion, Matt Hardy recently revealed a story behind Heyman's departure in 2006. Matt uncovered the backstage scenario on his podcast, The Extreme Life of Matt Hardy. Hardy recalled Heyman being thrown out of the property by Vince.
He stated, "It was done pretty brutally. I just remember how he was just escorted out of the building and off the property, I hope I'm not mistaken. I wanna say like there was issue where Vince said that he had received some intel he shouldn't have been receiving. And they didn't know what he was doing with it. I know Vince and the office were very upset with him. He was recorded out of the property and fired."
Related: Paul Heyman addresses the rumored Dwayne" The Rock" Johnson vs. Roman Reigns
Paul Heyman's WWE return and his legendary tenure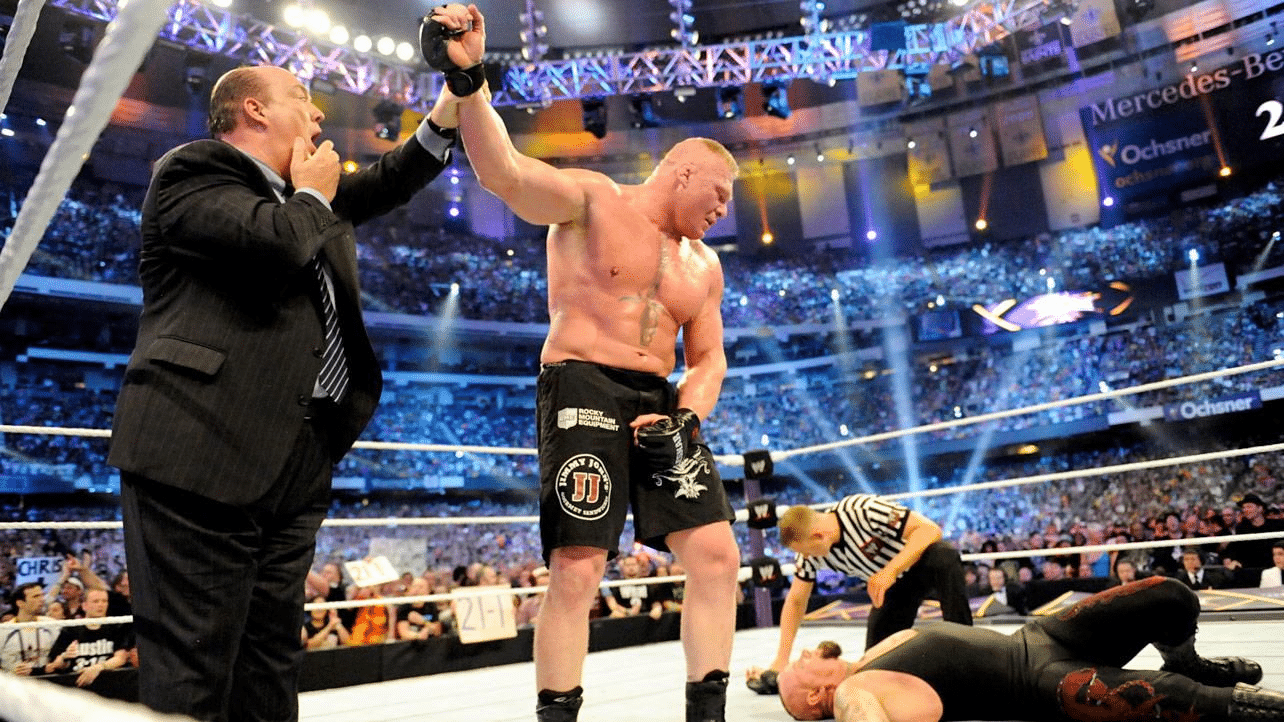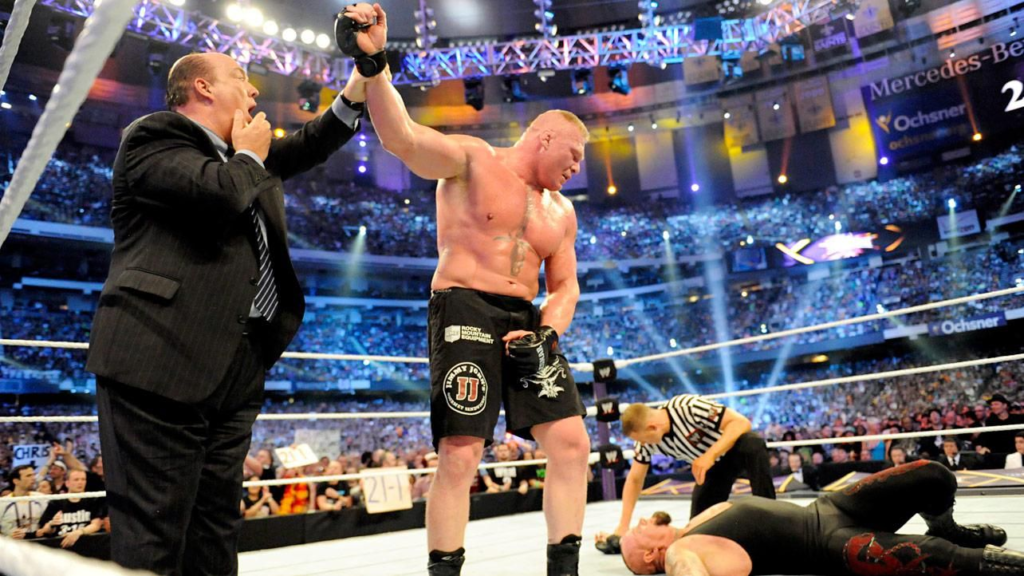 In 2012, Paul Heyman made a surprising return to WWE as the on-screen manager of Brock Lesnar. Heyman's comeback to WWE came after Lesnar's high-profile return to the company earlier that year. Heyman's promos on behalf of Lesnar were among the most memorable and effective of that time period. And helped establish Lesnar as a dominant force in WWE.
Heyman would go on to have a significant role in WWE for many years after his return. Serving as an on-screen manager and advocate for several other wrestlers, including CM Punk and Cesaro.
He is currently serving as the special counsel to Roman Reigns. He is also called the Wiseman to his Tribal Chief, Reigns. Heyman has been playing a vital character in The Bloodline story. He is also one of the greatest ever on the microphone.
In case you missed it: