The Intercontinental Championship has regained its prominence which collapsed a couple of years ago. For the past few months, the title has been a supreme one on Friday Night SmackDown and with the Undisputed WWE Universal Championship not being regular, the title has come into the top. However, the title has got this position since former NXT UK Champion Gunther got his hands over it.
For the past few months, Gunther has proved to be one of the most dominant stars in the pro-wrestling industry. Being the champion, he has defeated some of the most prominent stars on the roster including Rey Mysterio and Ricochet. However, the top star hasn't got an opportunity to face some of his dream opponents yet.
In a recent interview with My San Antonio, the Ring General revealed some of the most gigantic stars he would love to face in his impressive career. Among some other names, Gunther added Drew McIntyre, John Cena, and Brock Lesnar as his dream opponents which may come on TV in the next few months.
"I think there's a big selection to be honest. Some of the best wrestlers in the world are in WWE. I'm really bad at naming dream matches, but I always wanted to wrestle Finn Balor. AJ Styles will be a great match.Obviously, Brock Lesnar will be fantastic. At some point, if John Cena is ever possible, that would be great. Roman, obviously, is there. Drew McIntyre is a match that I think could be very exciting for our audience."
Related: Is Vince McMahon really selling WWE to Saudi Arabia?
Gunther may face one of his dream opponents very soon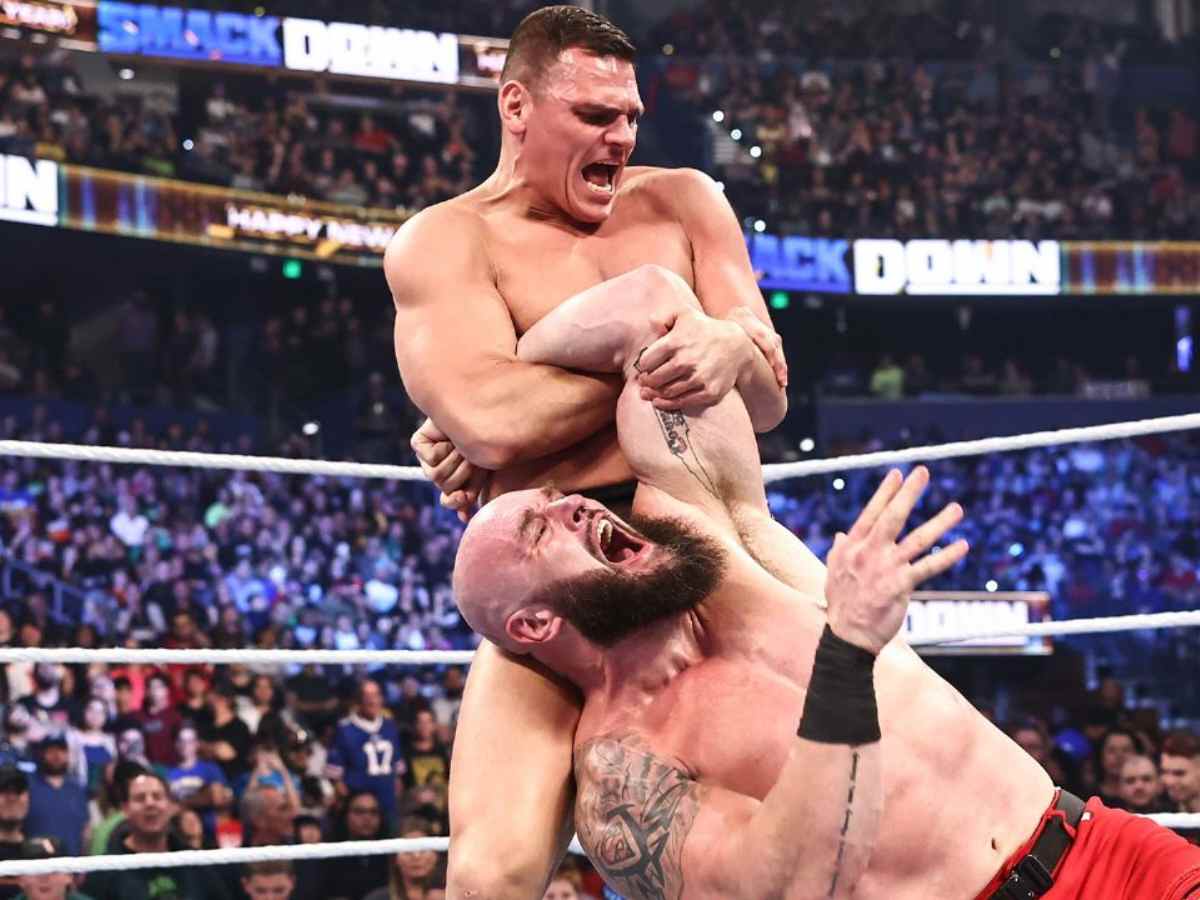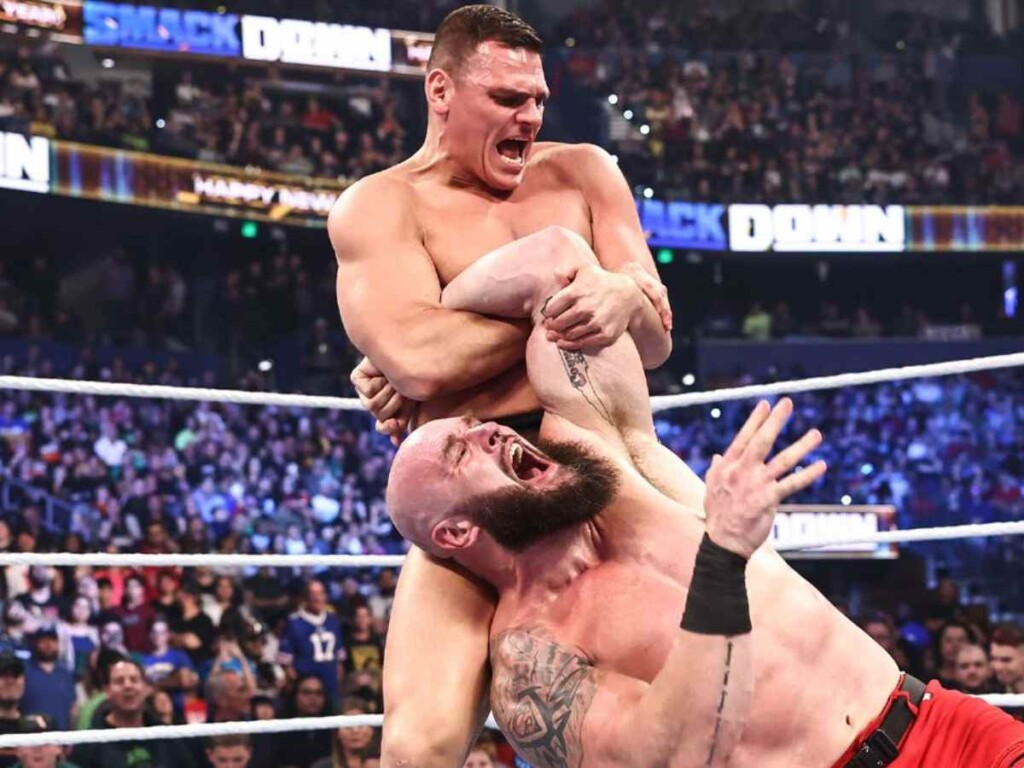 The Road to WrestleMania is a few steps away and fans are already excited for it. With Royal Rumble 2023 on the horizon, some banger storylines and matches are expected to hype the WWE Universe up for it. On the illustrious Road to WrestleMania, Elimination Chamber also knocks on the door and the unforgiving structure becomes a nightmare for many.
Amongst others, Gunther is already an unforgiving superstar and an opportunity in the Chamber may become brutal for many. Reportedly, Gunther will headline the premium live event this year and will defend his coveted Intercontinental Championship. This match is expected to be in the Elimination Chamber structure which makes it even more brutal.
The report claims that Braun Strowman, Ricochet, Santos Escobar, LA Knight, and Drew McIntyre will be the ones to challenge Gunther. Though the chances are against the champion here, Gunther will supposedly retain the title to be major part of WrestleMania 39.
In Case You Missed It!
Huge Update over Cody Rhodes' world championship victory following a return
Vince McMahon joined WWE only to put a final stamp on the proceedings of its Saudi deal