Most of the fans are well aware of Vince McMahon's striving for perfection and peculiar habits. Throughout the years, many backstage stories have come out about the owner of WWE that have left fans stunned by his demeanor. One thing that is proven by these anecdotes is that Vince's mind thinks differently than most of the common folk, and his desire to control and strive for perfection makes him a curious personality. Recently, Heath Slater had something of his own to add to the lore of Vince McMahon's backstage stories.
In a conversation with Wrestling Shoot Interviews, the former WWE superstar talked about how he decided to chop off his hair in 2015 when his tag team with Titus O'Neil came to an end. Slater revealed that his new look was not well received backstage when he arrived for Raw. Many people warned him to ask for permission before doing such stuff, including Vince McMahon.
Talking about his meeting with Vince after the haircut, Heath Slater said, "I just straight up told him. I said, 'Vince, I was done with the long hair. I had it for years. It ran its course. I just want something different.' I guess he understood. He was like, 'You ever do anything drastic like that again, you gotta let me know first.' I said, 'Yeah, totally, sorry, my bad.' "
The former Nexus member also talked about how his run in WWE was a roller coaster. He described that phase of his career as the "lowest of lows." That is why Heath decided to "change it up" himself and asked for forgiveness later.
Discover More: Matt Cardona believes WWE will debut someone from NXT under his ring name, "Zack Ryder"
Heath Slater's last run in WWE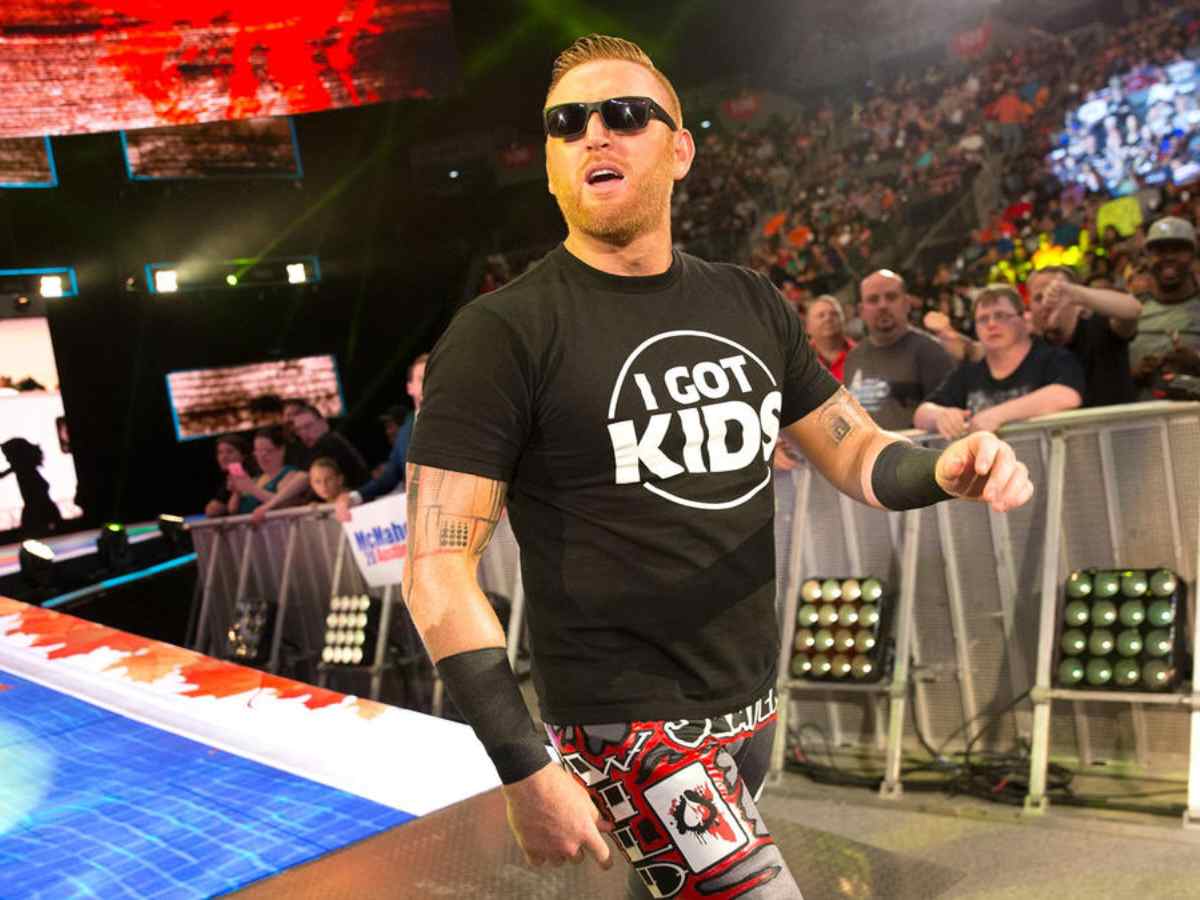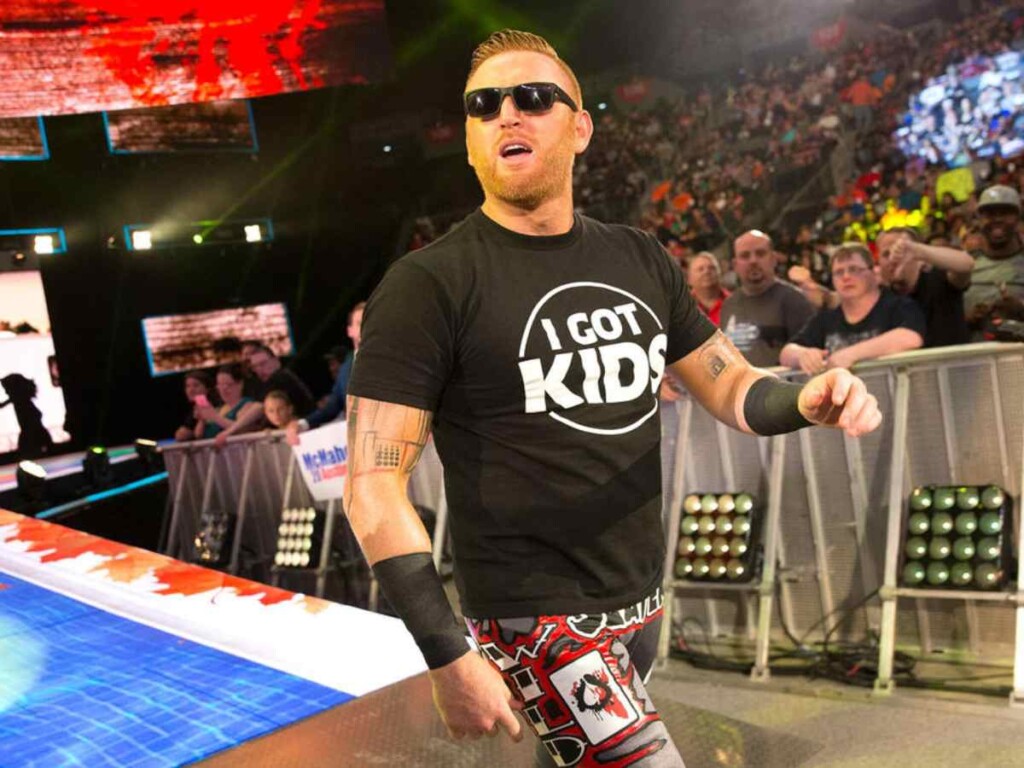 While Heath Slater managed to get out of Vince McMahon's wrath, there is no doubt he could never escape his boss's terrible booking. Throughout his run in WWE, the former 3MB member was presented as a lower-card heel. He usually gets squashed by other well-established superstars. However, his most memorable run came in 2016. This was the year Heath was finally involved in a storyline in the tag team division.
After the brand split, Heath Slater formed a tag team with Rhyno and took part in a tournament to determine the inaugural SmackDown tag team champions. Both superstars looking to grab "official" contracts with the blue brand had an emotional tournament, which they finally won. Nonetheless, the superstars were soon downgraded to the lower tier again.
In his last run in WWE, Slater was back to being a silly character on TV, getting involved in 24/7 shenanigans a few times. In an odd incident, Slater would make one more appearance for WWE after his release in 2020. The former tag team champion competed against his former 3MB faction mate, Drew McIntyre, which he lost. Both superstars embraced each other after the match as Slater departed to be part of Impact Wrestling.
In case you missed it!