Hulk Hogan is considered one of the greatest superstars in WWE history. His popularity reached its peak during the WWF era in the 1980s and 1990s. Hogan was one of the pioneers of WWE who made the Stamford-based company reach an extraordinary level. The then-face of WWF (now WWE) made professional wrestling a worldwide phenomenon, promoting the company that started it all.
Hulk ogan has come a long way in the business of pro wrestling, working for different companies. The WWE legend had his heroic "All American" gimmick in the WWF. Besides, Hogan had his popular "Hollywood" gimmick as a heel character in WCW. He has been successful in all such promotions, receiving incredible support from the audience. However, the Hall of Famer has also been a part of some worse moments.
A Twitter user recently posted an old video where Hulk Hogan was seen feuding with Big Show in WWE. The match took place at the WCW Monday Nitro show, where Hogan and Show were seen battling at ringside. Hogan came in full force to attack his opponent and delivered a chair shot to Big Show's head. However, it was humorous as Hulk Hogan softly touched the chair with Big Show's head without any momentum
It looked like Hulk Hogan pretended to hit the chair shot, delivering no impact on his head. Even after a slight touch of the chair, Big Show acted like the impact of the chair was massive. The WWE Hall of Famer was extra protective over his actions while using the chair. This moment was hilariously taken by the audience when it was posted on Twitter yesterday.
Related: Hulk Hogan names 58-year-old WWE legend as his perfect opponent for a potential retirement match
Fans react to Hulk Hogan's chair shots to Big Show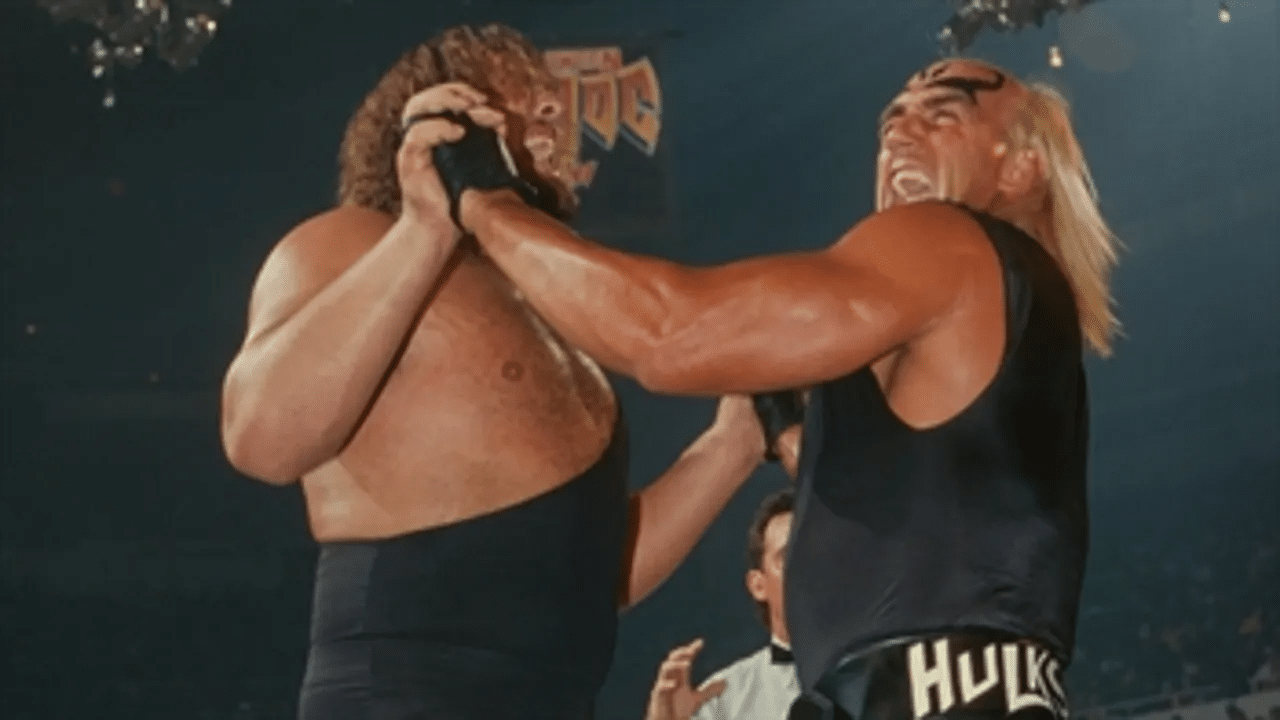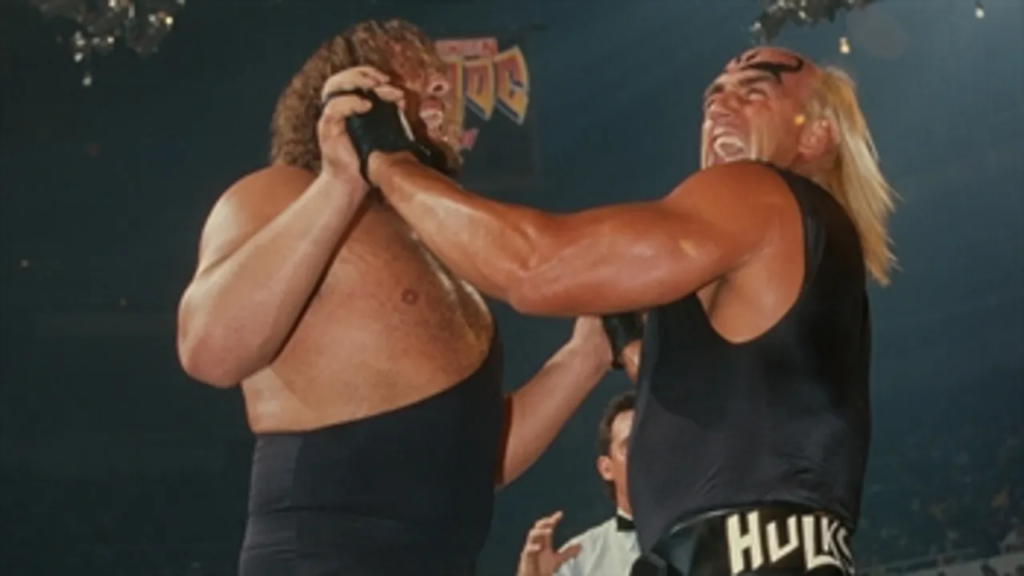 A video posted on Twitter by the"90s WWE" page, went viral yesterday. The video shows Hulk Hogan delivering chair shots to the Big Show with extreme care, during their match at "WCW Monday Nitro". The WWE Universe on Twitter reacted to this video mostly with sarcastic comments. Moreover, some humorously trolled the WWE Hall of Famer.
Hulk Hogan has been one of the pioneers of pro wrestling since the 1980s. The WWE Hall of Famer was involved in some of the most iconic moments in the history of pro wrestling. He has defined the landscape of the WWF (now WWE) and carried the company on his back for years. He had some incredible feuds with superstars such as The Rock, The Undertaker, and many others.
In case you missed it: