The physique of Vince McMahon is often a topic of discussion in the WWE Universe. He has maintained his body strength and work ethic to remain fit at such a tender age. Recently, Kurt Angle appeared on The Joe Rogan Experience and revealed stunning details about Vince's workout routine, which left the host in disbelief.
According to the Hall of Famer, the Executive Chairman works seven days a week and sleeps two hours per day. Furthermore, he takes WWE writers with him even during his vacation days. "TVs are over at midnight; he'll go to the gym at 1 o'clock and train till 3. He'll go to sleep from 4 to 6, then wake up. He repeats the cycle," Kurt Angle detailed.
Afterwards, Joe Rogan looked in shock at a recent photo of Vince McMahon working out. The Olympic Gold Medal winner mentioned that the former WWE CEO has kept a personal trainer who travels with him everywhere. Also, Rogan was mesmerized to see a clip of 76-year-old Vince squatting near 1,000 pounds.
"Belt squat, 1000 pounds at 76. That's fuc*ing bonkers," he opined. Kurt Angle proceeded to promulgate how McMahon always sticks to his schedule and diet. Evidently, Vince McMahon has always managed to keep himself healthy, even wrestling his last official match less than two years ago at WrestleMania 38.
Related: After suffering $60 million loss, Dwayne Johnson might follow in his former boss Vince McMahon's footsteps
Details about how Vince McMahon's investigation can affect his role
The WWE-UFC merger under TKO Group Holdings was completed on September 12. Later, Vince McMahon was announced as the Chairman of the Endeavor-owned business. However, a new report from the Los Angeles Times has shed light on the history of Vince's previous investigations.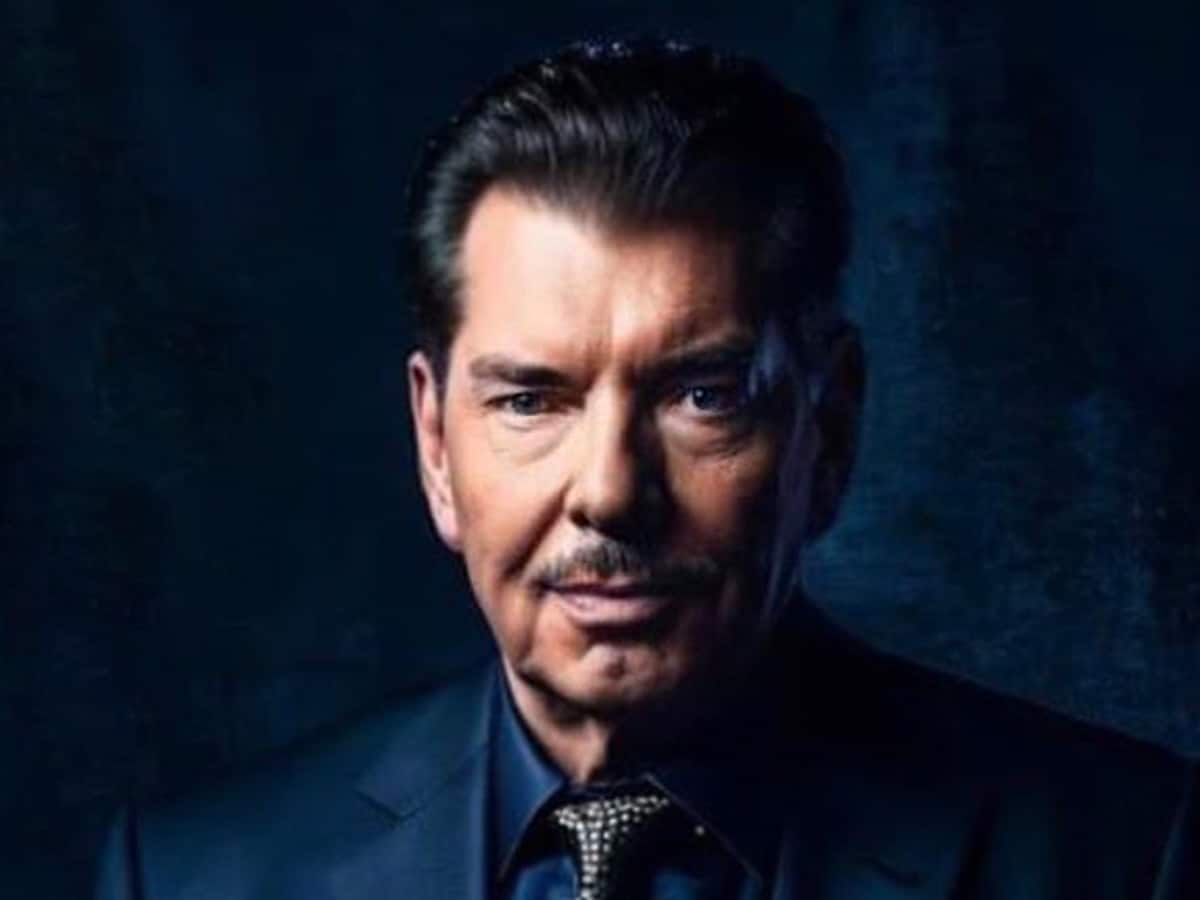 As per the report, the 78-year-old did not intend to step down last year after allegations of hush money payments. As a result, he returned in January this year to supposedly complete the sale of his company. A section of the article pointed out how the federal government's ongoing investigation can lead to McMahon being dismissed from his current position.
"Depending on the potential findings, McMahon could face criminal and/or civil liabilities that could prevent him from serving as an officer or director of a public company," the section read. Therefore, it is likely that if Mr. McMahon is charged for his scandals, he may end up being forced to step down from his role as the Executive Chairman of TKO Group Holdings.
In case you missed it: