Bray Wyatt and La Knight's feud has become interesting now that Wyatt has brought back his iconic character. This past week on Friday Night SmackDown, LA Knight questioned Wyatt regarding his identity.
Knight then stated that he is certain that he will beat Wyatt at the Royal Rumble. He then proceeded to take on his opponent, Greg Jones. During the match, Wyatt began playing mind games with Knight by showing his logo on the screen. Knight defeated Jones instantly, after which the firefly funhouse segment began.
As usual, Wyatt and the puppets spoke with each other until they were interrupted by Uncle Howdy. Wyatt then stated that whatever comes through the door will be Knight's problem and that he will meet him at the Rumble. This has surely indicated that The Fiend might be returning soon, most probably at the Royal Rumble.
Following the show, LA Knight appeared at the SmackDown LowDown and discussed the events of the night before. He said that Wyatt bringing in his puppets doesn't affect his preparation. He ridiculed Wyatt for playing with puppets as a grown man. Knight stated that the only guy people will talk about after their encounter at Royal Rumble will be him.
"You serious right now? How does that affect my preparation? Does that change anything when a guy brings out a couple of little puppets? Ohh, that's cool. Great. A grown man playing with puppets……It doesn't end well at all because at the Royal Rumble……ain't nobody talking about Bray Wyatt."
RELATED: Major update over the Pitch Black match between Bray Wyatt and LA Knight at Royal Rumble
Bray Wyatt desired having an Unknown NXT Superstar join the Wyatt Family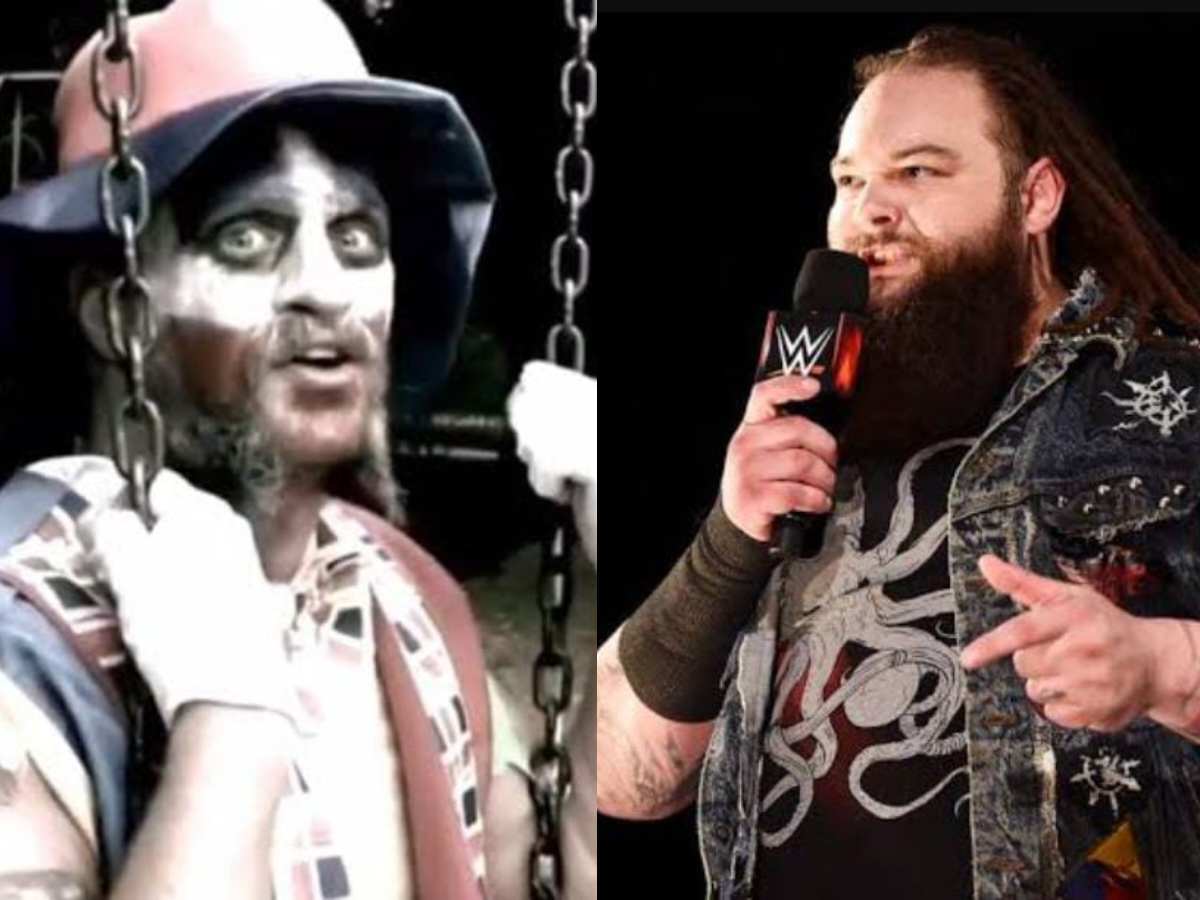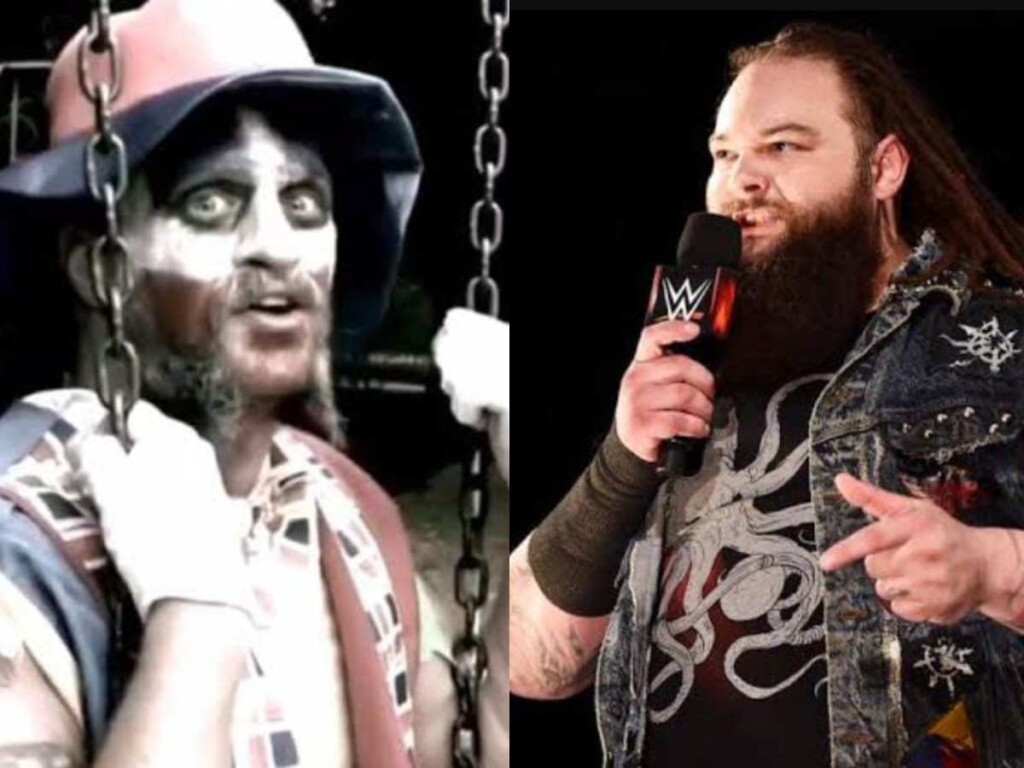 The Wyatt Family was one of the finest factions of the decade. Bray Wyatt established himself as a prominent face as the leader of the Wyatt Family. The Stable was dominant in the company, with Wyatt becoming a WWE Champion once and winning the tag team championship once with Luke Harper and Randy Orton. It was eventually disbanded in 2017, as it didn't live up to its potential due to inconsistent booking.
During a recent interview with Monte & The Pharaoh LI#1 Pro Wrestling Broadcast, Enzo Amore revealed that Bray Wyatt wanted a wrestler named Knuckles Madsen in the group. He said that Knuckles was very talented in the ring as well as on the mic. The WWE refused to let Knuckles join the Wyatt family, according to Amore, because The Former World Champion would have been overshadowed.
"One of the best workers in the world, on the mic, in the ring, was a guy at WWE named Knuckles Madsen in NXT. Nobody ever saw him. We saw him. Bray Wyatt wanted him in The Wyatt Family so bad, fought for him, didn't get him. They thought he would take away from Bray, draw too much attention."
Madsen wrestled at several of the NXT shows during 2012 and 2013. He is known by many as someone who could do many creative gimmicks. Who knows, maybe one day he'll get to work with Wyatt in WWE. It is unknown what Knuckles Madsen is up to these days.
In case you missed it:
Belief that WWE Hall of Famer will give his all in a rivalry against Austin Theory
Belief that John Cena was insecure around some wrestlers regarding his physique