The former Women's Tag Team Champion, Liv Morgan, has been away from WWE due to her injury. But she does not seem to miss the cheerful moments in her real life, as she has been quite active on her social media handles. Her Instagram highlights her life and shows her meeting the third longest-running NXT Women's Champion, Mandy Rose.
The superstars bumped into each other as they were present at the birthday celebration of Sonya Deville. The selfie was clicked by Mandy on her phone, and she shared it on her Instagram story while tagging her. The same was reposted by Liv, who added the heart-shaped emoji, showcasing her love for God's greatest creation.
Sonya's on-screen rival and a real-life best friend, Mandy, showed up on the beautiful occasion. Morgan and Deville have been performing together lately due to their rivalry in the tag team division for gold. The earlier stories showed Rose's presence at the birthday and Sonya cutting the cake and having candles lit on it.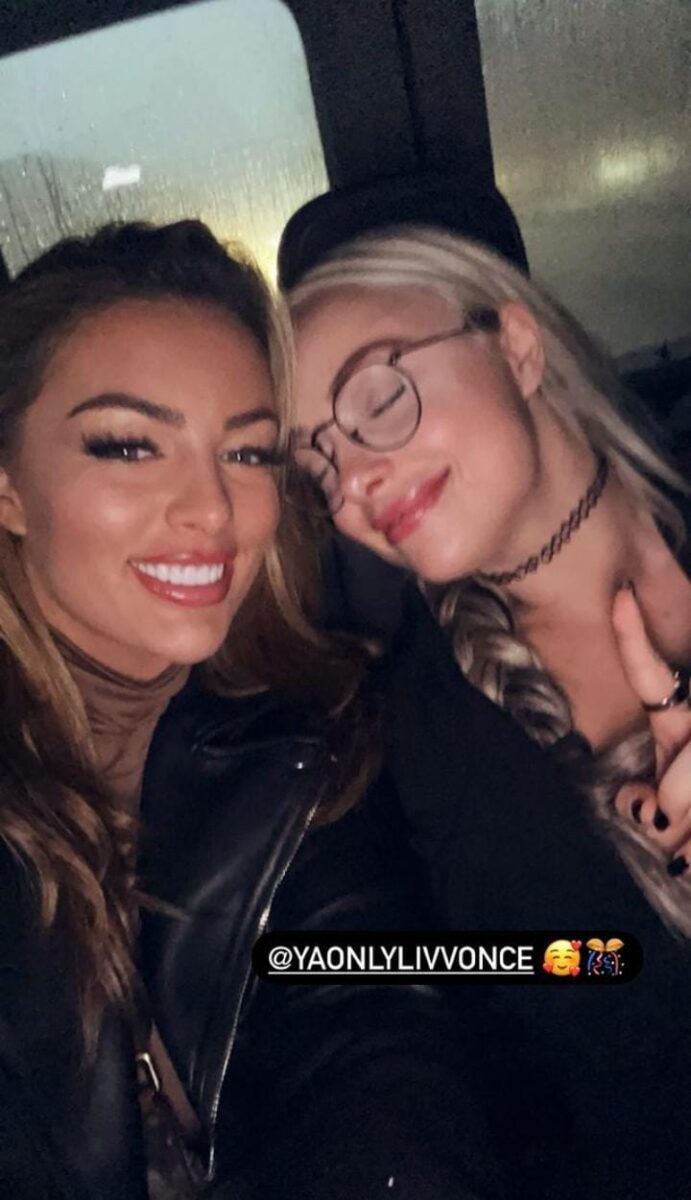 Mandy was released from the company due to her OnlyFans account being active despite WWE's legalities. Rose has been earning millions with her FanTime account and benefits more than what she did from WWE. But fans still hope for her return to the company, especially after her impressive NXT re-run in the final days of her stint.
Related: Liv Morgan staying in 38-year-old AEW star's house during WWE hiatus
Mandy Rose talks about her experience of OnlyFans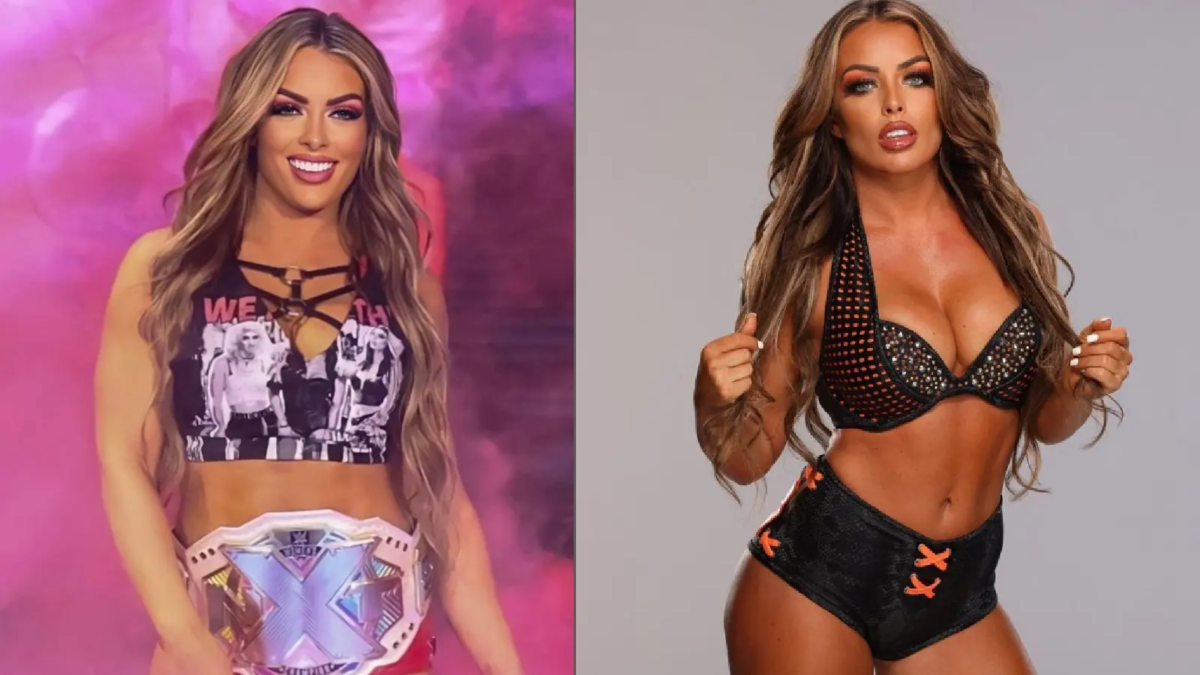 In an interview with TMZ Sports, Mandy Rose was asked about her experience away from WWE and being on OnlyFans. The Golden Goddess left the company for her FanTime account and felt the joy of being financially more independent. Thus, the response she gets has been great, and she loves the direct interaction with her fans.
She stated, "We (fans and her) chat all day, they can see all the behind the scenes of action of my day-to-day photo shoots!" She mentioned it as the spicy content that makes the fans tune into their subscriptions all the time. Rose stated that there are so many things going on in her life, and the best part is her OnlyFans content.
Mandy stated that she is mostly in New York these days, trying to relocate her family business. Thus, all the things pile up and keep her busy ever since she has been away from WWE. Rose was released towards the end of 2022, just a day after she dropped her NXT Women's Championship against Roxanne Perez on December 13.
In case you missed it: