WWE superstar Logan Paul appeared on the newest edition of "Cold as Balls" with Kevin Hart, where he opened up about how boxing and wrestling are different.
Logan Paul is currently booked to face The Visionary, Seth Rollins at WrestleMania. Paul made his in-ring debut in WWE at WrestleMania 38. Since then, he has been featured in major storylines, with The Bloodline, and he's currently feuding with Seth Rollins.
When asked about how his boxing career was different from WWE, Paul replied, "When I'm boxing, I have to worry about one guy. When I'm wrestling, I'm concerned about everyone in the stadium. It's my job to make sure that all the people who paid good money for the seats and who are watching from TV are being entertained. It's a lot of pressure man".
It was a pretty fun interview with the two celebrities. Consequently, fans got to hear from Logan Paul about the main difference between boxers and wrestlers.
Related: Logan Paul reveals that his contract with WWE will expire "next month" instead of 2024 April
Logan Paul to face Seth Rollins at WrestleMania 39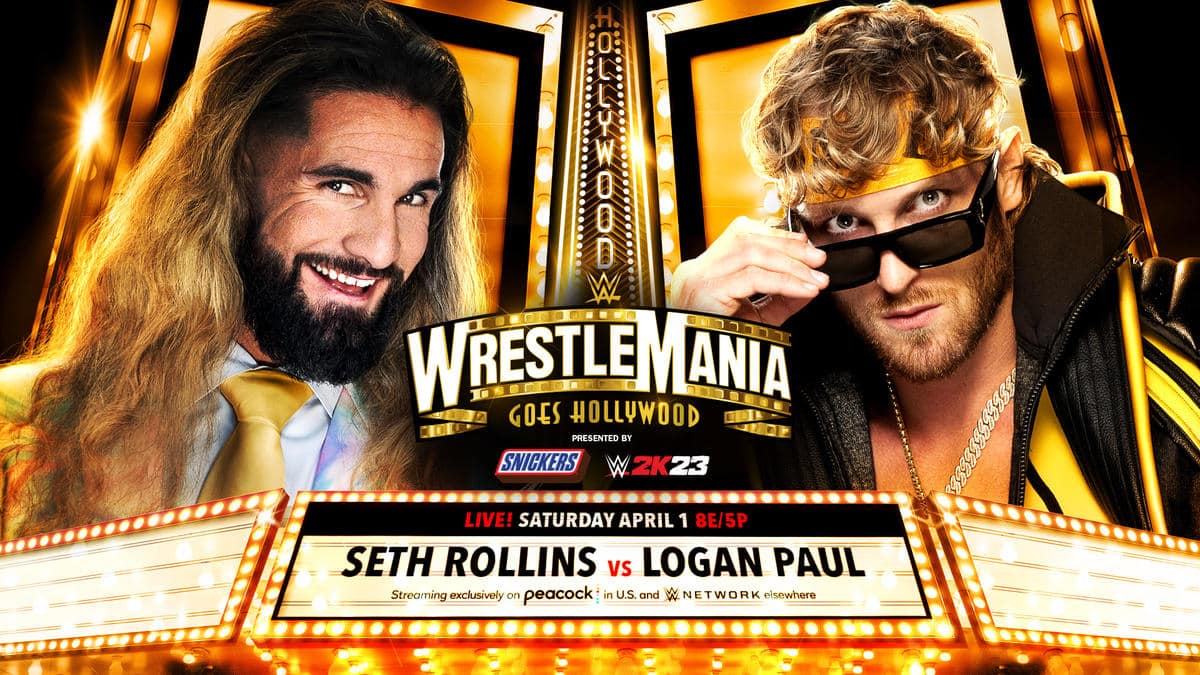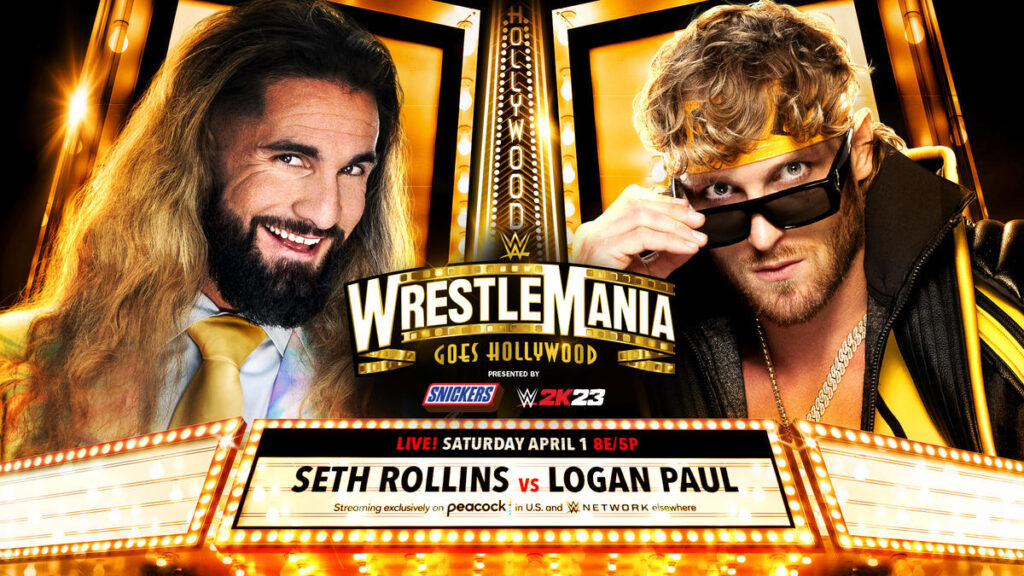 The rivalry between the two superstars has been building up all the way since Royal Rumble. Logan Paul eliminated Seth Rollins from the match, crushing his chances of challenging Roman Reigns. He also attacked Rollins in his match against Austin Theory at Elimination Chamber, costing him the United States Championship.
Since then, the two superstars have come face to face in the ring for some heated segments. Up until now, all of their confrontations have ended with Logan Paul knocking Seth Rollins out cold with a punch. Paul even went as far as mocking Rollins on Twitter, calling him "No Chin Rollins".
The rivalry between them has surely reached a boiling point for Rollins, with him being humiliated by Paul week after week. What happens in their match at WrestleMania remains to be seen. Who will come out on top? The Visionary or The YouTube Sensation? Watch their match at WrestleMania 39 to find out!
In case you missed it: