The Ring General Gunther is one of the most dominant champions in the history of WWE. He was recently asked his opinion about the newly crowned US Champion, Logan Paul. Gunther praised him for his work and was even open to facing him in a match. The IC Champion's message reached The Maverick, and he had a bold response for him as well.
For those who don't know, Gunther has expressed his desire to face the Maverick in a singles contest. The Maverick dons a heel persona and loves to taunt other superstars. It seems he has followed the same pattern as he took to 'X' to deliver a three-word bold message-
Get in line

Logan Paul wrote on X
The words of praise coming from the Ring General have a tremendous weight because he is someone who believes in the sacredness of the mat. However, he chose to acknowledge the passion that stars like Logan Paul and Bad Bunny bring to the Stamford-based company. Meanwhile, the Maverick chose not to accept this offer straightaway.
It seems he is a believer that other superstars have already lined up to challenge him. It would be interesting to see whether the Maverick is willing to pull off a match with another equivalent title holder on the Raw Brand. If it happens, fans can look forward to seeing a clash of distinct fighting styles at its best.
WWE Intercontinental Champion Gunther explains why Logan Paul earned his respect
Celebrities coming to WWE is quite a common occurrence. Many even end up becoming competitors. However, they don't always deliver to the expectation of fans but, it seems some do prove their caliber in the ring. Logan Paul is one of those names. He recently got praised by the Ring General, Gunther who is currently the Intercontinental Champion in WWE.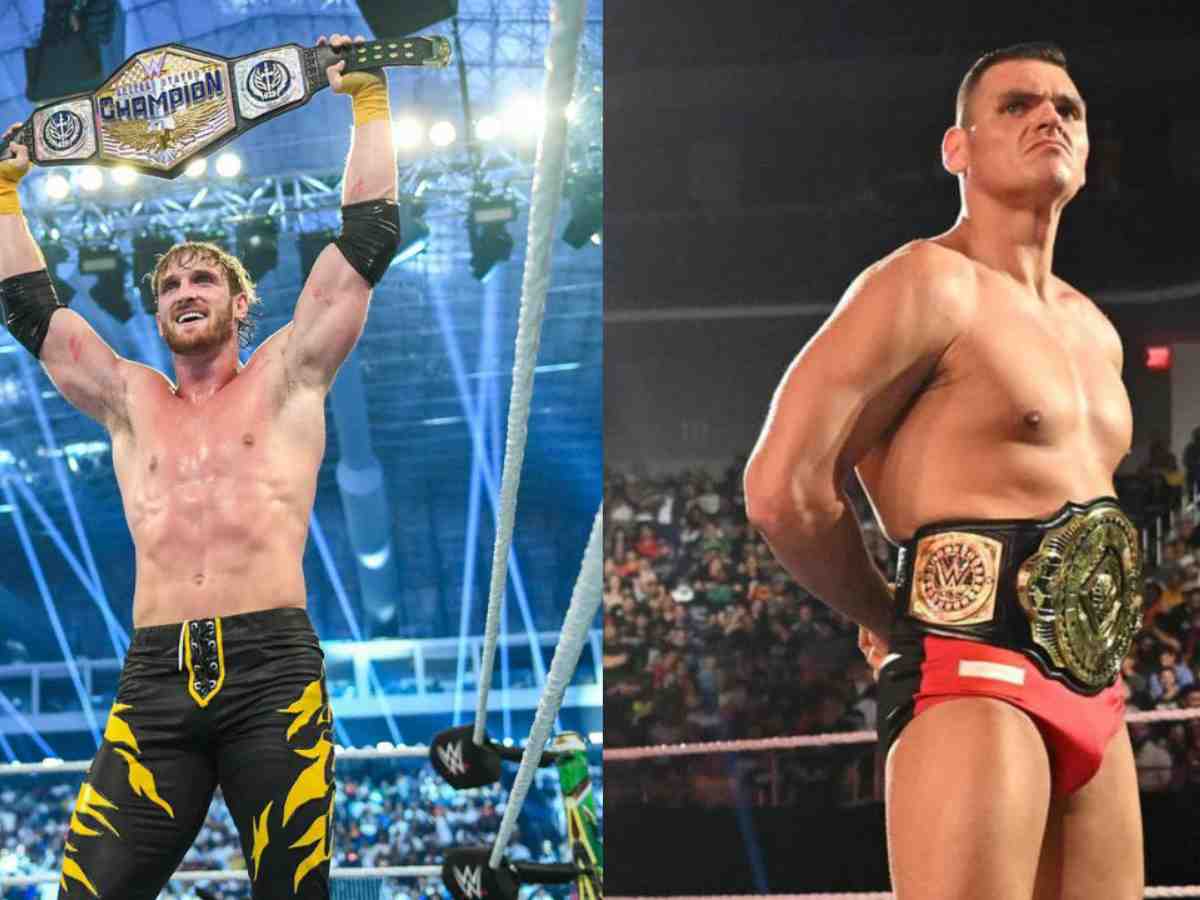 Gunther was recently a part of the Masked Man Show. He was asked his opinions about celebrities like Logan Paul competing in the squared circle. The Ring General had praiseworthy opinions of the Maverick.
I think with the celebrities we had recently like Logan Paul, Bad Bunny I think is a very good example as well, those are guys that are obviously passionate about what we do. They enjoy it, they love it. They have a high interest in contributing to it and not just going there and taking something out.

Gunther via Masked Man Show
In further analyzing the social media star-turned-to-a-wrestler, Gunther stated how he has charisma and tremendous athleticism. He expressed how he looks forward to having a match with him in the future. Gunther concluded by saying he believes Logan Paul is a great addition to WWE.
In case you missed: