Bray Wyatt has been missing from the WWE for a few weeks now. After a huge comeback last year, the WWE Universe was already acquainted with the spectacle that the former "Fiend" could create. And Wyatt might have taken it one step further at WrestleMania if he had the chance.
According to The Wrestling Blog on Twitter, the former WWE Champion was planning to have a huge entrance at WrestleMania, including a live performance of his theme. Wrestling Blog writes, "I was told that Bray Wyatt was going to have a very long entrance at wrestleMania, he was going to have Code Orange perform his theme song live, was going to have all the puppets from firefly funhouse on his entrance, plus Uncle Howdy walking down with him, and a drone show too."
Bray Wyatt's current theme is "Shatter" by Code Orange. The Band had also produced Wyatt's previous song, "Let Me In" for his Fiend Gimmick. Code Orange last performed live in the WWE for NXT TakeOver: Brooklyn III. They worked alongside Incendiary to have a live rendition of Aleister Black's theme at the show.
Apart from that, the WWE Universe had seen the Firefly Fun House puppets in human form at Extreme Rules 2022. The costumes were well received by the audience, which may have prompted WWE to bring them back for the Show of Shows. However, because Bray Wyatt has been pulled from WrestleMania, the SoFi stadium will miss out on this explosive performance. 
Discover More: WWE names former Champion as the "Greatest Combat Athlete on Earth"
Concerns over Bray Wyatt's health before WrestleMania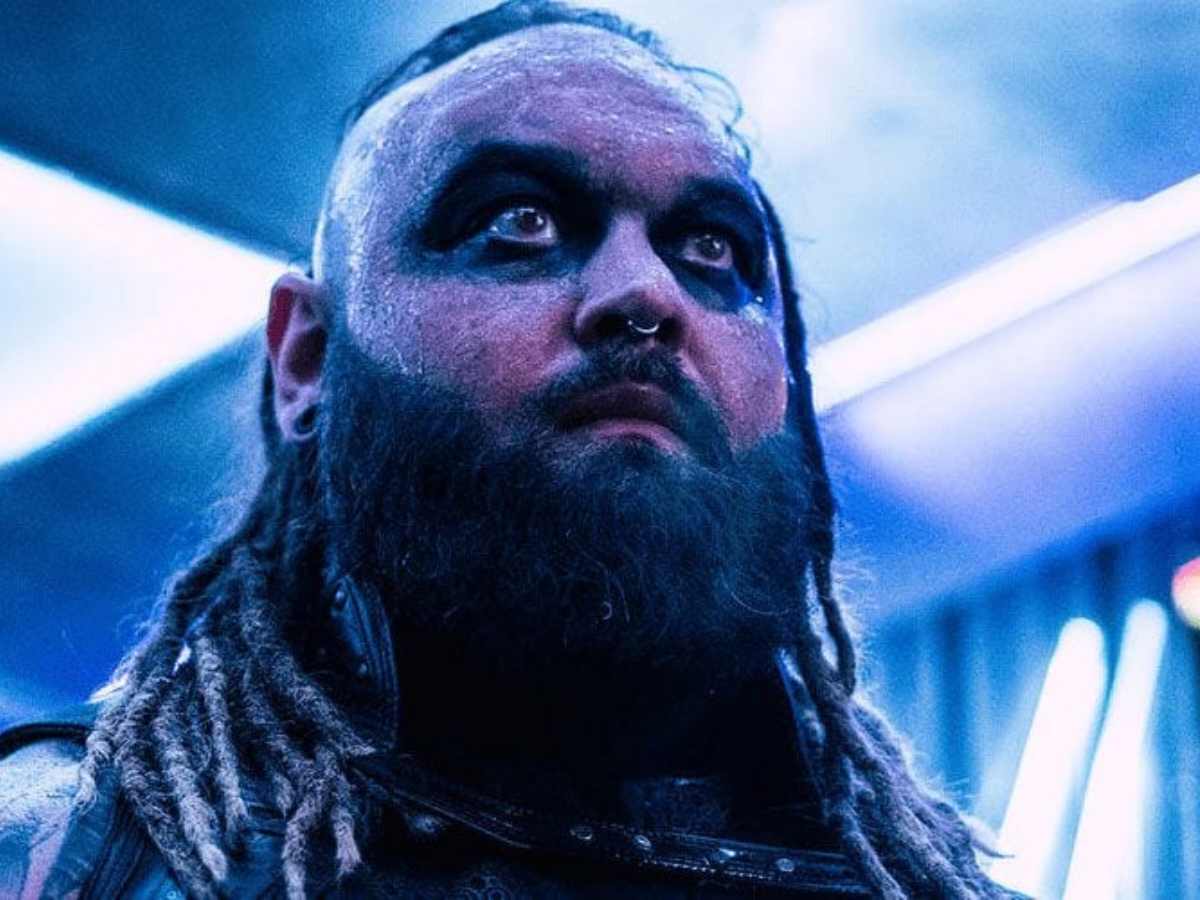 Following Elimination Chamber, WWE was moving forward with the build for Bray Wyatt vs Bobby Lashley at WrestleMania. After a couple of weeks, though, Wyatt was pulled any mention of the feud were dropped from live Tv. Moreover, the Eater of World was even pulled from Live Events. While some reports suggested that Bray had a fallout with the creative in WWE, they were soon squashed.
Dave Meltzer and other reliable news outlets reported that Bray Wyatt is facing a "physical illness," the nature and timeline of it are still unknown. As a result, not only the former Cult Leader was pulled from WrestleMania, but so was his opponent Bobby Lashley. The All-Mighty has been claiming that he will make an example out of anyone who vows to challenge him at the Grandest Stage of Them All. However, no challenger emerged on WWE TV and the two-time WWE Champion seems to be directionless heading into LA.
In case you missed it!