Back in 2020, WWE star Sonya Deville went through a traumatic experience when she was almost kidnapped. The culprit was a stalker who has been held guilty and sentenced to 15 years in prison.
The culprit is a 24-year-old man named Philip Thomas, who was a fan obsessed with Sonya Deville. He even tried to contact her multiple times by commenting on all of her posts on Twitter and even tried reaching out to her family. He took his obsession to a whole other level when he tried to kidnap the WWE superstar.
It all went down in 2020 when Thomas tried breaking into Deville's house and kidnapping her. He apparently drove all the way from South Carolina to Tampa Bay. It was even reported that Thomas was carrying a knife, zip ties, and some duct tape, all of which he intended to use. His attempts to break in triggered the alarm system at Deville's home. On CCTV footage, it was seen that Deville was keeping an eye on the sliding door as Thomas was trying to break in. Fortunately, he got arrested before anyone could get hurt.
Philip Thomas was arrested on charges of armed burglary and attempted kidnapping. It was also reported that at the time of the break-in, Sonya Deville's friend and former WWE superstar, Mandy Rose, was with her. Thomas had also previously threatened to kill Mandy in a comment on Twitter. He had also threatened Deville's family and friends.
As reported by Fox 13 Tampa Bay, Thomas pled guilty to several charges including aggravated stalking, attempted kidnapping, and armed burglary. He was sentenced to 15 years in prison, in addition to 15 years of probation following his prison sentence.
Related: Who is Sonya Deville's girlfriend, Toni Cassano?
Sonya talks about the night she almost got kidnapped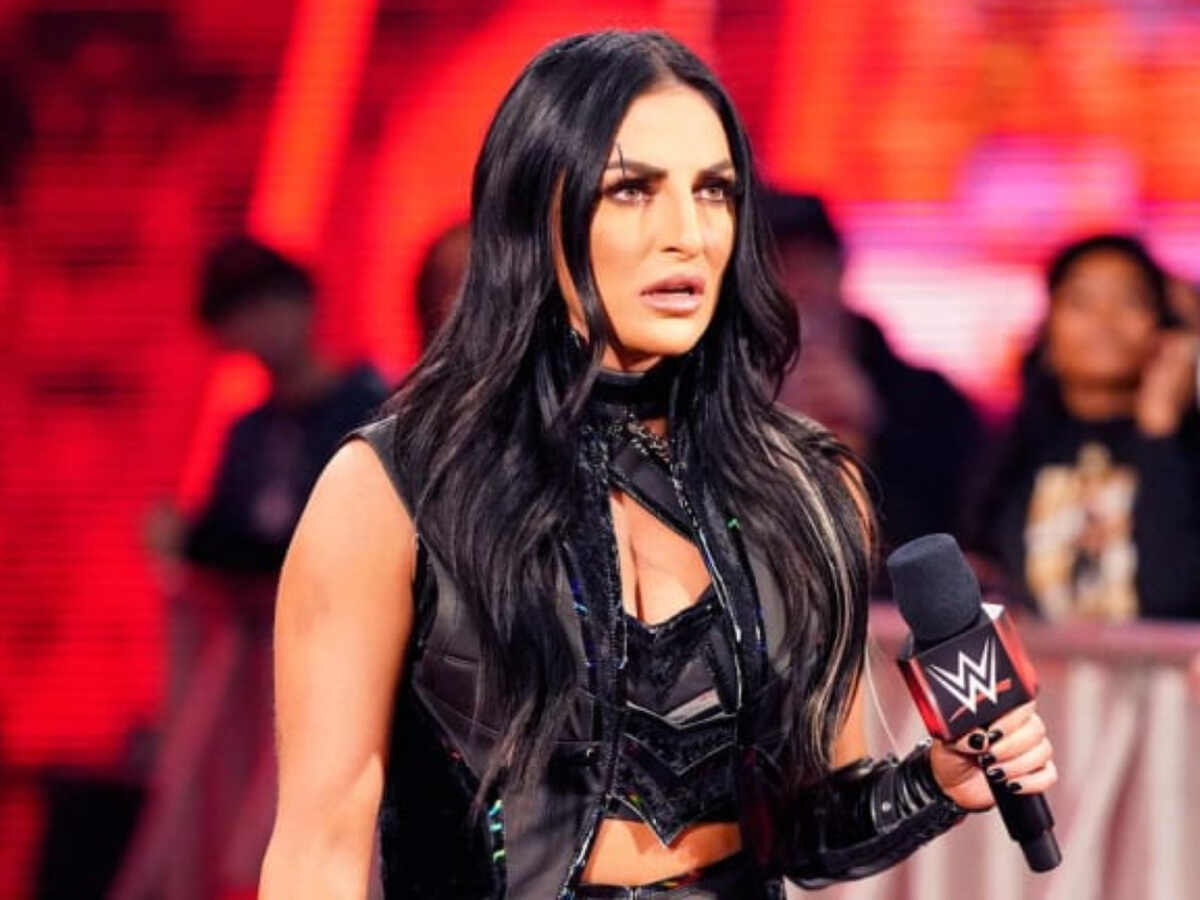 The WWE star talked about her terrifying experience and how she dealt with it afterward. Speaking with Pat McAfee on his podcast, Deville talks about how things were going well on that night before the break-in.
"It's been a crazy ride and you never know something like that is gonna happen until it happens. And you don't know how you're gonna feel about something like that happening until it happens. I'll just say, the day of, I was like, 'Oh, everything's fine. I'm gonna go sleep in my house tonight.' And then by the time nightfall came I was – like, couldn't even drive to the neighborhood. So, it's crazy", said Sonya Deville.
The WWE star seems to be doing well as of now. She also talked about how it felt good returning to the ring after such a terrifying experience. WWE Universe hope to see her do well in the future.
In case you missed it: