Matt Riddle has been one of the top stars to feature on Monday Night Raw every week. He returned from an on-screen injury in April and continued his feud with The Bloodline. However, it looks like The Ultimate Bro has gone through a change of heart and has taken a more severe attitude now.
After spending two years in NXT, the former MMA fighter made his main roster debut in 2020. He won the US Championship and the Tag Team Championship during his time on Raw. His two reigns as Tag Team Champions with Randy Orton were very popular among the fans. The tag team was disbanded when Randy Orton was taken out of action due to an injury.
In a recent tweet, Matt Riddle posted a photo of himself and made his intentions clear moving forward. He said, "I'm tired of being beaten down used and abused and last night was just a taste of what's to come.". He also added that he will not be taking s**t from anyone anymore, be it in the WWE or the streets.
This was a change for the fans to see, as until now, Riddle was a more fun-loving and goofy wrestler. However, a more serious and legit MMA fighter can cause more damage to his opponents and become popular with the fans as well. It looks like WWE is considering a change in his character.
The 37-year-old is a part of the ongoing feud with Kevin Owens and Sami Zayn against The Imperium. On the latest episode of Raw, Riddle was seen aggressively attacking Giovanni Vinci with an ankle lock. Thus, he showed that he would not waste any time destroying his opponents.
Related: Matt Riddle gives hilarious response for the first time after his private adult 'helicopter' leaked video
Plans for Matt Riddle moving ahead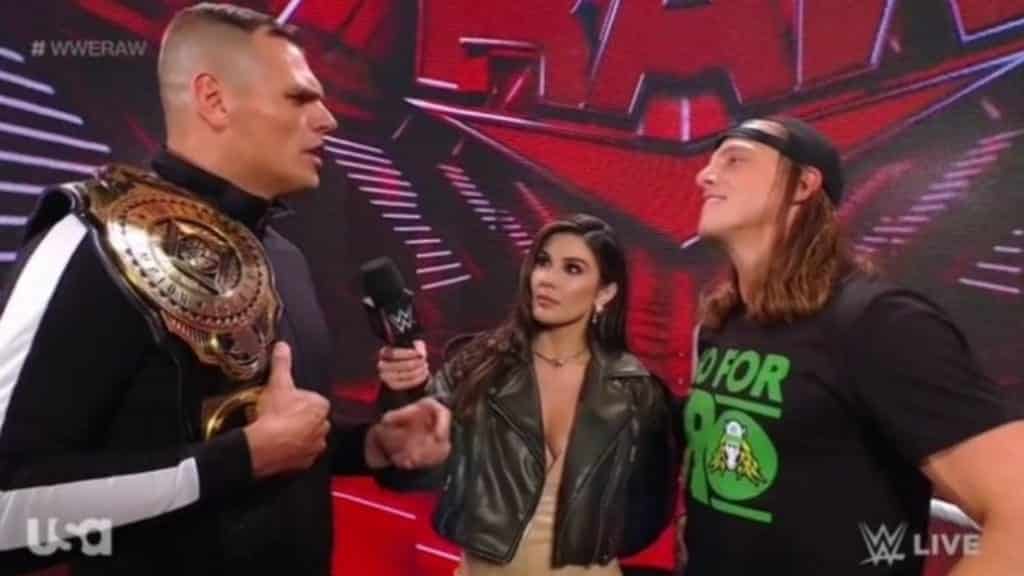 Matt Riddle has now moved on from The Bloodline story, as he has been involved in the feud since returning in April. According to the recent episode of Raw, The Ultimate Bro plans on facing "Ring General" Gunther soon. He is scheduled to have a Money in the Bank qualifying match in the following weeks.
However, it looks like, Matt Riddle will focus on winning the Intercontinental Championship rather than the MITB. The former NXT star attacked Imperium members on the latest episode of Raw, making his intentions clear. Therefore, fans should expect Riddle to fight all the members of the group before he gets a chance to fight the Ring General, Gunther.
Fans will be excited to watch the two men clash. This is because both men come from different backgrounds, which can make the match more interesting for the audience. Riddle can have an Intercontinental Championship match with Gunther at SummerSlam, as the timeline will match their existing plans as well.
In case you missed it: