Sable is one of WWE's most popular divas. Right from the 90s to mid 2000s, she was the hottest topic in the WWE for a while. From filing a 110$ mn case for sexual harassment case against the company to engaging in most sensual segments in the company,
Sable's WWE career has not been less than a roller coaster ride. She became the second WWF Women's Champion and later was engaged in various storylines with Vince McMahon and Torrie Wilson.
RELATED: "Damn! I'ma f*ck that b*tch"; When Vince McMahon lost his control and publicly barked like hell expressing his desire to F*ck Sable
Mick Foley wants Sable to be in WWE Hall of Fame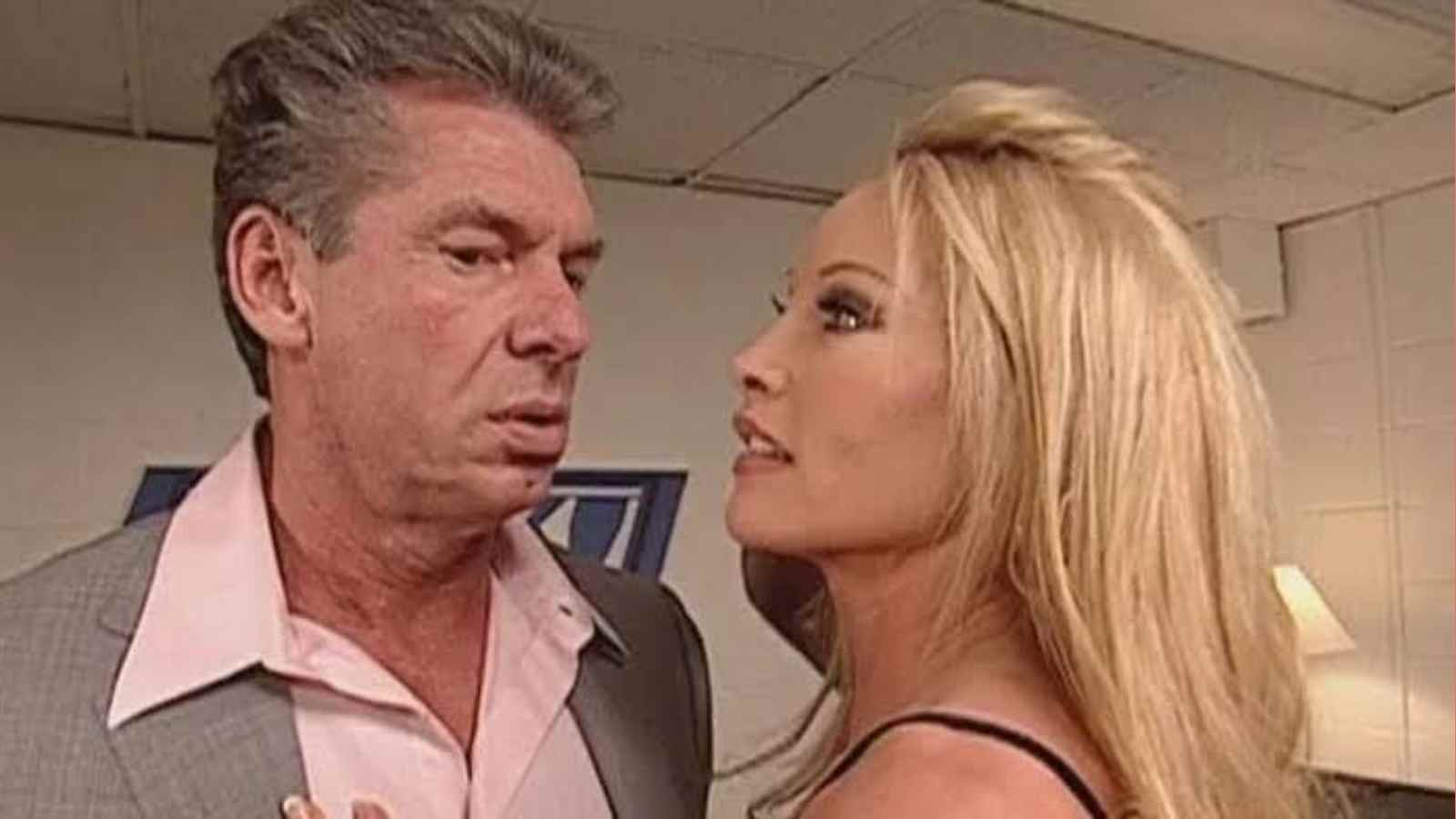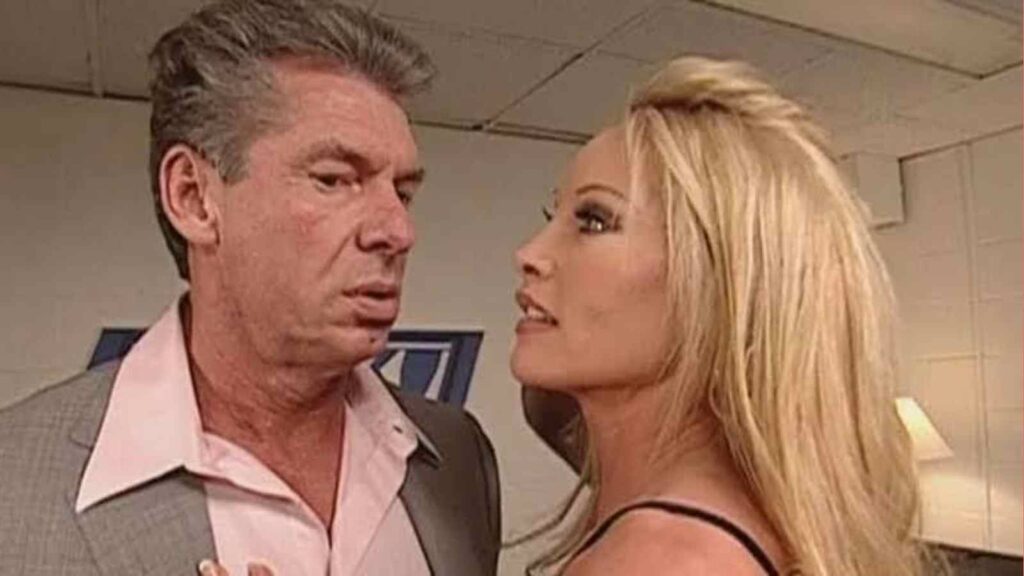 Sable became a hot topic of discussion when she was featured on the cover of Playboy magazine in 1999. The 1999 is considered to be one of the most sold editions of the adult magazine.
Despite being one of the most popular divas of her time, She has not been inducted to the Hall of Fame yet and now the demand to induct her has been put forward by a Hall of Famer himself.
Mick Foley who has been described as one of the highest risk taking superstars in the company has said that Sable deserves a spot in The Hall of Fame and there's no doubt regarding this.
He said the only questions that need to be answered are "when" and "if". Speaking on the "Foley is Pod" podcast Mick Foley said- "Sable undoubtedly deserves to be in the Hall of Fame. I think it's just a matter of when and if, but definitely, she was one of the most over-women of her generation."
She is also the wife of current top WWE Superstar, Brock Lesnar. With Mick Foley's reference, it is sure that WWE would consider Sable's candidature for the coveted Hall of Fame.
Many fans especially from the Attitude Era have time to time demanded her inclusion in the Hall of Fame and it needs to be seen if WWE finally listens to them or not. With Triple H in power it is expected that the sizzling sensation will surely get included in the coveted list.
ALSO READ: "He puts more in the world than he takes out"; WWE Universe show their respect to John Cena after he meets a disabled fan who had fled from Ukraine