In the past two weeks, a lot has happened in WWE, both in terms of its programming and corporate aspects. The Rock's astounding return and the advent of TKO Group Holdings are two of the notable happenings. And now there are reports regarding the contracts of several WWE superstars that may be up by 2024.
As per the report by Ringside News, the contract of SmackDown superstar Sheamus is running up in early 2024. Another top WWE star whose contract is set to expire around the same time is the Scottish Warrior Drew McIntyre. No updates regarding a contract negotiation have come out yet.
Current NXT Women's Champion Becky Lynch's deal with WWE is also expected to run out in June 2024. She signed a brand-new three-year contract with WWE during her return to SummerSlam 2021. Moreover, Kevin Owens' contract is also looking to be up by the end of 2024. He recently revealed that his deal is up in a year and a half.
WWE signed five-year deals with multiple top superstars in the Stamford-based promotion around the same time AEW entered the wrestling market. Now those contracts are about to run out next year. Only time will tell whether WWE manages to reach a negotiable term and retain these superstars in the company.
Related: Devastating long list of currently injured WWE Superstars
Top WWE superstar Drew McIntyre addresses his future with the company
According to the aforementioned report, Drew McIntyre is one of the many superstars whose contract is set to expire in early 2024. WWE has yet to sign a new deal with the Scottish Warrior. Nonetheless, McIntyre recently addressed his future with WWE.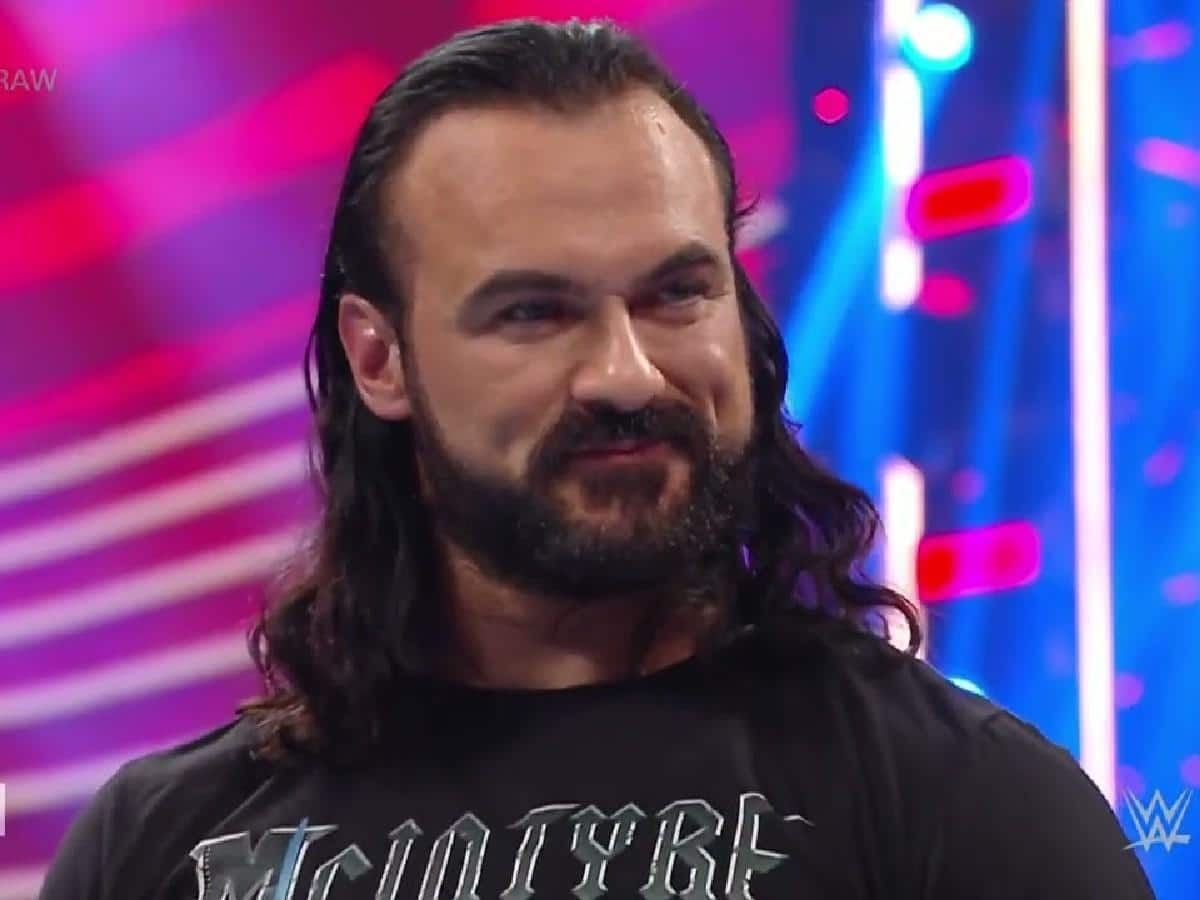 After WrestleMania 39, there have been rumors about Drew McIntyre leaving WWE following his expiration of his contract. In a recent interview with Hindustan Times, the former WWE Champion debunked all rumors. He shed light on his future with the Stamford-based promotion.
"I mean, I keep reading the internet myself. I just saw something earlier. The internet keeps talking about my future, I guess. But my focus is on the here and now like I don't look to the future, I don't look to the past, I look to the present and I don't plan to be anywhere else. That's as much as I can give," explained McIntyre. He squashing the baseless rumors about his departure from WWE.
In case you missed it: