Liv Morgan has been facing the wrath of the WWE Universe due to the controversial finish at SummerSlam, where it is said that she tapped out before the referee pinned to three. On this week's SmackDown the crowd booed Morgan and chanted "You tapped out" during her promo. Liv Morgan gave the reason that she tapped out only after pinning Ronda Rousey to three. Following the conclusion of the match Rousey attacked the referee and since then has been suspended indefinitely.
This week on SmackDown a gauntlet match was scheduled to determine the challenger to face Liv Morgan at the Clash at the Castle Live event. Sonya Deville, Shotzi, Aliyah, Xia Lee, Natalya, Raquel Rodriguez and Shayna Baszler were the participants of the match. Rodriguez was the dominant one eliminating Sonya Deville, Shotzi, Xia Lee and Natalya. Shayna ended Rodriguez's dominancy by locking her head and making her exhausted enough to get pinned and win the match.
ALSO READ: "Oh no, sis, this is live!" Paige recalls the moment when Alexa Bliss removed her shirt in a livestream
Liv Morgan had said that she wants other girls to have more opportunities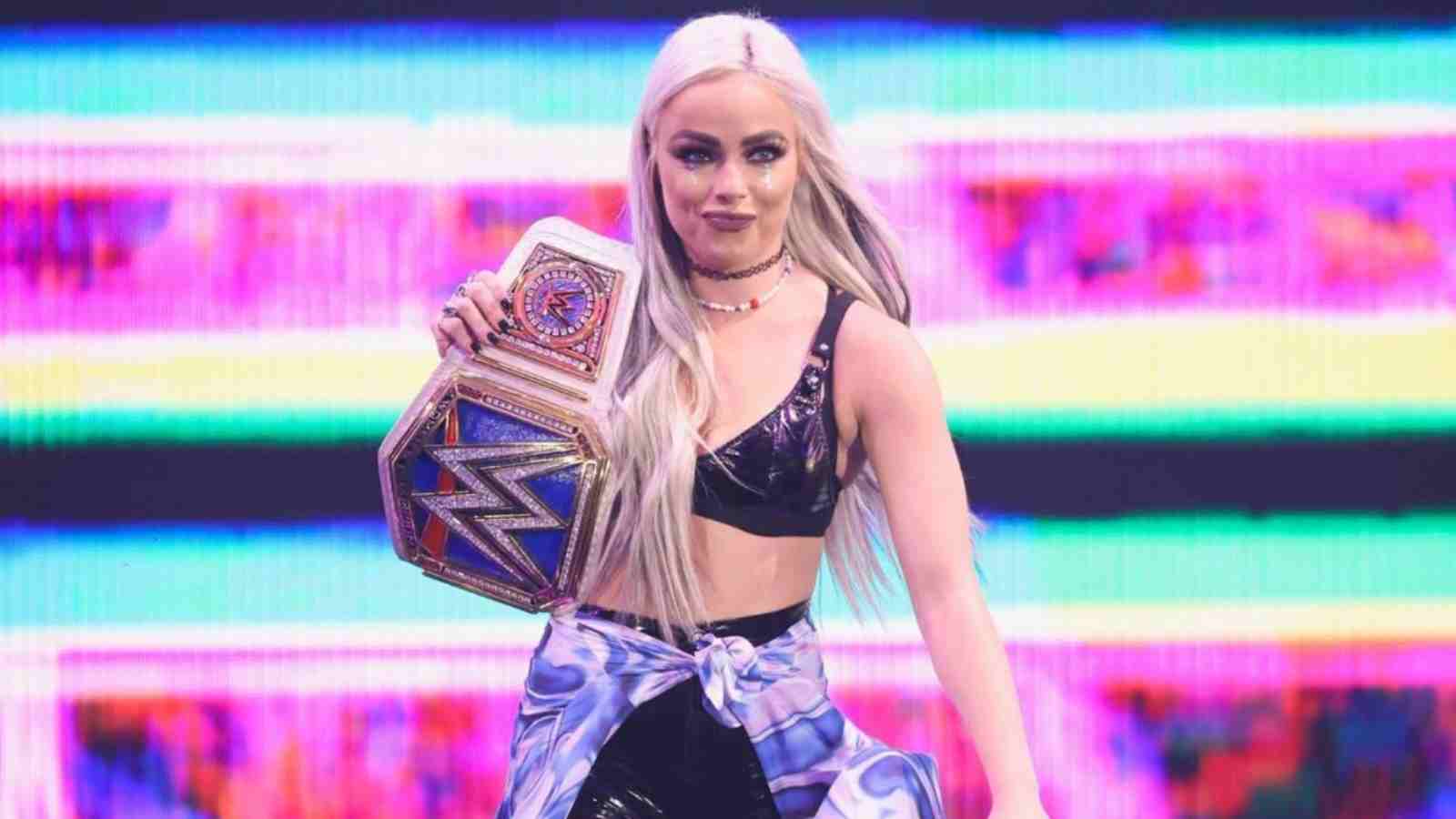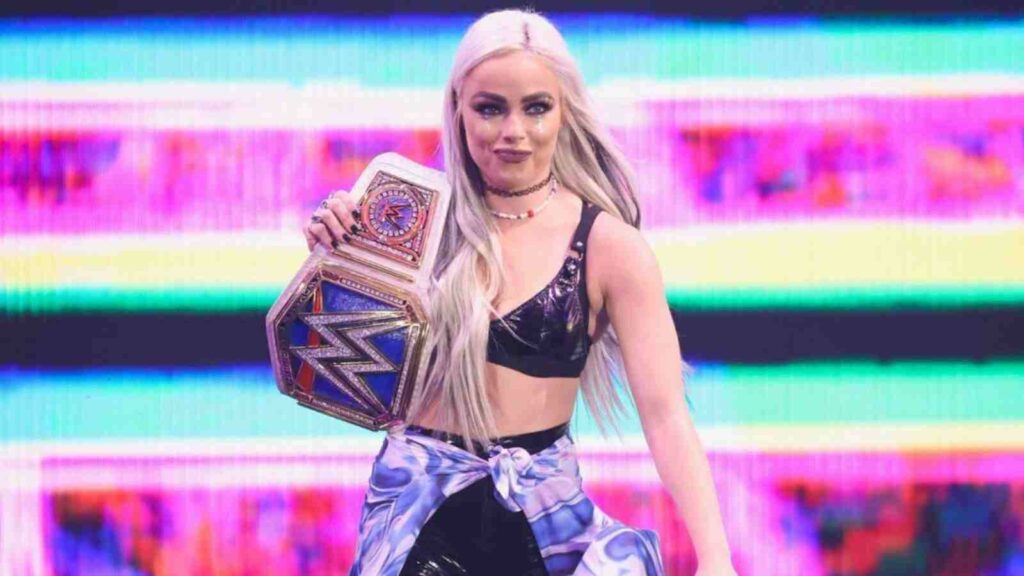 Few days before the SummerSlam took place, Liv Morgan had given an interview to Graham Matthews of Bleacher report. After capturing the SmackDown Women's Championship, she had expressed her joy and pride in herself, saying that as a champion, she hoped to provide ladies like her with more opportunities and perhaps a little earlier.
Liv Morgan wants other WWE women to have the opportunity to participate in the limelight and thrilling contests. Liv Morgan stated that she has been battling her entire career and wanted to prove to everyone that she had the capacity to do so, and now she believes she has finally proven everyone and wants to defend the championship with as many women as she can.
Recently Liv Morgan shared a photo of her back, while she is greeting her fans at the entrance. Former Women's Champion Naomi replied to her pic saying The Cakery followed by the loving emoji. Naomi referred to Morgan's buttocks as the cakery and Morgan replied back to Naomi saying "Love you sis".
"The cakery, lol"
"Love you sis".
Liv Morgan will face Shayna Baszler at the Clash at the Castle Live event, which will take place on September 3rd at the Principality stadium, Cardiff, Wales.
ALSO READ: WATCH: Naomi appears at the C2E2 convention with two WWE Hall of Famers
ALSO READ: "I take LIMBS home when I leave"- Shayna Baszler plans to fight one-armed Liv Morgan at the Clash at the Castle