Natalya has been in WWE for more than a decade she has proved that she is a proper veteran and an absolute blast in the ring. Everyone thinks she is almost over with her career, but lady Hart still has a lot of talent on her left and has said that she will not retire in near future at least not till she is ready to take care of her family. Natalya is currently on the Smackdown roaster and just lost her Smackdown Women's title match against Ronda Rousey at Money in The Bank.
Natalya is a third-generation superstar and has won the Women's title two times once she won Divas Championship and the in 2017 she beat Naomi for Smackdown Women's Championship and became the first superstar to win both the titles she won the Women's Tag Team Championship once with her team Tamina. She has proved to everyone that she is a pro wrestler.
ALSO READ:REVEALED : Mega update on Roman Reigns' Wrestlemania 39 opponent
Why did Natalya tweet proudly after updating her bio to wrestler?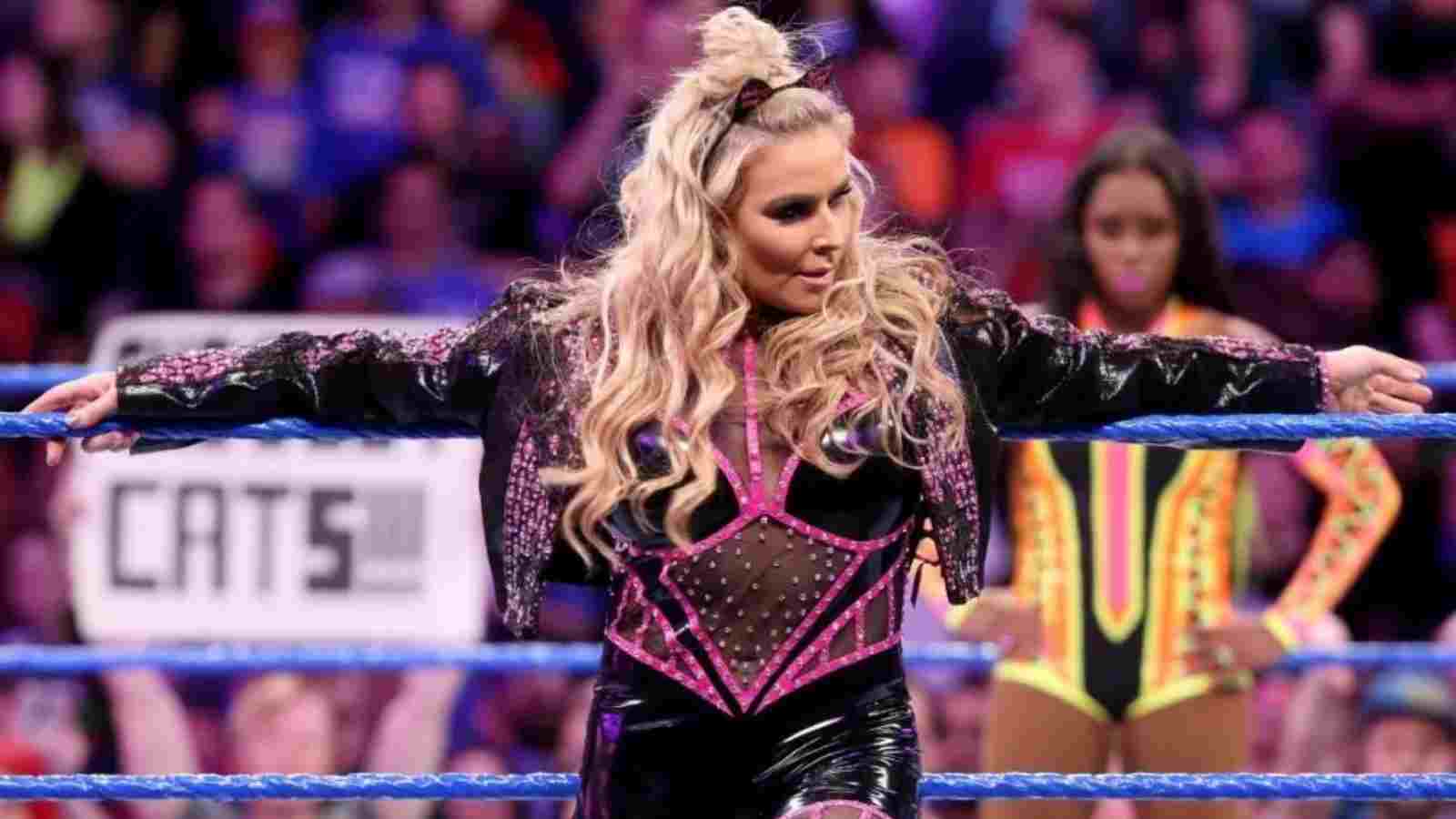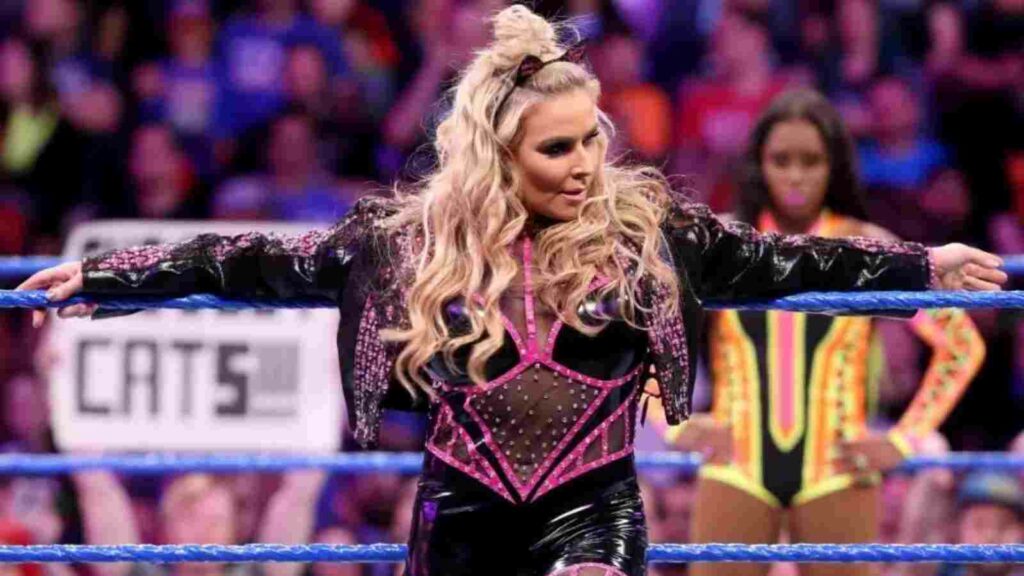 Natalya recently wrote Wrestler in her Twitter bio and did a tweet saying that she is proud of this and that she can finally write and claim that she is a pro wrestler and not only a Sports Entertainer she also was so relieved after she wrote this and was so happy as this meant a lot to her.
This was not possible for her to do as when Vince McMahon was in charge of the WWE he banned some of the words for everyone working in WWE one of those words was that every talent in WWE will not be called a Wrestlers or Pro Wrestlers as this company is not Pro Wrestling he also made it clear that every talent should only be called as Superstars.
As everyone knows that Vince McMahon recently did retire and is now not the CEO and Head of the Creative Team of WWE which makes every rule, he made fade slowly but surely which finally gave the right to Natalya proudly write on her Twitter bio that she is a Wrestler or Pro Wrestler like her father.
ALSO READ:"The CAKERY, lol"- Former SmackDown Women's Champion Naomi reacts to Liv Morgan's picture of her back
ALSO READ:"We can come together"- When Charlotte Flair spoke upon the possibility of working alongside her husband Andrade