Brock Lesnar is one of the most greatest WWE Superstars to ever grace the squared circle. The one attribute that always favoured him as a superstar was his sheer brute strength alongside a well-built body structure. Lesnar became the youngest WWE Champion in history at 25 and he last won that prestigious price in sports entertainment at Elimination Chamber this year.
Ever since Brock returned to WWE back in Summerslam last year, he was arch locking Roman Reigns as his ultimate opponent in the company and until Summerslam of this year both Reigns and Lesnar faced each other on three different occasions with The Tribal Chief emerging out victorious every single time. Lesnar is currently on a hiatus which no future plans being disclosed.
One thing is clear regarding Brock Lesnar and that's he doesn't have a decade or so left in the tank and we're probably inching closer to a possible retirement or farewell tour for The Beast Incarnate. He debuted on Smackdown back in 2002 and had already been around in the company for more than 2 decades.
RELATED : WWE Hall of Famer reveals that he didn't wanted Brock Lesnar to receive push after his debut
Aleister Black was the other alternative to beat Brock Lesnar at Wrestlemania 36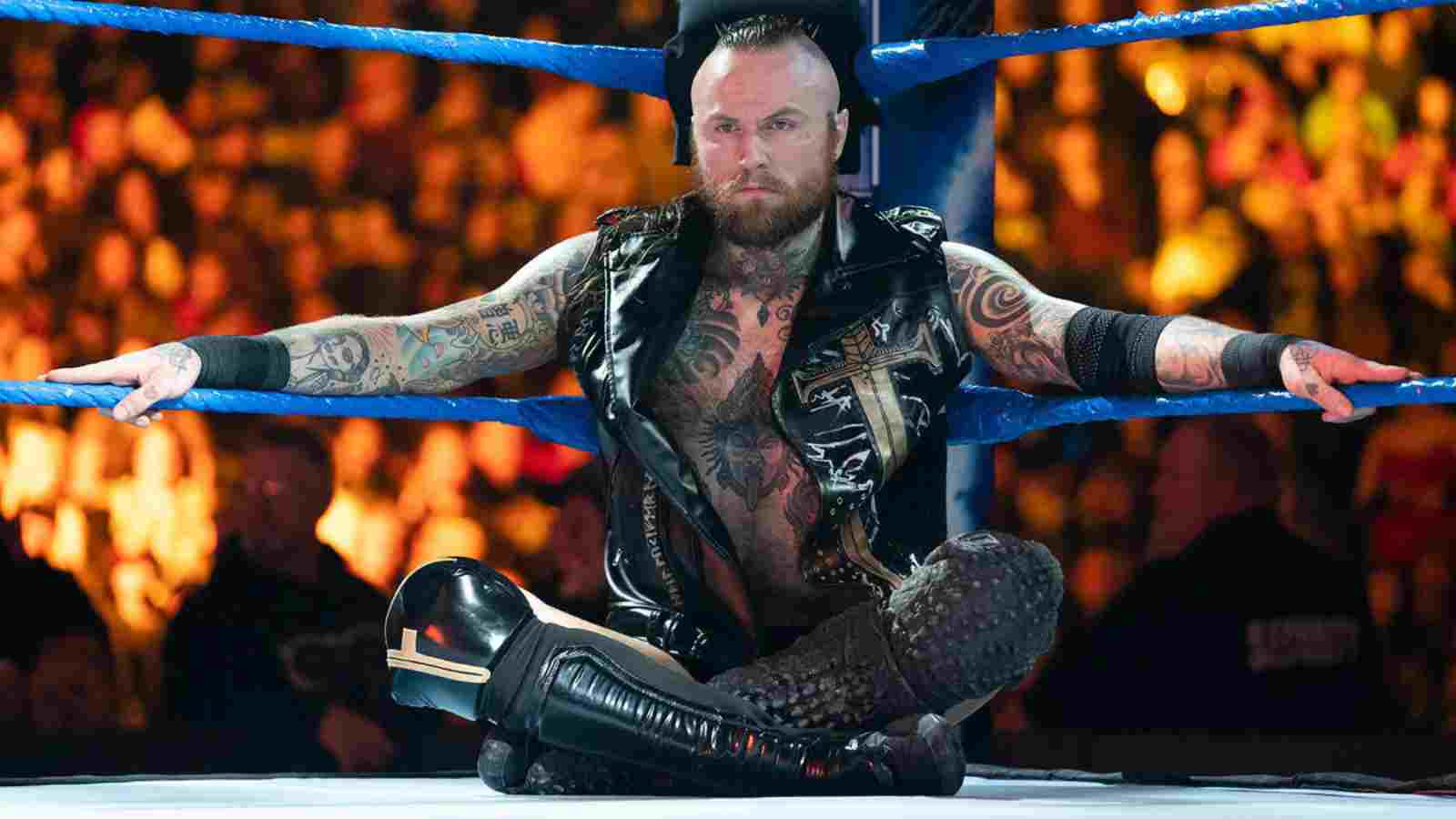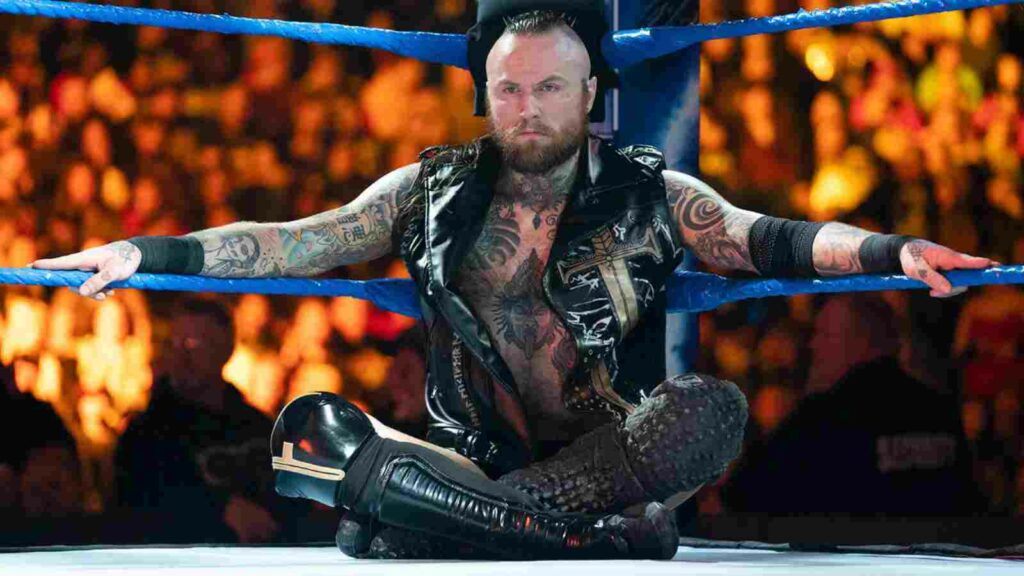 As we all know Drew McIntyre was the one who slayed The Beast at Wrestlemania 36 back in 2020 hut in reality there was one more superstar strongly considered to be in McIntyre's shoes and dethrone the WWE Champion at the Grandest Stage of them all and his name was none other than Aleister Black (he was also Malakai Black in AEW).
Black was one of the most dominant NXT Champions of all-time with an utterly deadly combination of knee strikes and kicks. His matches used to be extremely physical and bone shattering with made him a comparatively more intimidating character on the roster. A fan on Twitter asked about whether McIntyre beating Lesnar for the title was always been the plan.
Dave Meltzer replied to the question citing the interesting alternative that WWE was once thinking at as Paul Heyman was very high on Aleister Black and wanted him to receive a significant push in the promotion but eventually Vince McMahon dropped the idea and decided with Drew McIntyre to move forward.