The WWE Universe witnessed history as the two women who started the Royal Rumble match went the whole distance into the final two. Rhea Ripley and Liv Morgan became the first superstars to last more than an hour in a 30-woman Rumble. However, it was Ripley who came out on top after eliminating Asuka and Morgan in quick succession. After the show, the Royal Rumble winner admired her former tag team partner and her excellent performance alongside her.
Speaking in the official post-show press conference, the women's Royal Rumble winner had words of appreciation for her fellow Ironwoman in the match. Rhea Ripley said, "I think it's really, really cool that I'm the one that gets to make this sort of history. And going in at number one and sticking it out until the very end, and going that whole distance with someone like Liv Morgan as well, like, she needs to get credit for that as well. She put in so much effort, and she was going, and she did not give up. She was very, very resilient. Lucky for me she got misted by Asuka."
Liv Morgan has been on the rise ever since she won the Money in the Bank in July last year. She went on to cash in her opportunity the same night and win the SmackDown women's championship. When she lost the title in an Extreme Rules match against Ronda Rousey, she added a sadistic and extreme side to her character. Liv Morgan was also the one who volunteered to start the Royal Rumble match. And despite the criticism, she proved that she can almost go the distance.
Related: "You're in my playground now," Rhea Ripley heats up her rivalry with Beth Phoenix, accepting the latter's invitation to hell
Rhea Ripley talks about her WrestleMania plans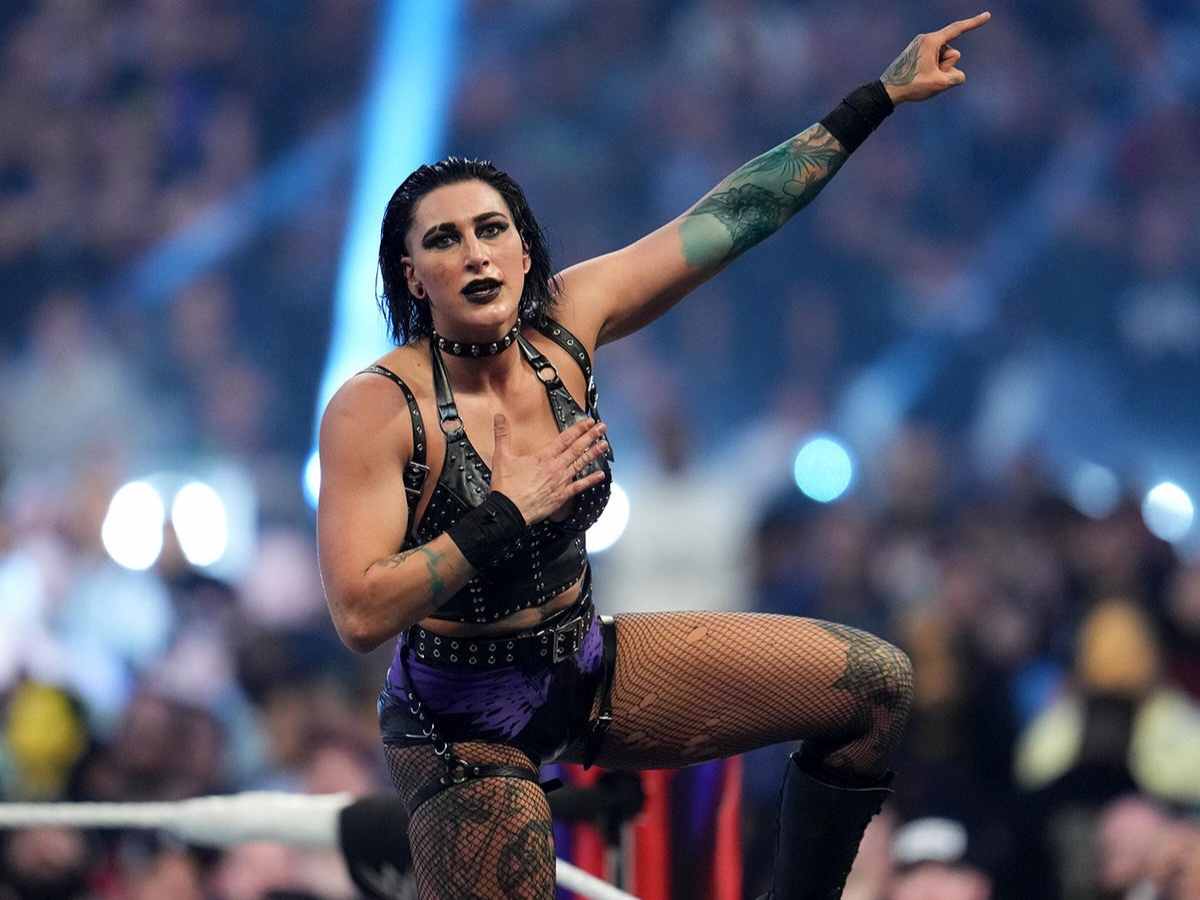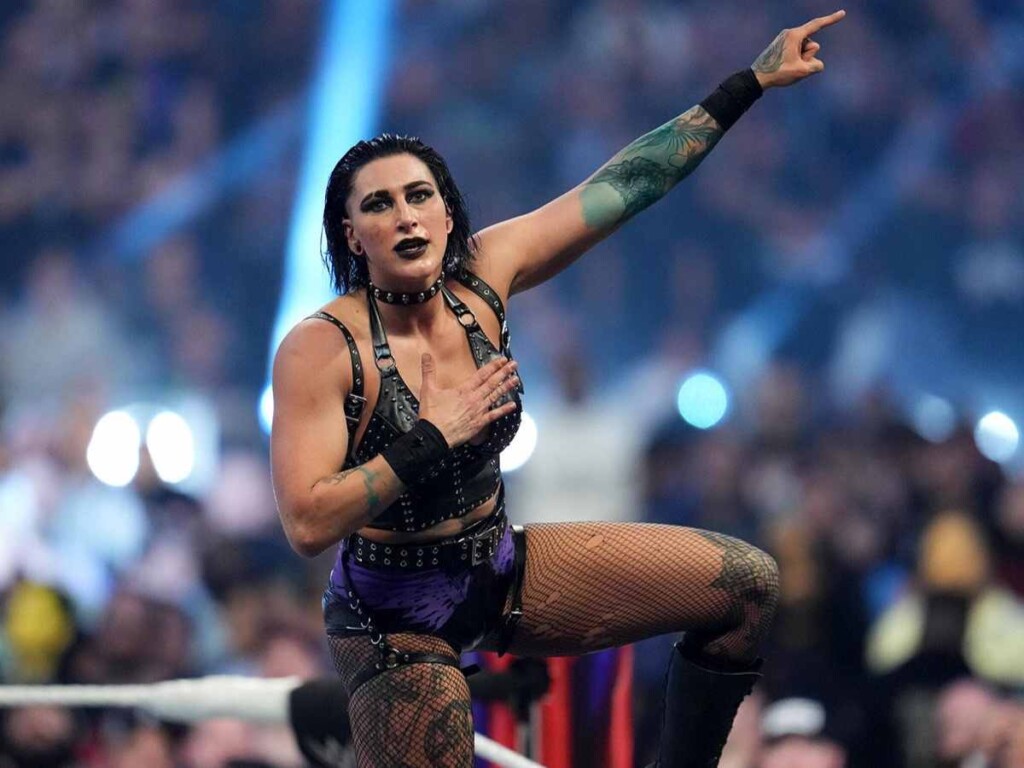 After her historic win, Rhea Ripley has two choices for her WrestleMania opponent. The former Raw women's champion can either look to regain her Raw title or have a chance to become the Grand Slam champion by going for the SmackDown title. After the match, Rhea Ripley gave Megan Morant a backstage interview in which she stated that she would not rush and would make her decision after thinking carefully.
Ripley talked about the history she has with both champions, Bianca Belair and Charlotte Flair. In the interview, she even teased a match with Roman Reigns, saying, "We have history with the Bloodline." However, this appears to be more of a tease than a serious threat. As the Elimination Chamber event comes closer, it will be interesting to see who is the champion after the event and who Ripley picks.
In case you missed it!