WWE Superstar Rhea Ripley took to Twitter to issue a strong warning about fans crossing their limits. However, It seems like The Judgement Day member has recently had a horrifying experience at the airport she was travelling through. 
Rhea Ripley tweeted: "People need to respect that no means no! At airports do not follow me outside. Today has put me off completely! I will not sign ANYTHING that isn't a personal photo of us anymore. Hate me, I don't care. Disagree with me, try putting yourselves in our shoes for one bloody day."
The incidents of privacy breaching have taken a hike in the past few months. It's been seen a number of times that fans start following the wrestling individuals in public places in order to get their items or merchandise signed by them. A possible reason behind the desperation can be the money because few people pay a hefty amount to get the signed goods. 
Recent incidents of stalking and privacy breaches at the airport were reported by Rey Mysterio and Liv Morgan. In both junctures, fans surrounded the WWE superstars, trying to get their merchandise signed in the first place. As revealed by PWInsider, after taking a look at everything going on, the WWE management has advised the professionals to not sign every single thing the fans ask for anywhere. 
Related: WWE Women's Champion praises her Opponent ahead of WrestleMania
Can Rhea Ripley defeat Charlotte Flair at WrestleMania to win the SmackDown Women's Championship?
The Eradicator, Rhea Ripley won the Women's Royal Rumble earlier this year. Following the triumph, she challenged The Queen, Charlotte Flair for the SmackDown Women's Championship at WrestleMania. The two superstars will face each other for the second time at the Showcase of Immortals.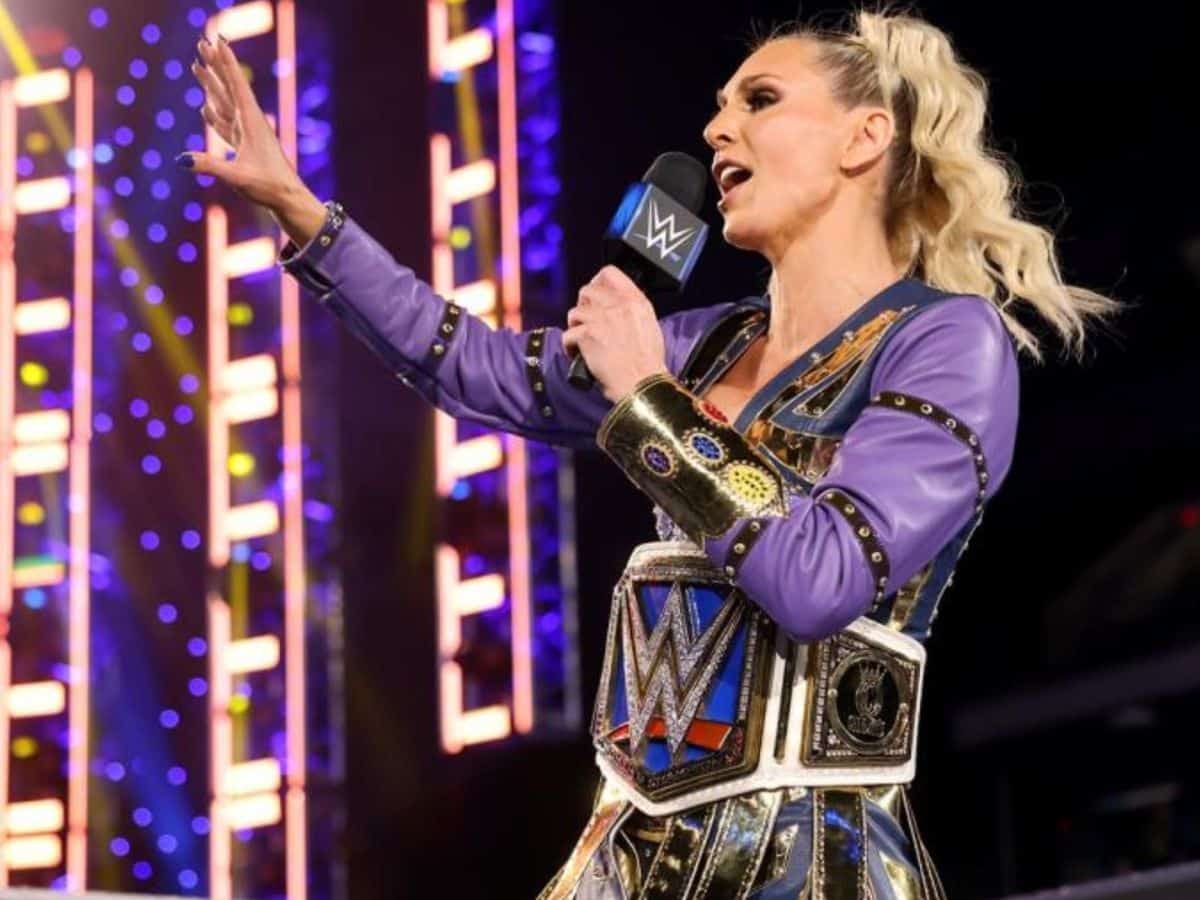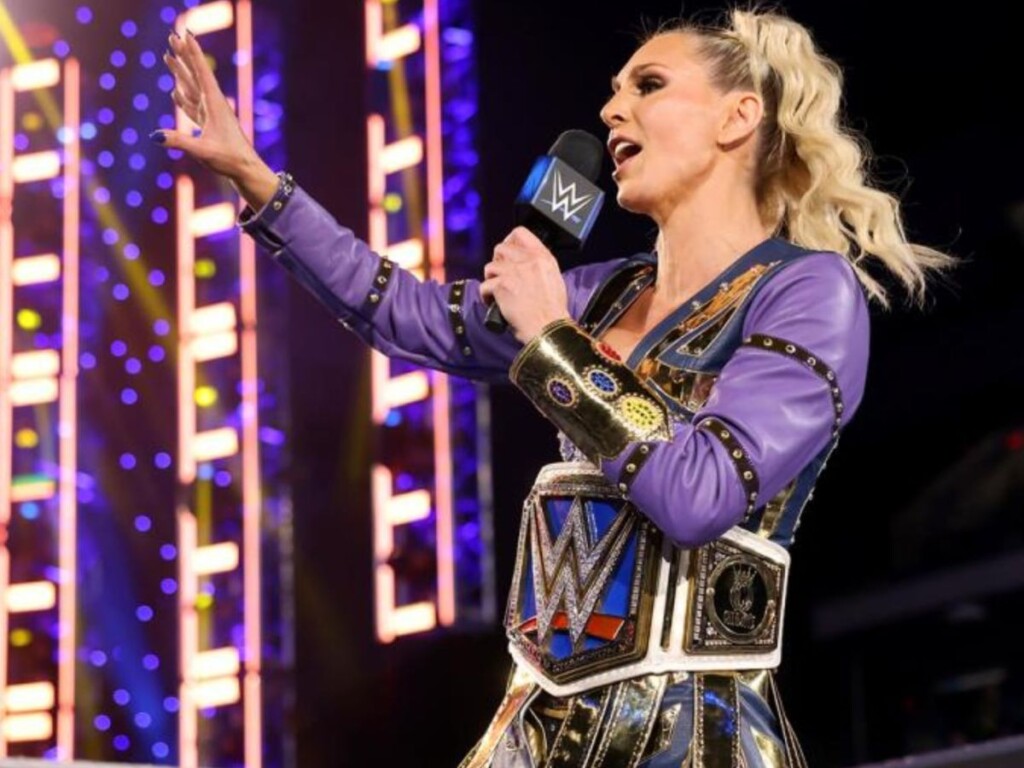 They met each other in the squared circle at the Grandest Stage of All in 2020 also. The Queen outlasted all other 29 female superstars to win the Women's Royal Rumble that respective year. The NXT Women's Champion at that time, Rhea Ripley challenged Charlotte to fight her at WrestleMania. Hence, they brawled and Charlotte Flair walked victorious in that match. 
Conversely, both superstars will walk into Hollywood this year with reversed consequences. Interestingly, Charlotte Flair is currently the babyface, which is quite rare. Hence, Rhea Ripley as well as Charlotte Flair, both are brilliant superstars, anyone can win the match but it's sure that it will be a treat for the fans. 
In case you missed it: