Rhea Ripley has been a dominant performer since her debut in the WWE. She has been charismatic and a good in ring performer. Rhea Ripley's performances have improved a lot since her debut with the company. The Eradicator is currently one of the strongest and toughest opponents in the WWE and has lifted many male WWE Superstars. Rhea Ripley's character work is lauded by many, and her ability to stay in character is really commendable.
Ripley's work as a part of Judgment Day is really entertaining, and the WWE Universe absolutely enjoys watching her. Everyone is aware of the equation between The Judgment Day and Rey Mysterio. Dominik Mysterio has been tormenting his father on every RAW episode since joining Judgment Day.
Rey Mysterio wanted to leave the WWE because he couldn't take his son's abuse and didn't want to hit him. Mysterio received assistance from Triple H in the matter, after which he was selected for SmackDown. Dominik has found Ripley to be the finest co-conspirator, and the two have developed a close bond. Rhea Ripley and Dominik also attacked Mysterio on Thanksgiving by forcing themselves into the house.
Ripley might be a heel to Rey Mysterio on screen, but in real life, she has been his lifelong fan. Ripley might have always wanted to work with Rey Mysterio, as he has been an inspiration to her. Back in 2021, during an interview with Grit and Glory, she stated that her parents have been an inspiration in her life and have kept her going in spite of many struggles.
Rey Mysterio was highlighted by Rhea Ripley as the wrestler who has influenced her. She stated that she grew up loving Mysterio and that the way he overcomes so many obstacles due to his size and height truly motivates her.
"If I had to say a wrestler, I would probably say Rey Mysterio. I loved Rey Mysterio growing up. I had a poster of him on my wall, and I would dress up like him……And it really just inspired me in a way. He was one of the main reasons why I kept watching wrestling and why I'm sitting here today. He's incredible."
Also Read: Former WWE Divas Champion lends her support to Mandy Rose following her release from the company
Dominik Mysterio says Rhea Ripley is just getting started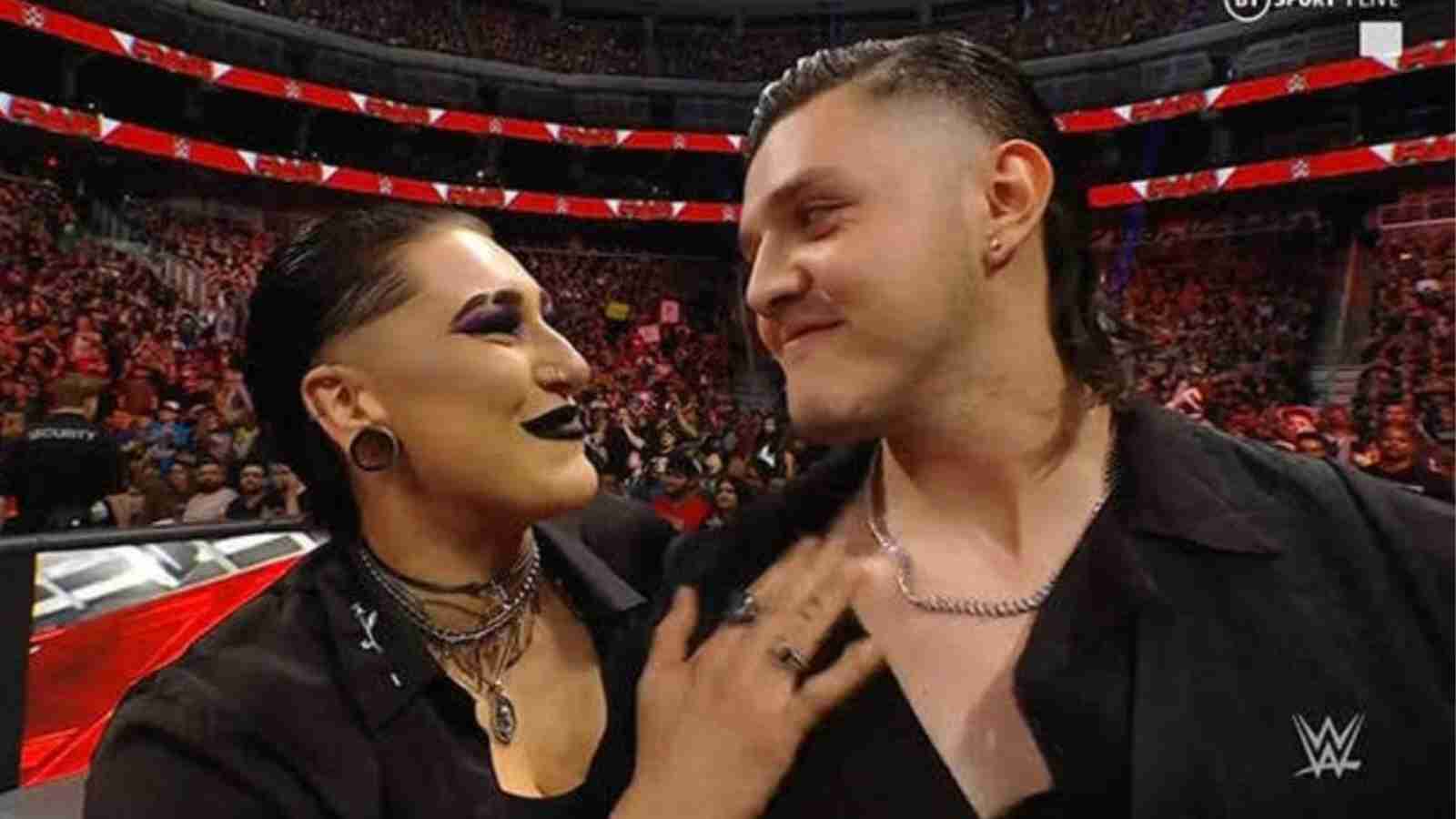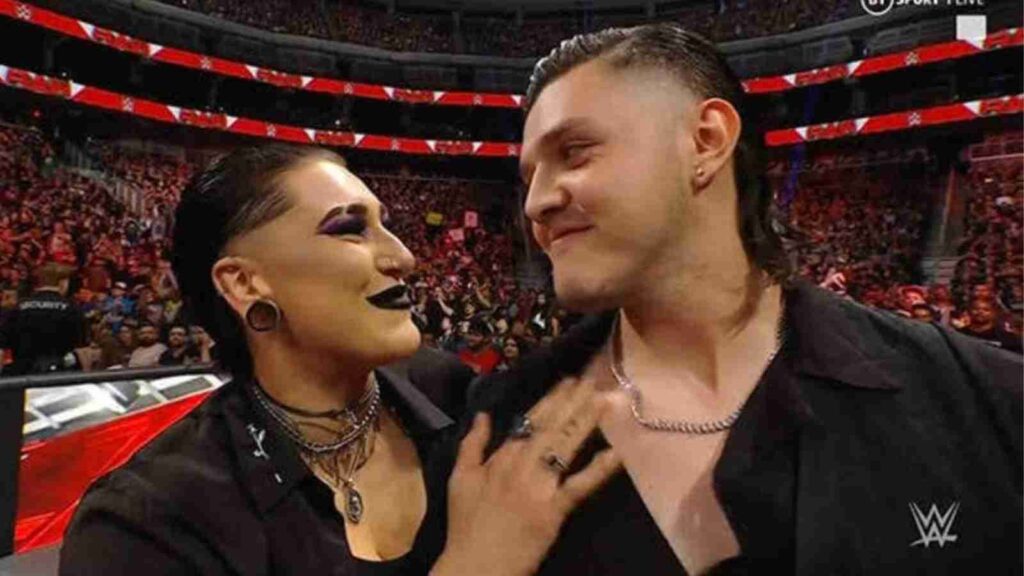 Rhea Ripley has achieved a lot in the WWE in a short period of time. This year, "The Eradicator" lost many chances due to a brain injury she suffered in June of this year. She returned to action in October, and there is no looking back now. Dominik Mysterio recently commended Rhea Ripley in an interview with DC101's Mike Jones, noting that she has accomplished a lot in her career and is only getting started.
"You forget that Rhea is so young. She's 26, 25 … she's my age and she's already accomplished so much in her, in her career … I'd like to think that she's just also getting started. So, it's a, it's a very big blessing to be part of The Judgment Day."
Also Read: How does Rey Mysterio look without a mask?
Rhea Ripley was a part of the War Games match at the Survivor Series, and her performance was splendid. With the Royal Rumble in January, one can certainly bet on Ripley to be the winner of the Women's Rumble match.
Also Read: Bayley heaps praise on a young talent from NXT, calls the talent a prodigy