Ric Flair has been regarded as one of the greatest professional wrestlers of all time. Ric has had a career of almost 50 years in professional wrestling. Flair announced his initial retirement in 2010 when he was 60 years old and then wrestled again on and off from 2010 to 2012. "The Nature Boy" declared in 2012 after announcing his second retirement that he would never compete again. He made this definite decision after his colleague wrestler Jerry Lawler, who is the same age, suffered a heart attack during a match on WWE RAW.
Ric Flair had crossover appeal and is considered as one of the most captivating wrestlers of all time. Even a non-wrestling fan is familiar with Flair. Ric Flair has wrestled all over the globe with wrestlers of different sizes and styles. Ric Flair has been known for his dedication toward his craft, and his hard work in the various promotions he wrestled. Ric Flair competed and gave us some of his finest matchups even after being involved in a plane crash that damaged his back.
ALSO READ: "Crazy night sweats, nightmares, my chemicals were all imbalanced" – AEW star Jon Moxley talks about entering inpatient alcohol treatment program
Ric Flair is slated to return for one last match of his life in July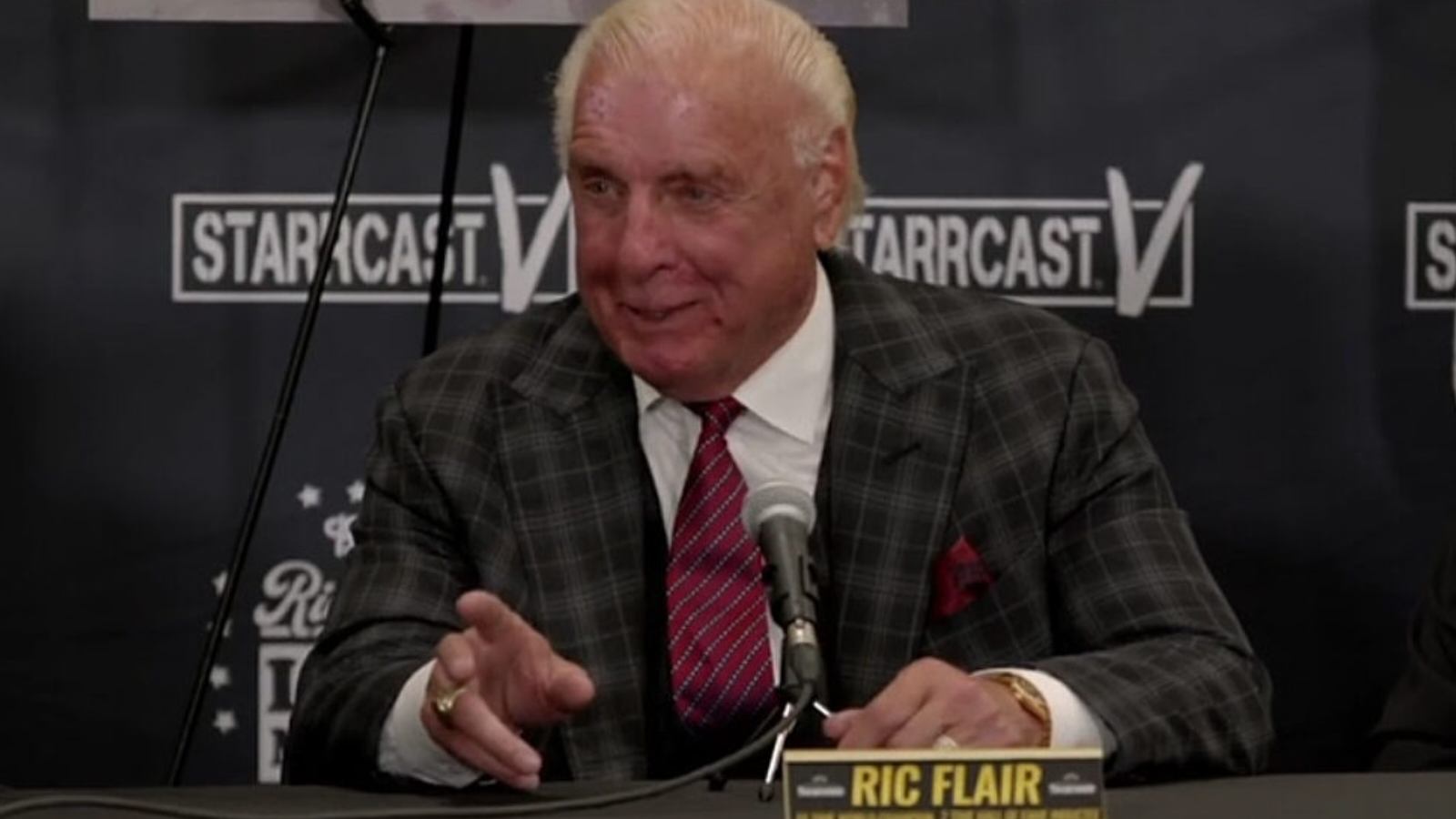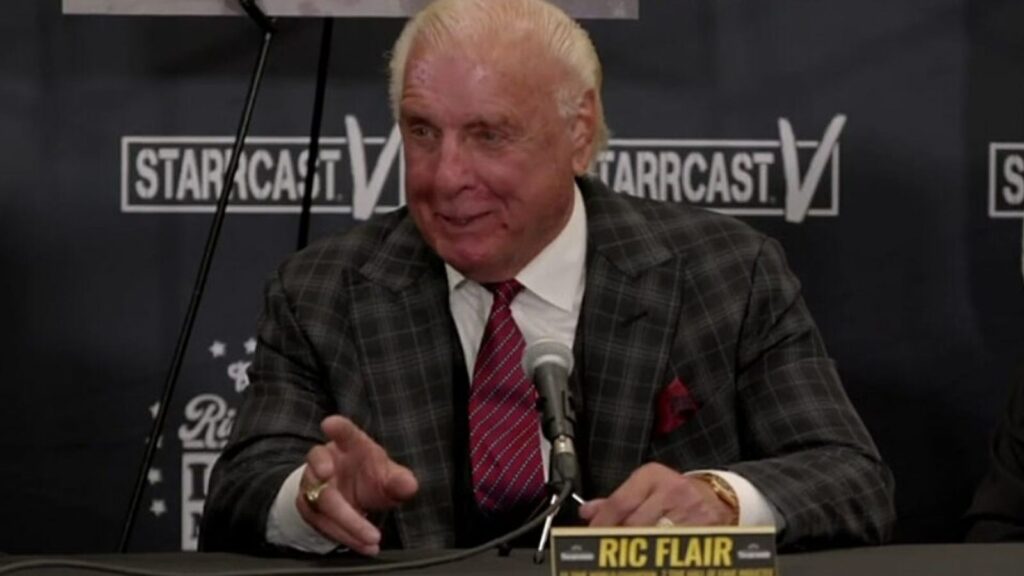 WWE has officially stated that Ric Flair is a 16-time World Champion, He has been inducted into the WWE Hall of Fame two times. Ric is so well-known and loved that he has a day dedicated to him in Minneapolis, Minnesota, as well as Norfolk and Charlton, Virginia. Minneapolis recognizes Ric Flair Day on October 19, whereas Norfolk recognizes it on 15th November.
In May this year Flair announced that he would be wrestling his final match of life on July 30th in Nashville. During a recent Starrcast press conference, Ric Flair said that everyone in his Family has supported his decision of wrestling again after 10 years and that he wanted to do this by himself. He also said that he is in good shape and he doesn't want people to think that this is going to be his last match. He told his followers that he would emerge from the match unscathed.
"Everybody in my family, thank you so much. Everybody's been great and I wanted to do this and I've got myself in shape and now I don't want anyone to think for a second that this is, I think this is gonna be, that I'm, this is not gonna be my last match. But I'm gonna walk into that ring and I'm gonna walk out of it."
Ric Flair would battle for Jim Crockett Promotions in what is considered to be his final encounter. His opponent is yet to be revealed. We are sure excited to see "The Nature Boy" back in action once again.
ALSO READ: "My knees were shot. I'm not going to mess these knees up" – Kurt Angle opens up about his decision to quit wrestling
ALSO READ: "People consider Brock Lesnar to be an all-time great in the WWE, I still think he's underrated " – Madcap Moss talks about The Beast Incarnated