In 2020, Roman Reigns made his heel turn and since then, has made a massive impact in WWE. Since then, he won WWE Universal Championship and the WWE Championship, becoming the WWE Undisputed Champion. He formed a stable known as The Bloodline and is known as The Tribal Chief.
Reigns is currently scheduled to face Cody Rhodes at WrestleMania for the Universal Championship. Fans have speculated that Cody Rhodes might win the championship from Reigns, while Sami Zayn and Kevin Owens win the tag team titles from the Usos, which would result in splitting up of The Bloodline. However, according to recent reports Reigns' title run doesn't seem to be over yet.
Roman Reigns has been pretty much untouchable ever since he became The Tribal Chief. And it seems like his reign as the Undisputed WWE Champion isn't over yet. Ever since winning the championships, Reigns has defended his title on 24 different occasions against stars like Daniel Bryan, Edge, Cesaro, Kevin Owens and many more.
According to The Wrestling Blog on Twitter, it's being mentioned that Roman Reigns would being the champ for 1000 days. There were no more confirmations about this topic, but it seems that Triple H is running with Vince's McMahon's idea of Reigns being the Champion even after WrestleMania 39. He was originally planned to face The Rock at WrestleMania, and drop the title after Mania. However, since the plans changed, it is likely that he will continue being the Undisputed Champ for some time.
Related: Roman Reigns fires shots at his WrestleMania opponent, Cody Rhodes, with an AEW reference on Raw
Roman Reigns to achieve an unbelievable milestone at WrestleMania 39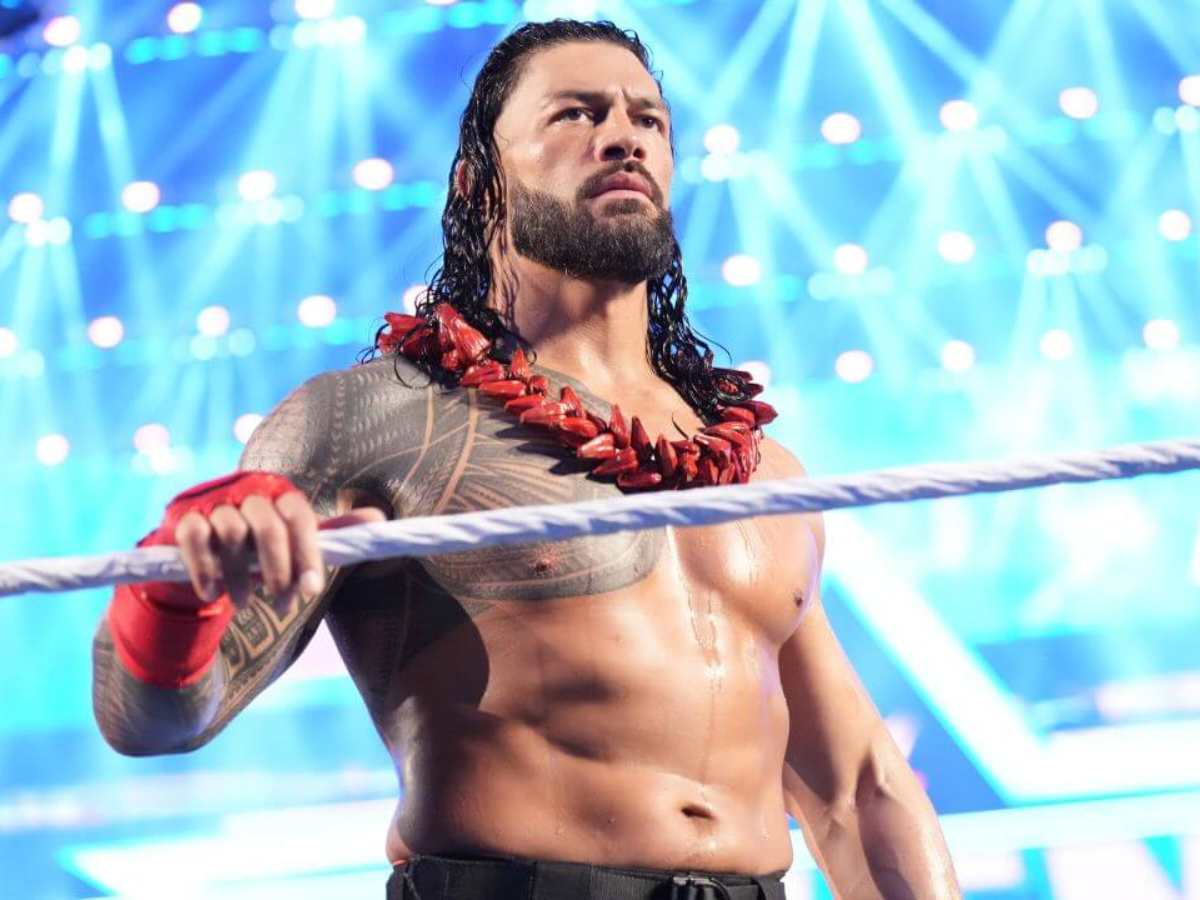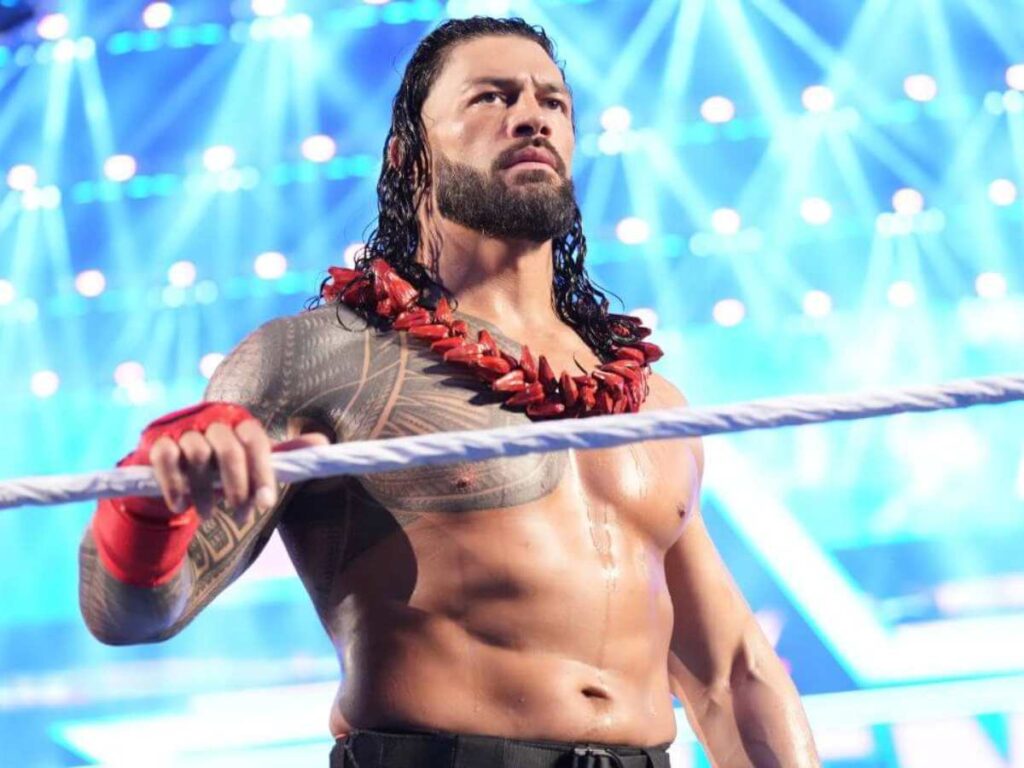 The Tribal Chief is certainly no stranger to setting milestones in WWE. After all, he is the second person to ever defeat The Undertaker at WrestleMania 33. This year at WrestleMania 39, Reigns is looking to achieve something that would be difficult, if not impossible to surpass in the following years.
Reigns won the Universal Championship at Payback 2020, and he went on to successfully defend it against Edge and Daniel Bryan at WrestleMania in 2021. He defended the title successfully against Brock Lesnar at WrestleMania in 2022. This year, he will defend the Universal title, which is a part of his Undisputed WWE Universal title against Cody Rhodes. He will become the first ever superstar to have defended a world title at WrestleMania three times during the same reign. This is a milestone that is extremely difficult for a wrestler to achieve, even for someone like Brock Lesnar or The Undertaker.
Cody Rhodes is looking to be the one to finally put an end to Reigns' long title reign. But will he be the one to do it? Watch their match at WrestleMania 39 to find out!
In case you missed it:
"Every man has his limits," 3-time WWE Champion sends a forthright message to WrestleMania opponent
Becky Lynch teases a possible second match on WrestleMania Day 2